Sugar Balance
Formulated with nutrients that contribute to the maintenance of healthy blood glucose levels.
Overview
A chromium based formula providing important nutrients needed for the metabolism of sugar, and for energy production.
What is the Blackmores difference?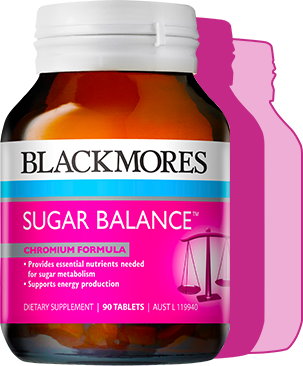 Comprehensive formula
With chromium, B vitamins, zinc and magnesium which help sugar metabolism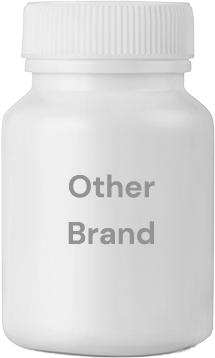 Added artificial ingredients
Contains preservatives, artificial colours, flavours and sweeteners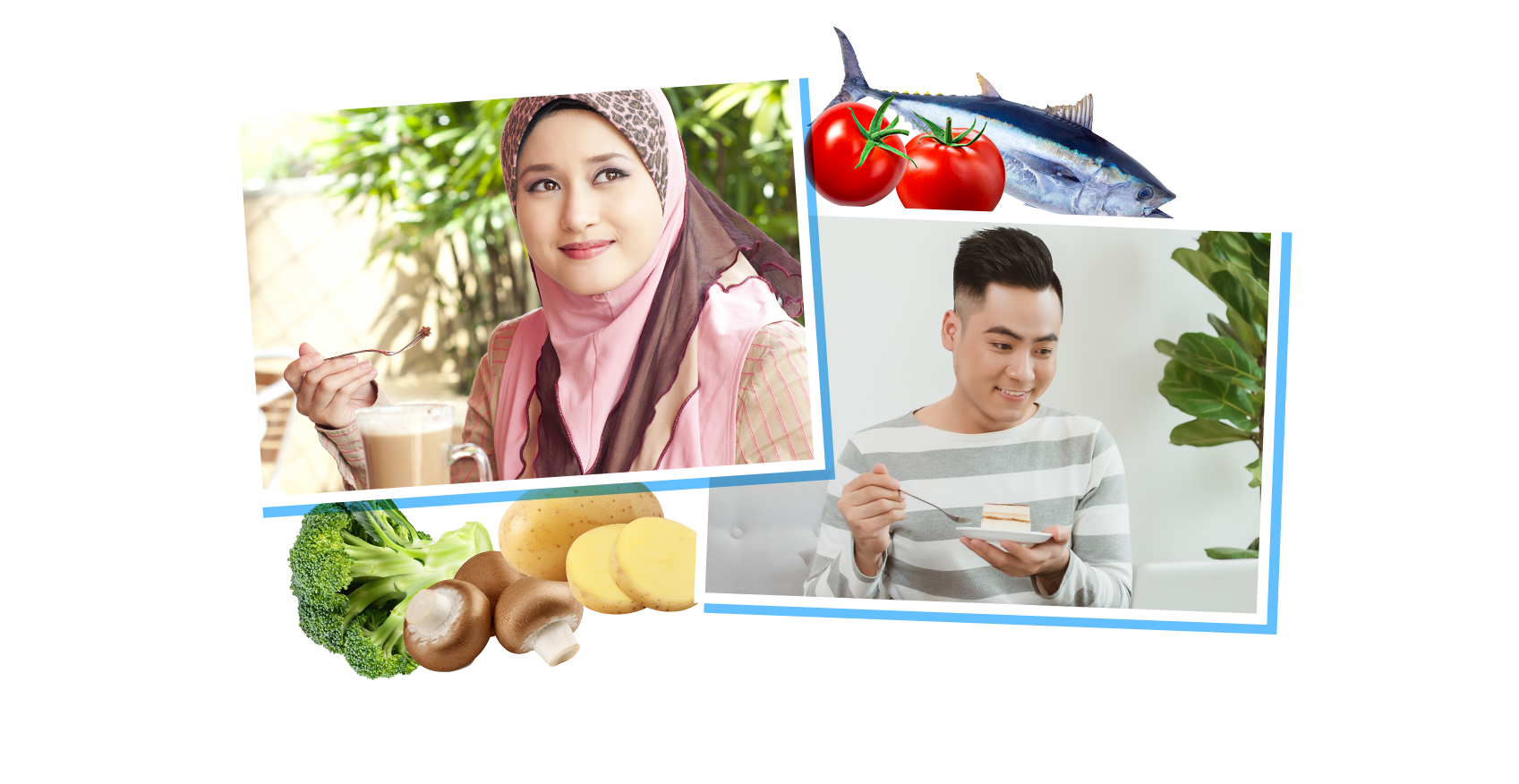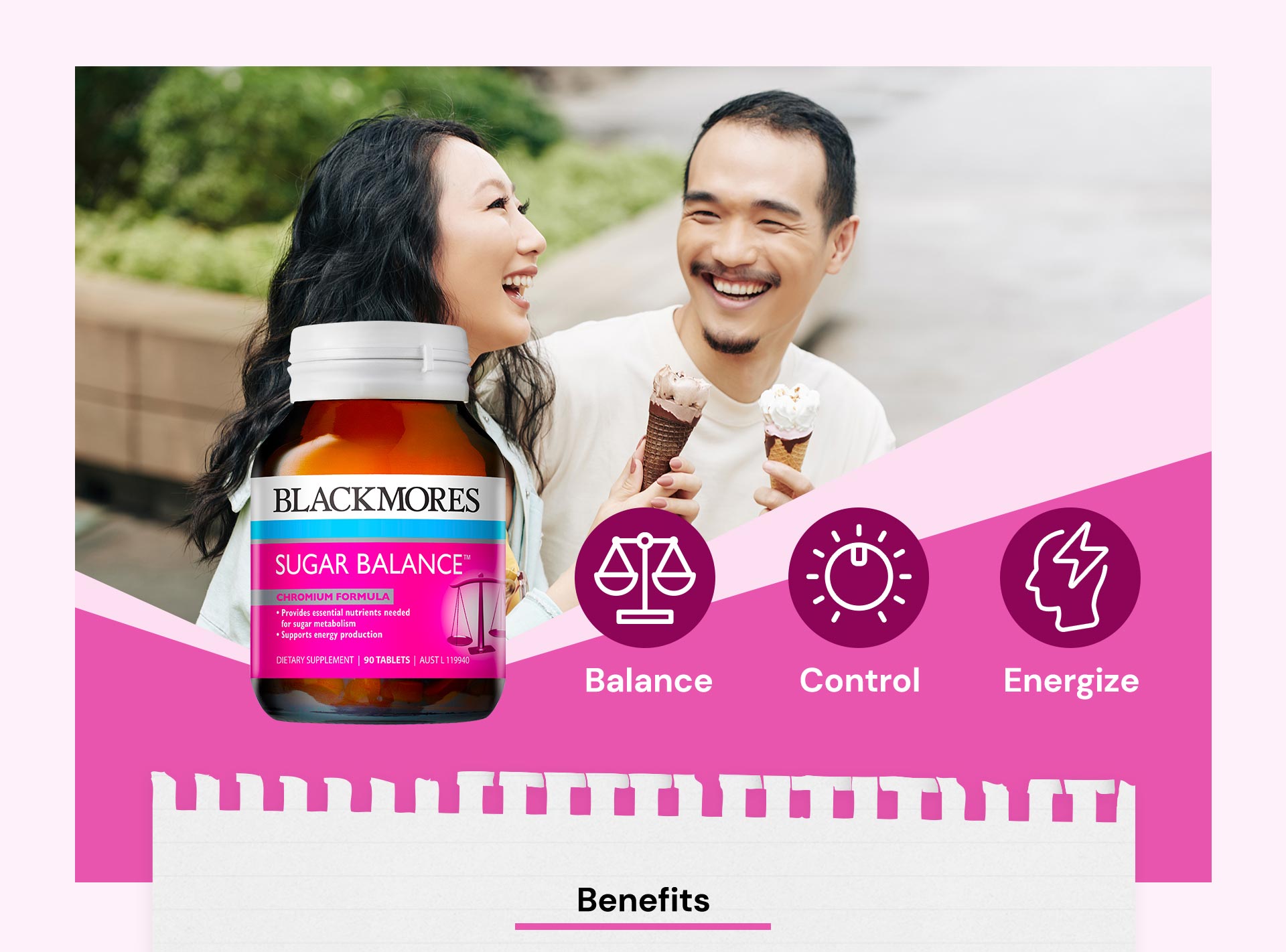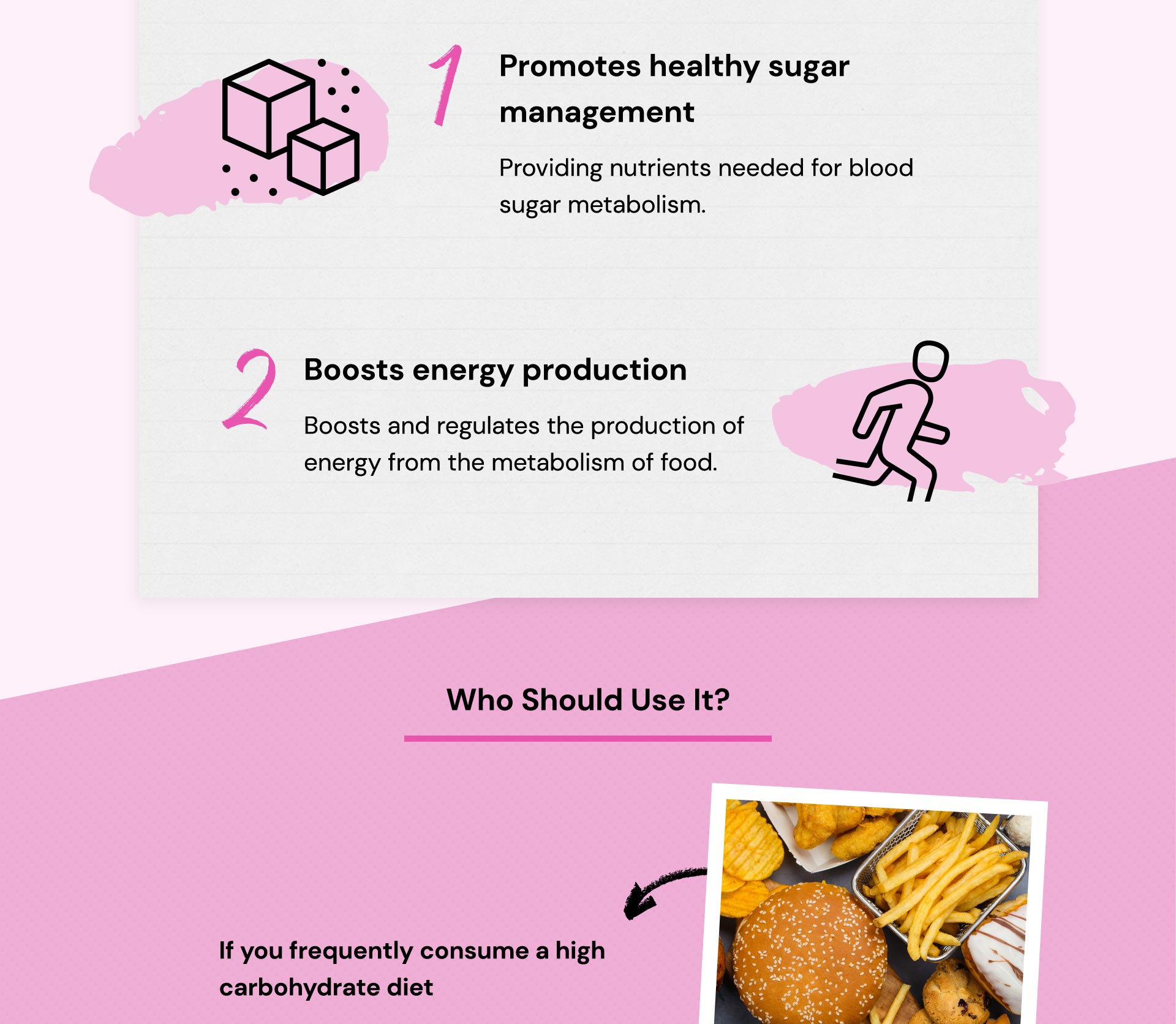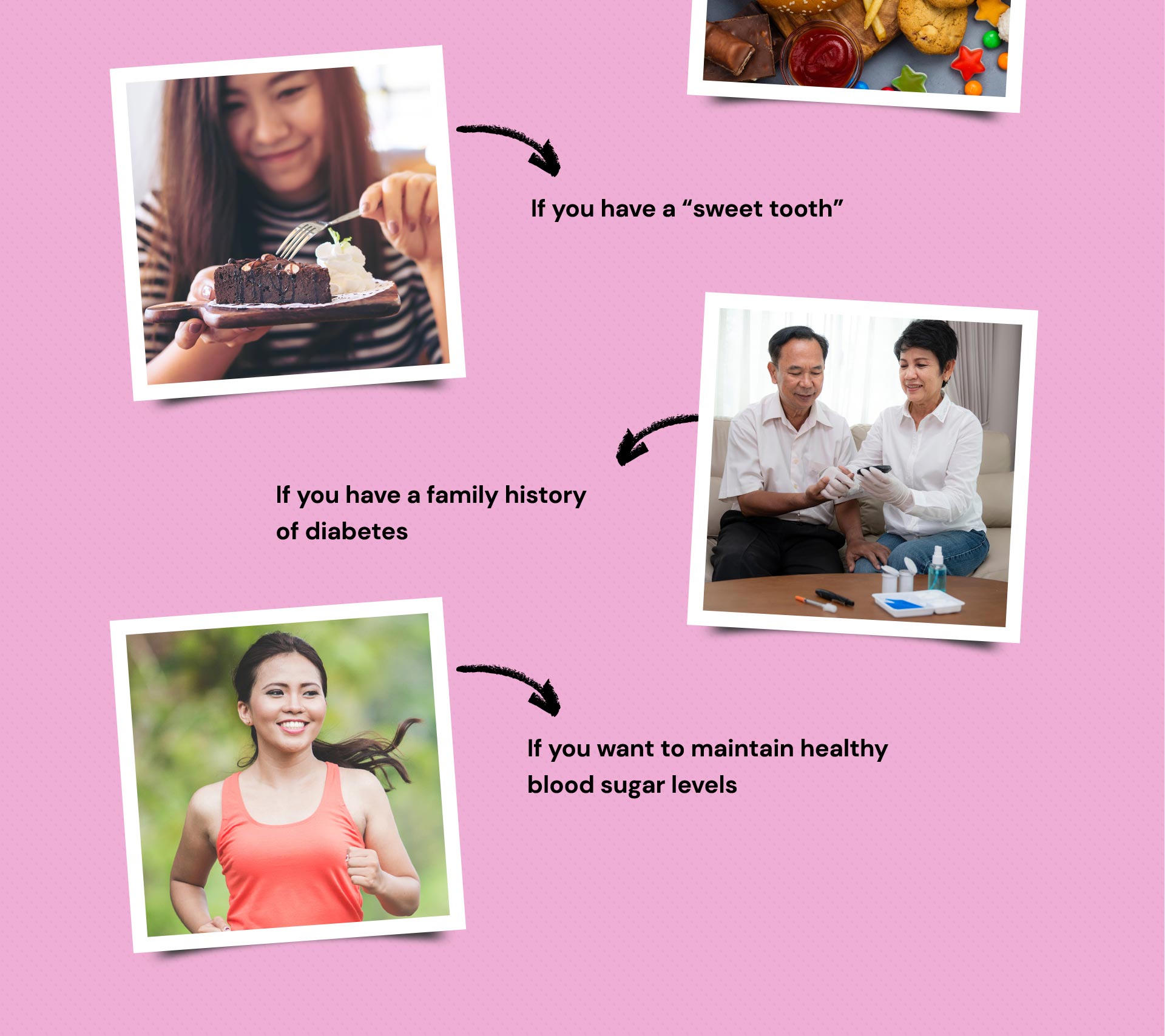 What's in each tablet?
Active ingredients per tablet
How many should I take?
Adults - Take 1 tablet, 3 times a day with meals or as professionally prescribed.

Children under 18 years - Only as professionally prescribed.
Warnings
Supplements may only be of assistance if dietary intake is inadequate.
If symptoms persist talk to your health professional.

If you are pregnant or breastfeeding, talk to your healthcare professional before use.

Store below 30°C in a dry place away from direct sunlight.
Also bought with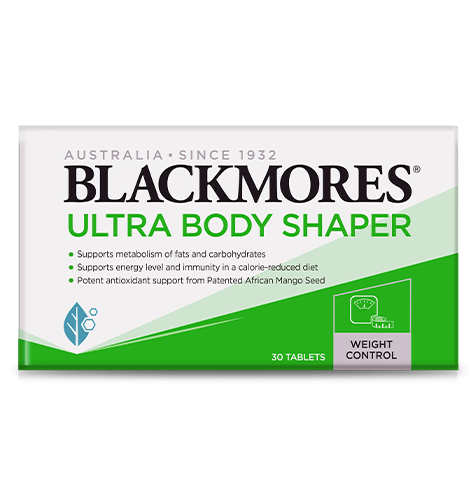 Weight Control and Detox
Ultra Body Shaper
Ultra Body Shaper is here to support your journey to healthy weight management. Formulated with African mango seed that is scientifically tested, Ultra Body Shaper could be a complement to a healthy lifestyle that incorporates a calorie-reduced diet and could also complement regular physical activity for individuals involved in a weight management program.
Fish Oil
Fish Oil Mini Caps Odourless
Available in an easy to swallow mini-sized capsule, ideal for those who do not regularly consume fish in your diet (twice to thrice weekly) but yet would like to maintain heart, skin, eye and brain health.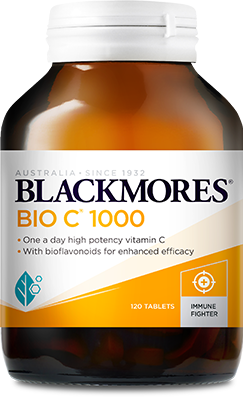 Immune System
Bio C 1000 120s
Powerful strength vitamin C, enhanced with citrus bioflavonoids.
Previous
Next