Blackmores Retail Stores
Blackmores Store @ Parkway Parade
Located at Parkway Parade (#B1-111), the store serves as an education and information hub for natural and holistic healthcare that empowers individuals to take on a healthier lifestyle through sensible diet, active lifestyle and positive mental attitude.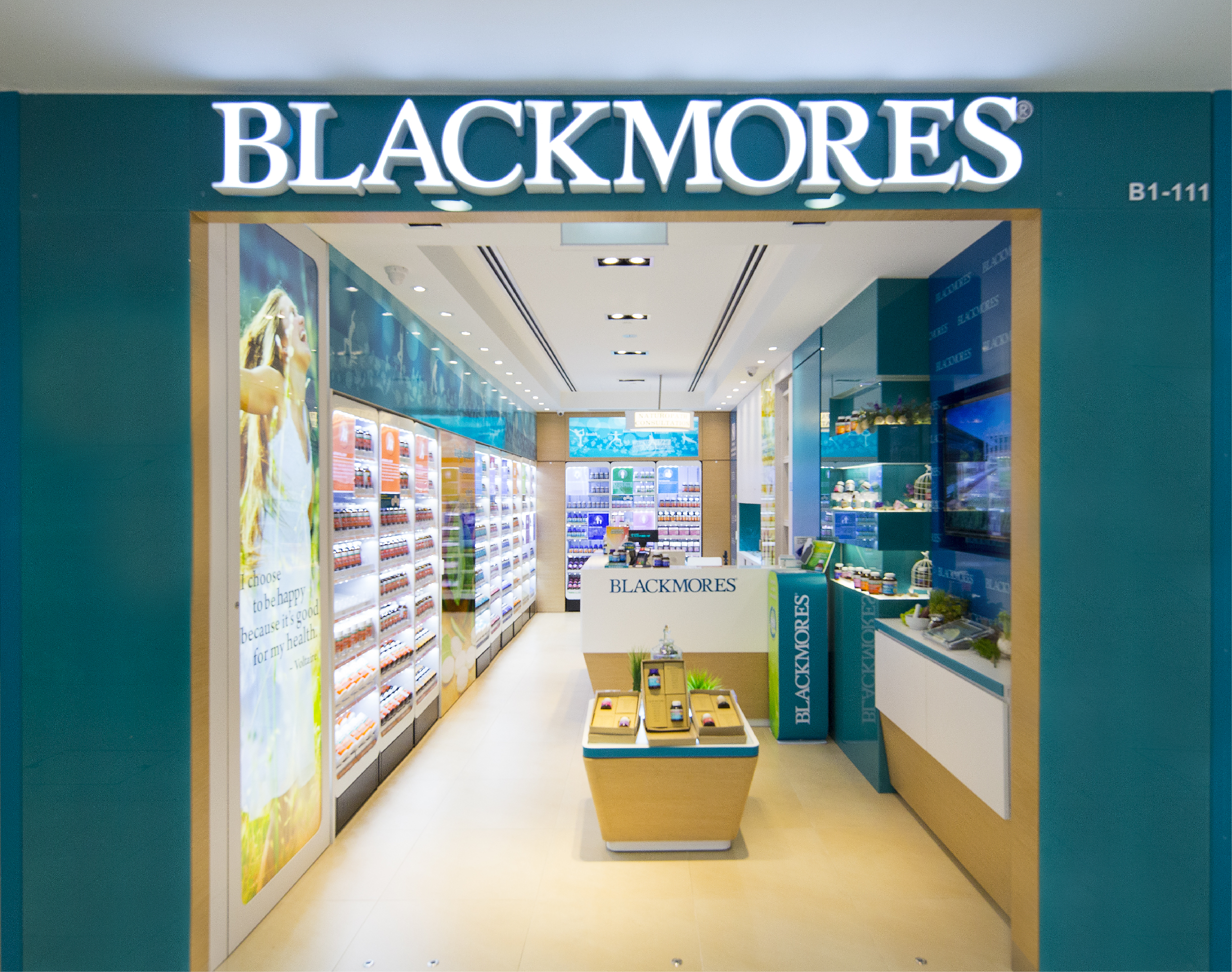 Blackmores Store @ Jewel Changi Airport
Blackmores opens its second store at Jewel Changi Airport in response to growing health & wellness needs of Singaporeans and tourists. Jewel Changi Airport features many different shopping experiences for both Singaporeans and tourists, but none are quite as unique as the Blackmores' store, the brand's second outlet in Singapore. Located in Basement 2 of this new and iconic lifestyle destination, the new Blackmores Store has everything you need to begin better every day.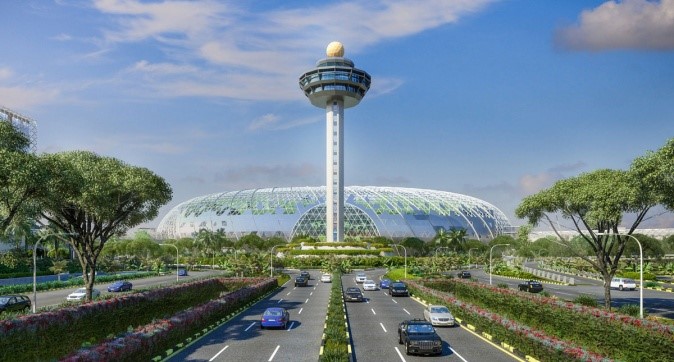 Blackmores Store at Jewel Changi Airport
78 Airport Boulevard,
#B2-213, Jewel Changi Airport
Singapore (819666)
Telephone: +65 6346 8456
Opening hours: 10am – 10pm, Mondays to Sundays
Blackmores Store at Parkway Parade
80 Marine Parade Road
#B1-111, Parkway Parade
Singapore (449269)
Telephone: +65 6348 8456
Opening hours: 10am – 10pm, Mondays to Sundays