Beauty and Skin
Related products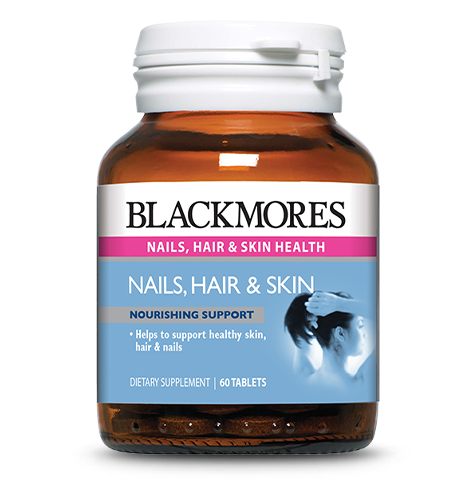 Beauty and Skin
Nails, Hair & Skin
Provides essential nutrients for growth of healthy nails, hair and skin.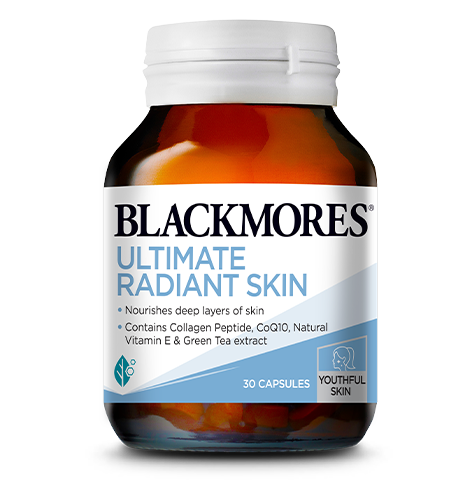 Beauty and Skin
Ultimate Radiant Skin
A potent anti-ageing solution that works deep within your skin, resetting signs of ageing from inside out. Clinically proven to reduce fine lines and wrinkles in 12 weeks*, while minimizing enlarged pores. For that enviable glow to outshine your friends and colleagues.
Previous
Next