Kids' Health
Related products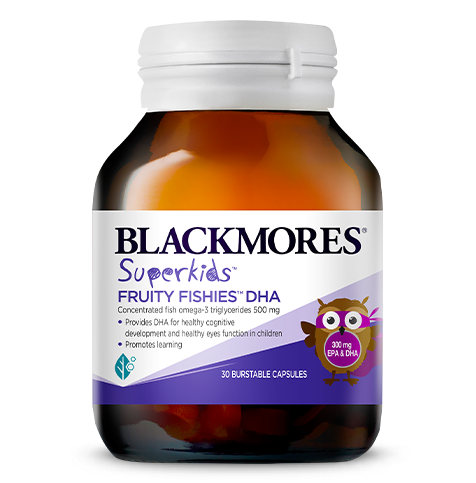 Kids' Health
Superkids Fruity Fishies
The best way to ensure your kids get the DHA they need is with Superkids Fruity Fishies. Promotes healthy brain development and learning while still delicious tasting at the same time!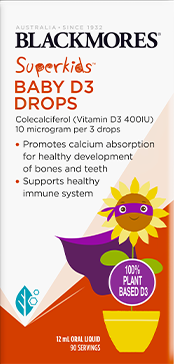 Kids' Health
Superkids Baby D3 Drops
Superkids Baby D3 Drops provides vitamin D3 derived from plant origin and in the form that is more potent. Just 3 drops can help infants and children to build strong bones and teeth, and promote a healthy immune system.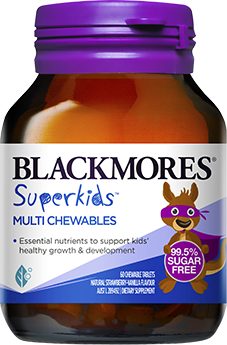 Kids' Health
Superkids Multi Chewables
Provides a higher dose of multivitamins & minerals than other gummy vitamins to promote kids' healthy growth and development. It is 99.5% sugar free and still tastes delicious.
Previous
Next