Weight Control and Detox
Related products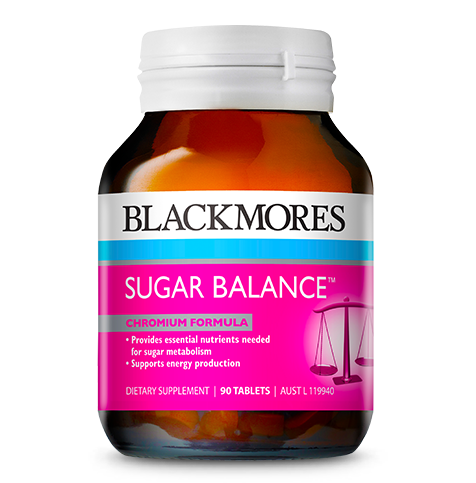 Weight Control and Detox
Sugar Balance
Formulated with nutrients that contribute to the maintenance of healthy blood glucose levels.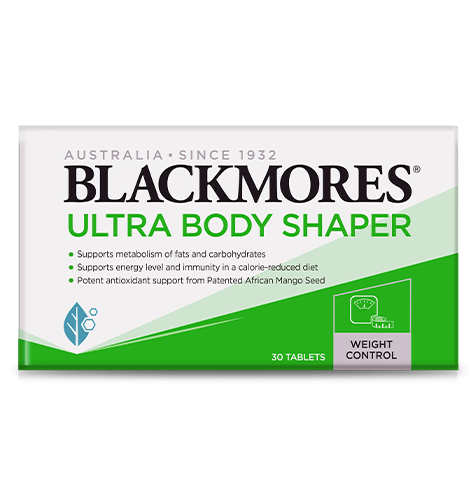 Weight Control and Detox
Ultra Body Shaper
Ultra Body Shaper is here to support your journey to healthy weight management. Formulated with African mango seed that is scientifically tested, Ultra Body Shaper could be a complement to a healthy lifestyle that incorporates a calorie-reduced diet and could also complement regular physical activity for individuals involved in a weight management program.
Previous
Next