Pregnancy & Breast-Feeding Advanced
A premium formulation with essential nutrients for mother and baby's development in the first 1000 days of life.
Overview
The nutritional status of pregnant women and nursing mothers can have an impact on the quality of health, intellectuality and productivity in the future of children. Blackmores Pregnancy & Breast-Feeding Advanced provides essential nutrients including low-constipation and low-nausea form of iron, folic acid, iodine and odourless concentrated fish oil.
What is the Blackmores difference?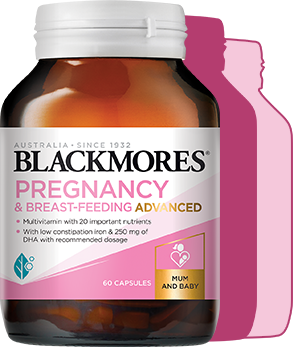 Comprehensive formula
A comprehensive formula containing vitamins, minerals and essential fatty acids, designed to support a healthy pregnancy and breast-feeding

Low-constipation iron
Provides iron in the form of iron bisglycinate, which is a low-constipation, low-nausea form that is well-tolerated and gentle on the digestive system. It is also shown to be more bioavailable (ready for the body to use) than other forms of iron

Contains folic acid
According to the Singapore Ministry of Health, a woman requires 600 μg - 500 μg of folic acid during pregnancy and breast-feeding respectively. Folic acid plays an essential role in prevention of spina bifida and neural tube defects

Contains iodine
Essential for baby's brain, visual motor skills and hearing development

Odourless and concentrated fish oil
Rich in DHA for baby's brain, eyesight and nervous system development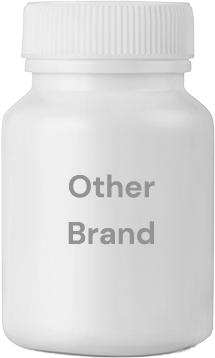 Added artificial ingredients
Contains preservatives, artificial colours or sweeteners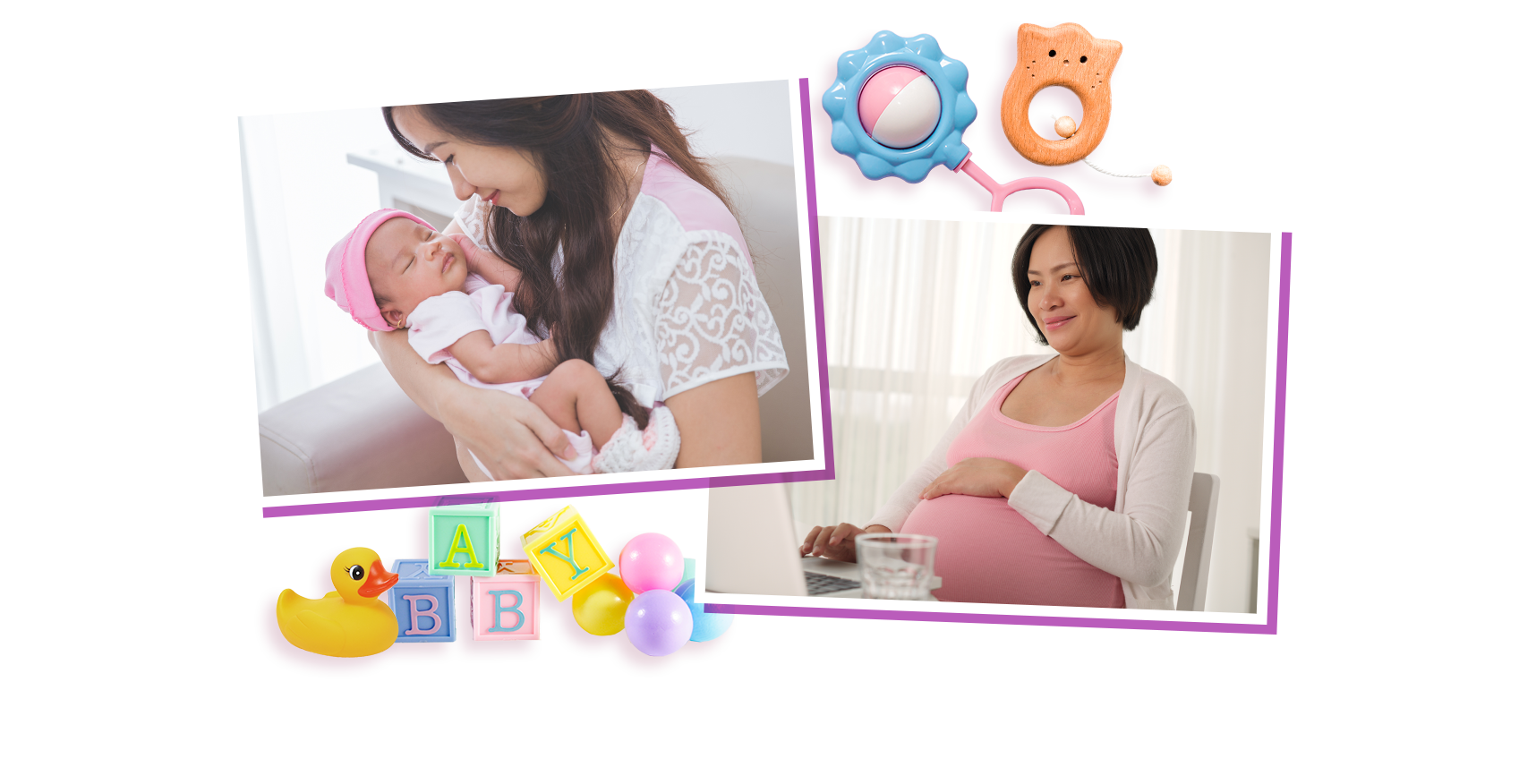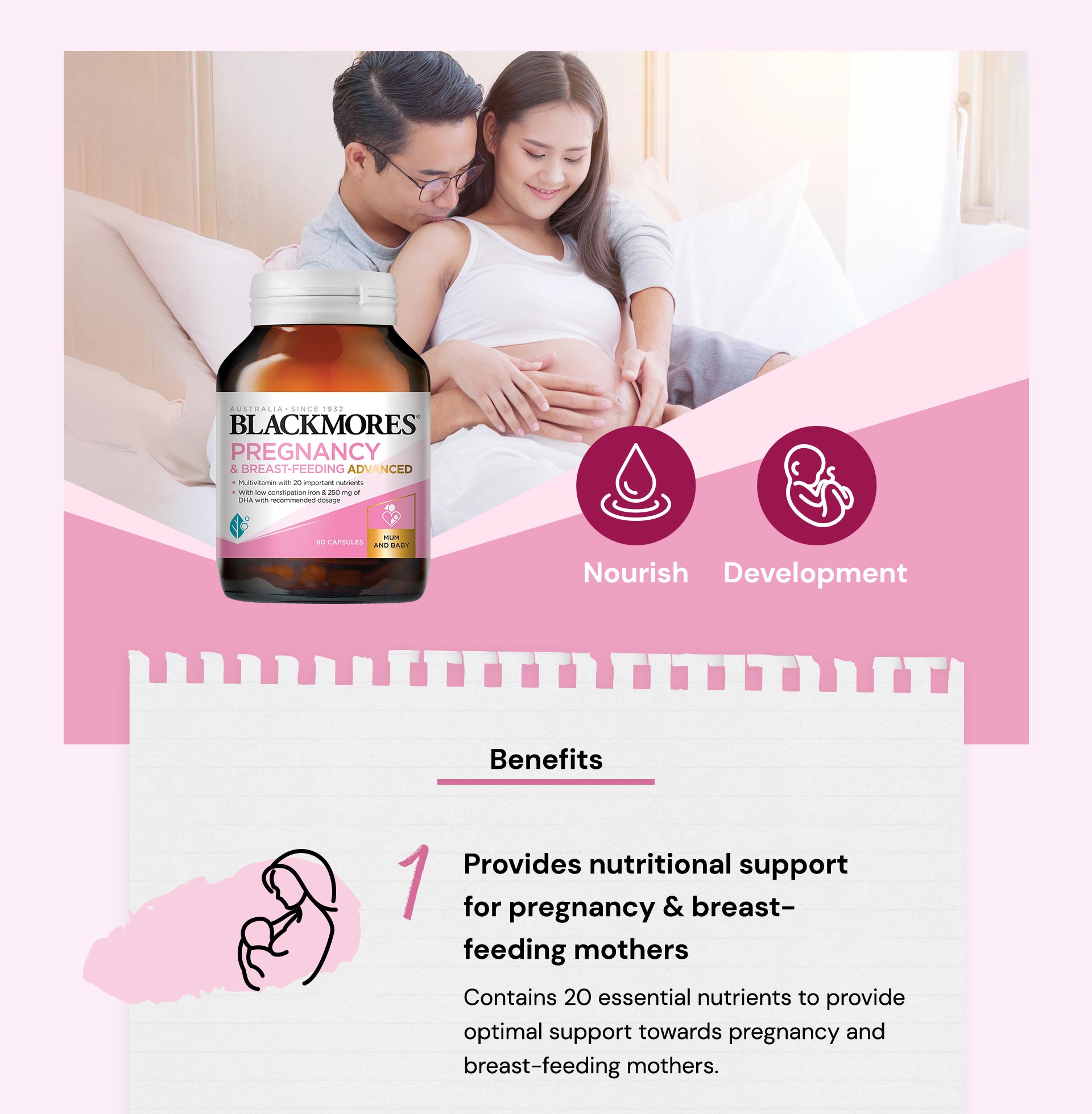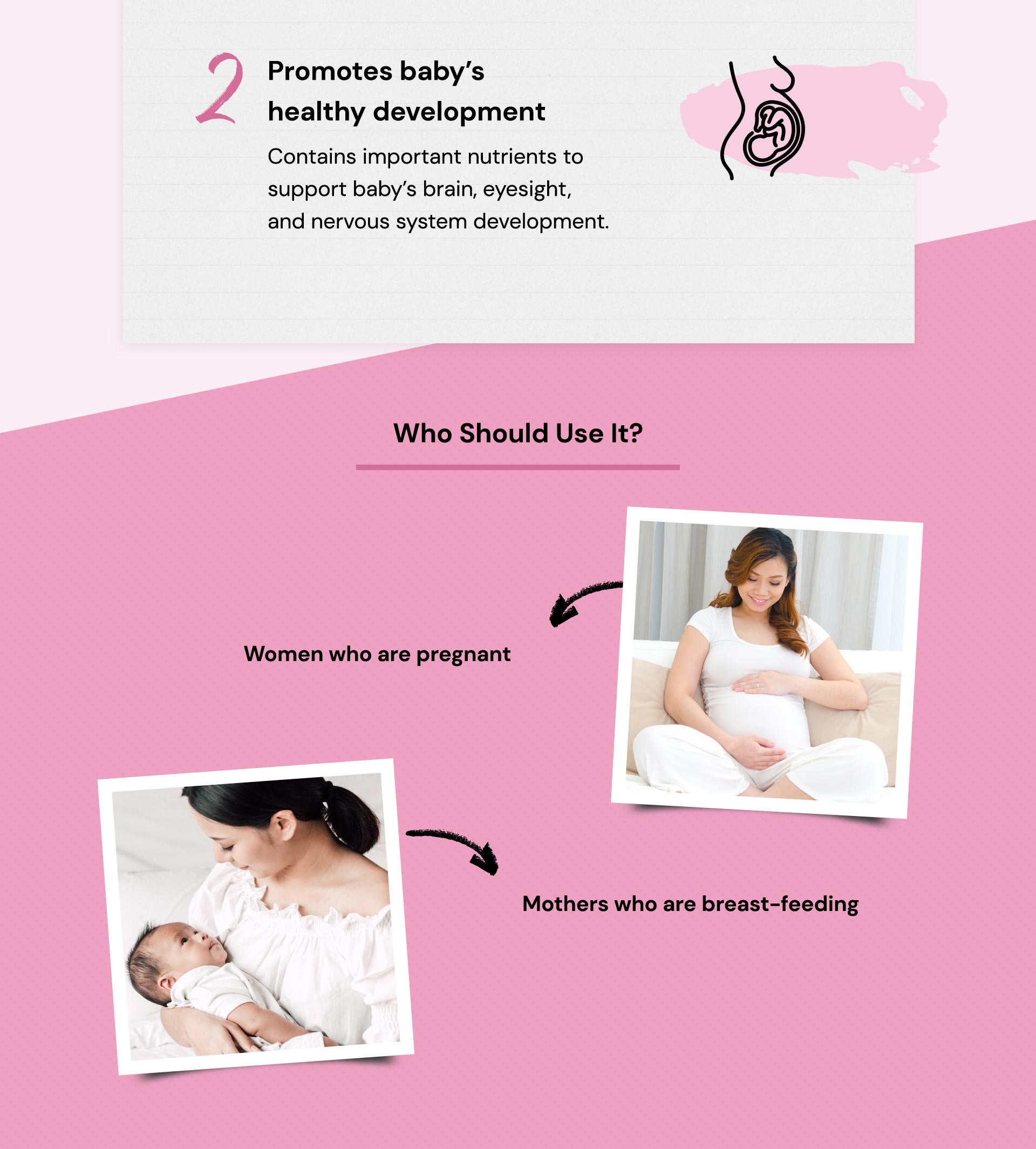 What's in each tablet?
Active ingredients per tablet
How many should I take?
Adults - Take 2 capsules once a day, or as professionally prescribed. Take with food.
Warnings
Do not exceed the stated dose of folic acid. If you have had a baby with a neural tube defect/spina bifida, seek specific medical advice.

This product contains selenium which is toxic in high doses. A daily dose of 150 mcg for adults of selenium from dietary supplements should not be exceeded.

Vitamin supplements should not replace a balanced diet.

Drink plenty of water.

Store below 30°C in a dry place away from direct sunlight.
Also bought with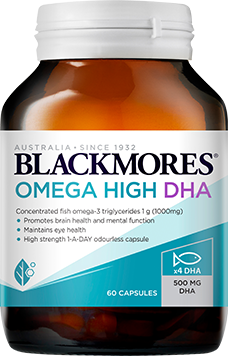 Fish Oil
Omega High DHA
A high purity concentrated DHA (provides 4X the amount of DHA per capsule than our regular fish oil capsule*) to maintain brain health and mental function, as well as to promote eye health.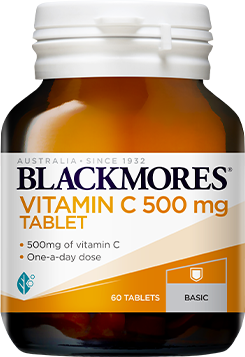 Immune System
Vitamin C 500
An affordable option that contains 500 mg of easily absorbed form of vitamin C.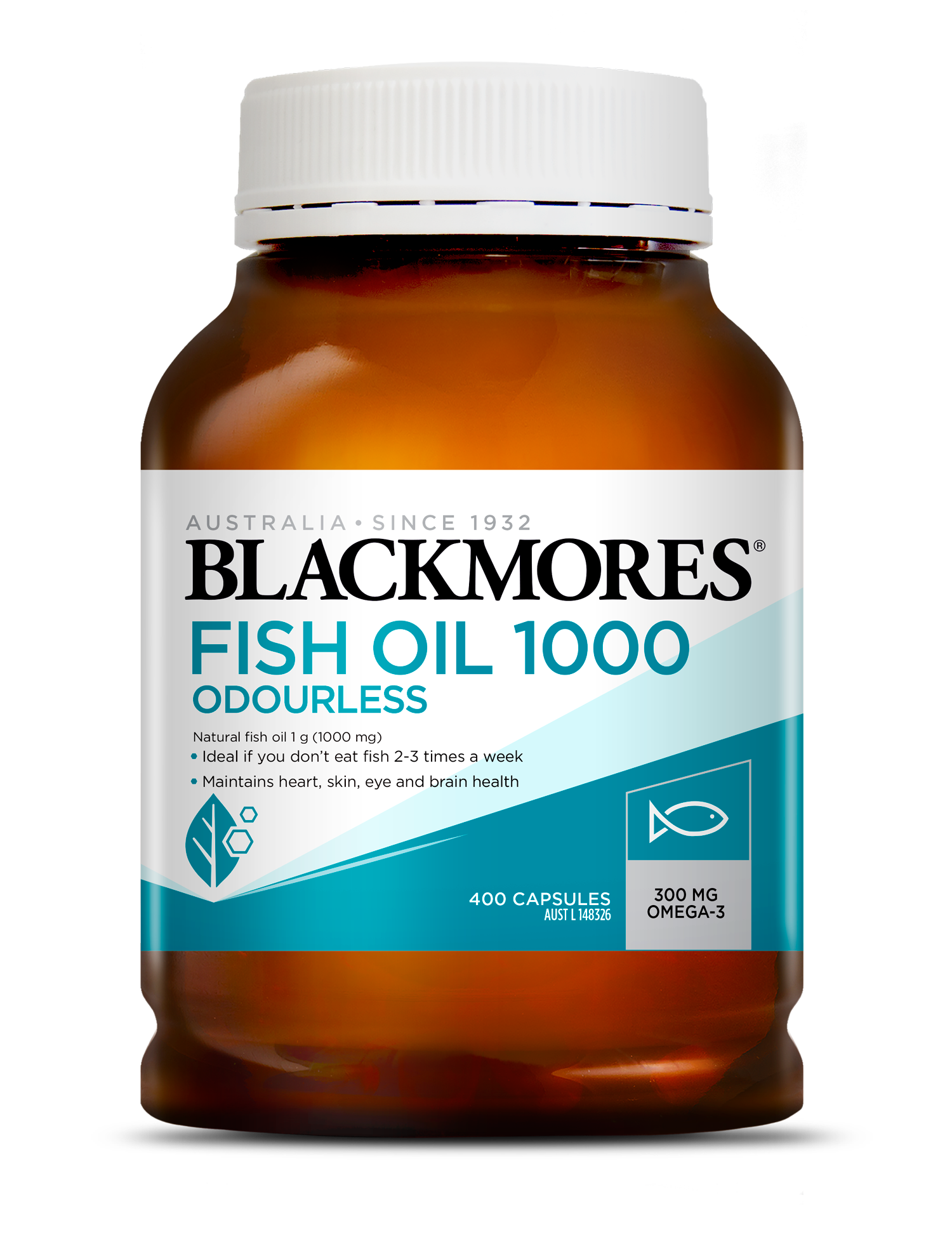 Fish Oil
Fish Oil 1000 Odourless
Blackmores Fish Oil 1000 Odourless provides a high-quality natural source of omega-3. It contains 300 mg of omega-3 per capsule to maintain heart, skin, eye and brain health and is ideal for you and your family if you do not regularly consume fish in your diet (twice to thrice weekly).
Previous
Next