Joint
Related products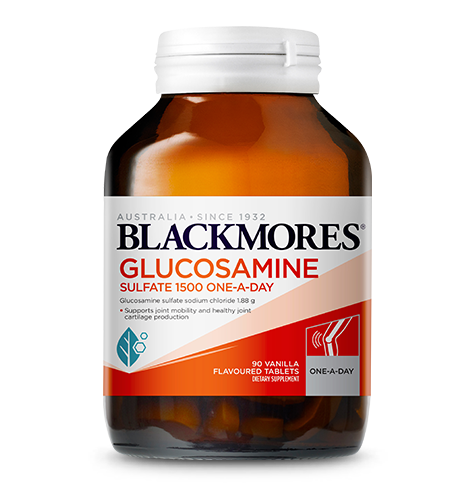 Joint
Glucosamine Sulfate 1500mg
Glucosamine Sulphate 1500 mg is one-a-day dose which has been specifically formulated with a scientifically proven form of glucosamine to help improve joint health.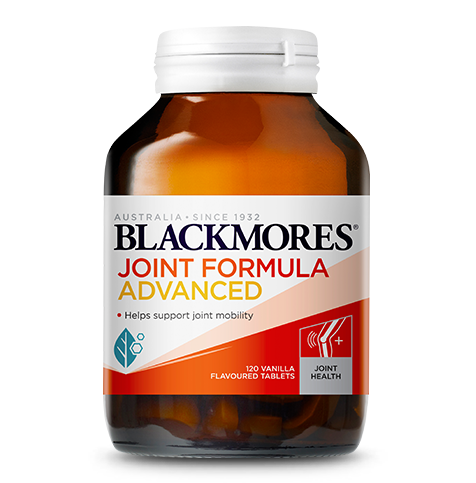 Joint
Joint Formula Advanced
Scientifically formulated to contain glucosamine, chondroitin, manganese and boron to reduce mild joint aches, pains, inflammation and swelling.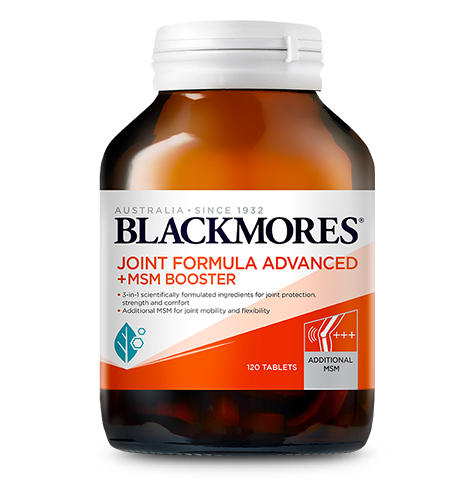 Joint
Joint Formula Advanced with MSM Booster
A superior combination of 3 scientifically formulated ingredients–glucosamine, chondroitin and MSM for multi action joint ease benefits. It provides you the freedom to move well without being stopped by aches and pains.
Previous
Next