Joint
Related products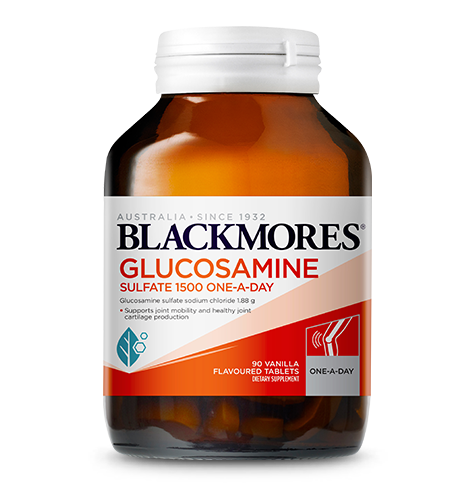 Joint
Glucosamine Sulfate 1500mg
Glucosamine Sulphate 1500 mg is one-a-day dose which has been specifically formulated with a scientifically proven form of glucosamine to support joint health.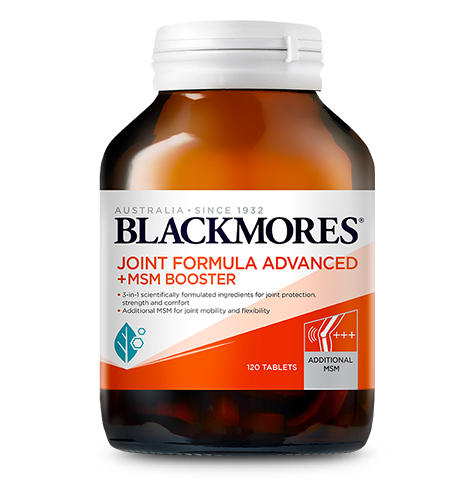 Joint
Joint Formula Advanced with MSM Booster
A superior combination of 3 scientifically formulated ingredients–glucosamine, chondroitin and MSM for healthy joint function. It supports joint mobility & flexibility.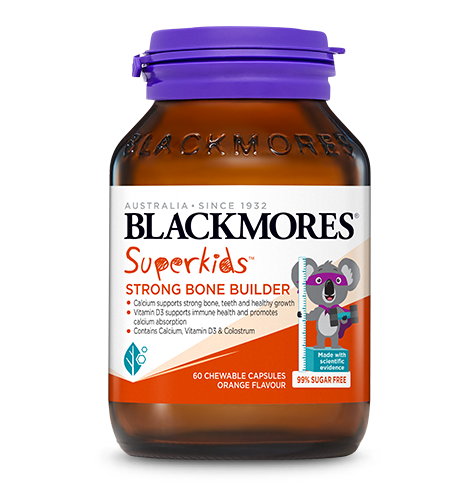 Kids' Health
Superkids Strong Bone Builder
Blackmores Superkids Strong Bone Builder, specially formulated supplement for kids. Contains calcium, vitamin D3, colostrum to support your child in their growing up journey to reach their growth potential. It's 99% sugar free, in orange-flavoured chewable capsules.
Previous
Next