Get Advice on Supplements

Looking for some advice?
What does a Naturopath do?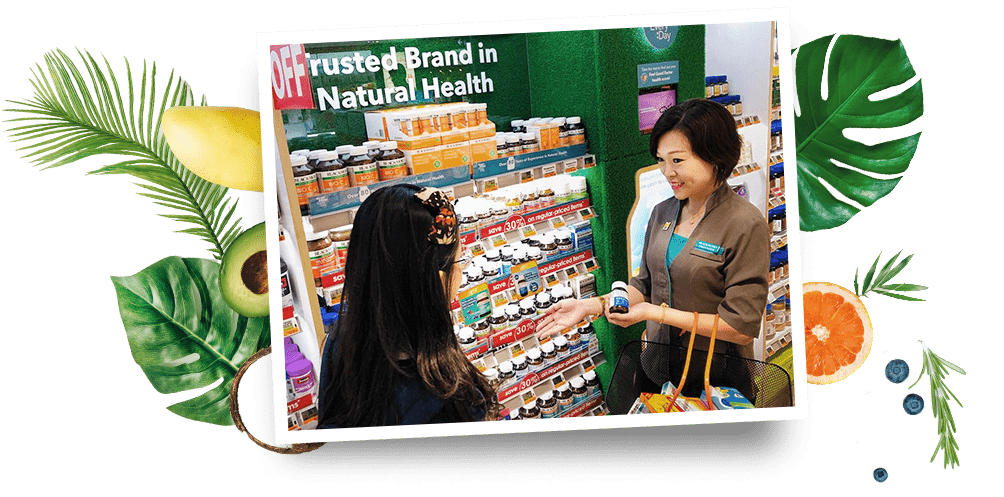 Know your supplements, talk to us today!
Blackmores is known for its innovative products with unsurpassed quality that you have come to love for years. More than that, we desire to help you make the right decisions for your health every day, made possible with our strong naturopathy heritage.
Come talk to us with any question that you have, from how to take your vitamins to what is the best supplements for you and your family, or even just to chat with us about health and wellbeing in general!
We combine our knowledge as the industry leader with reliable and trustworthy information to empower you in your pursuit of optimal health.
Chat with us for advice!

Ask us for advice

Corporate Sales

Enquiries / Feedback