Women's Health
Related products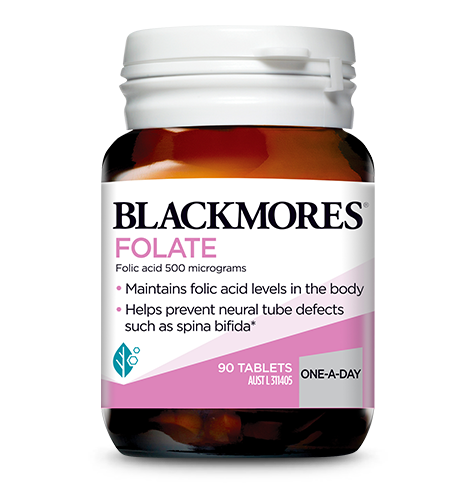 Pregnancy and Preconception
Folate
Folate helps to reduce the risk of women having a child with birth defects of the brain and spinal cord if taken daily for one month before conception and during pregnancy. Folates also assists in healthy red blood cell production.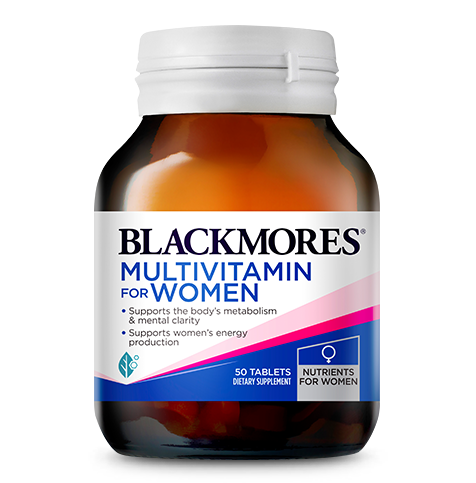 Multivitamin
Multivitamin for Women
A comprehensive blend of 24 nutrients, specially formulated for every woman's needs.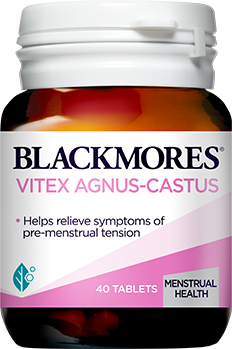 Women's Health
Vitex Agnus-Castus
Traditionally used in Western herbal medicine to relieve pre-menstrual symptoms. ​
Previous
Next