Folate Daily
Folate Daily helps increase maternal folate status if taken daily for one month before conception and during pregnancy. Folates also assists in healthy red blood cell production. Please consult a healthcare professional prior to taking medicines or supplements.

Overview
Folate Daily helps to increase maternal folate status when taken daily for a month before conception and during pregnancy*. It also assists healthy red blood cell production and supports general health and well-being.
What is the Blackmores difference?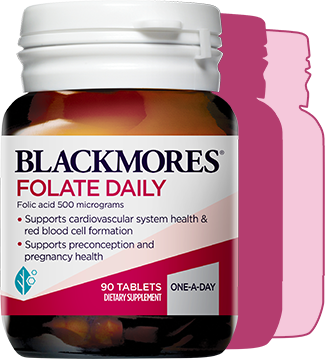 Convenient
One-a-day dose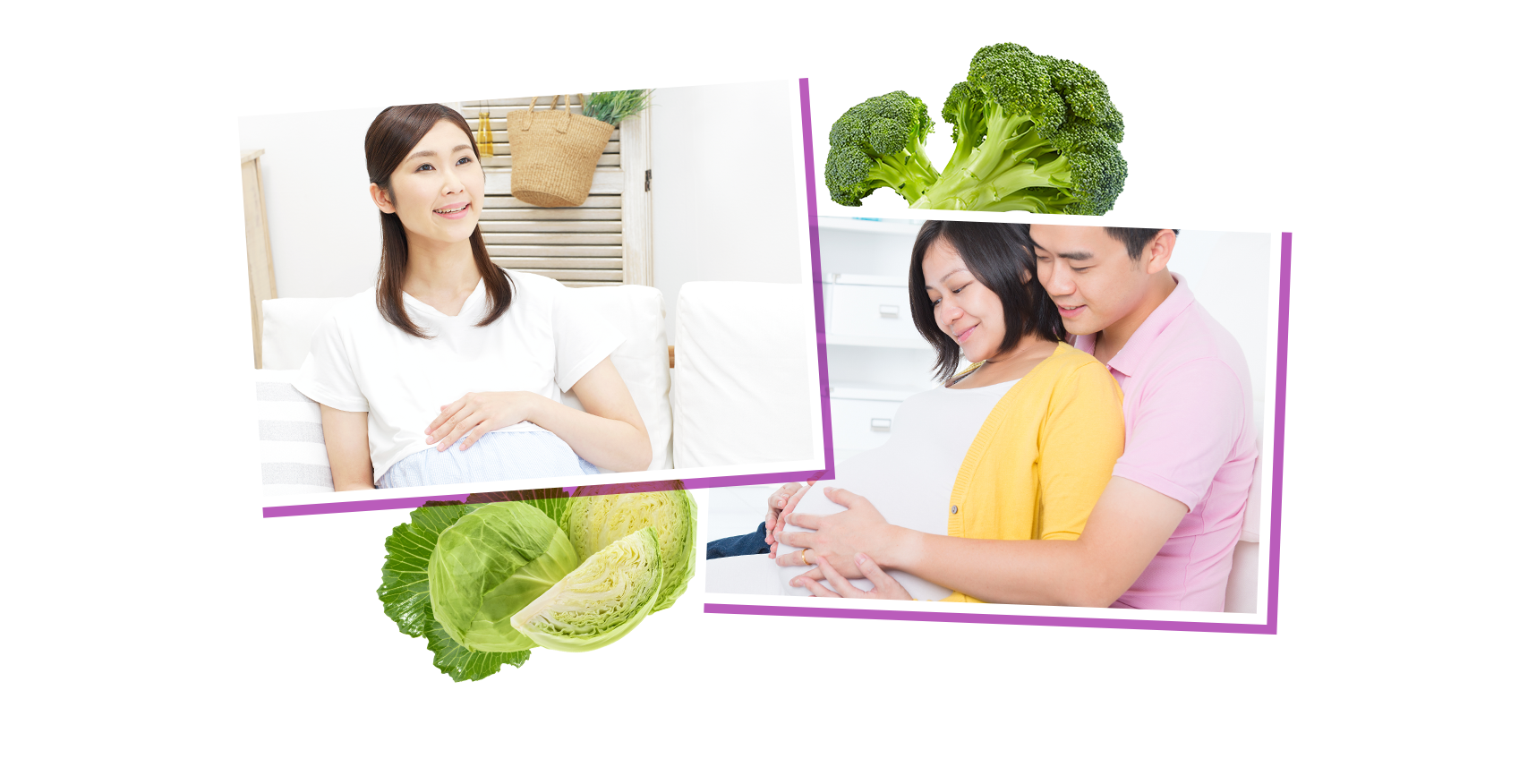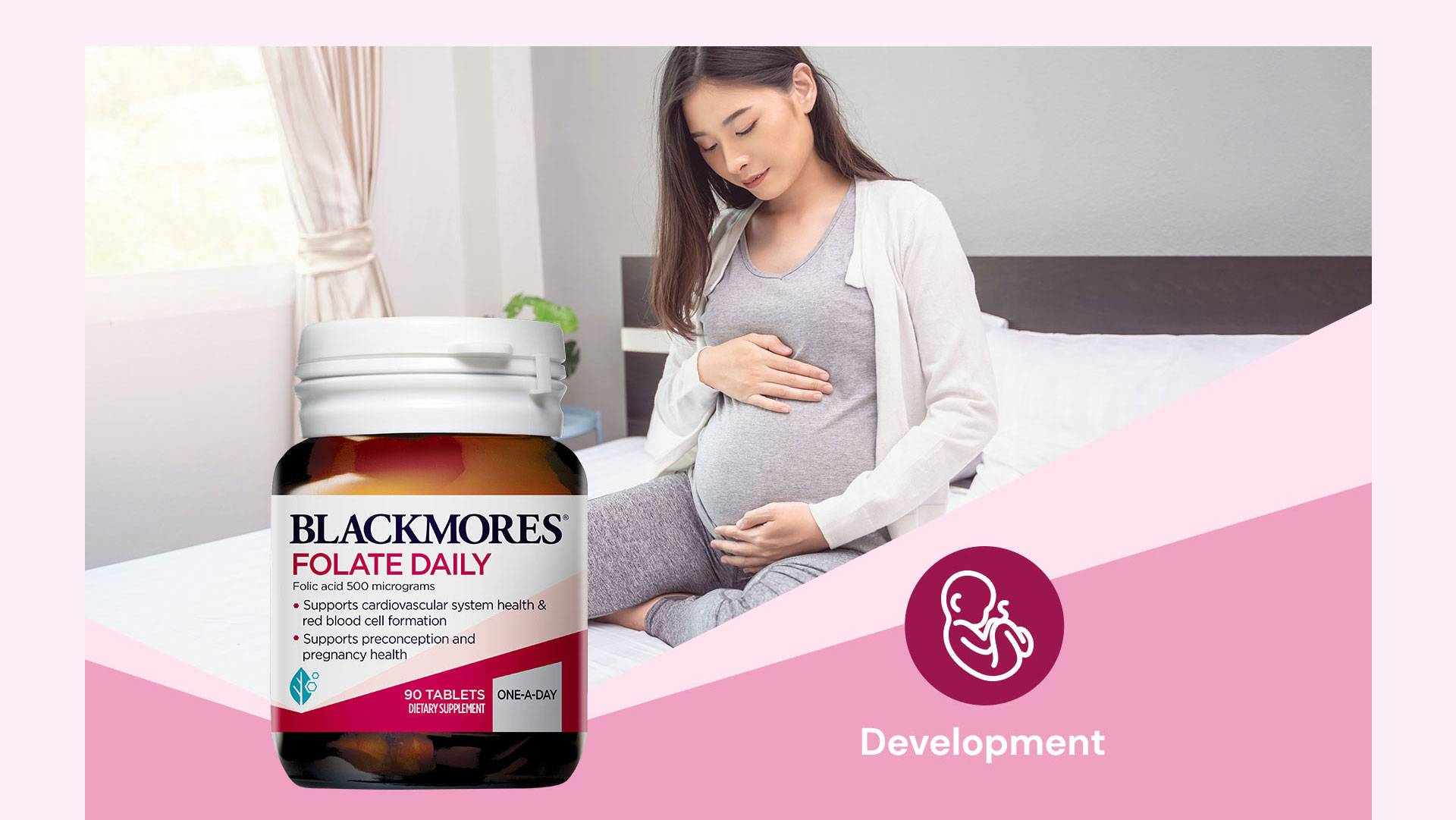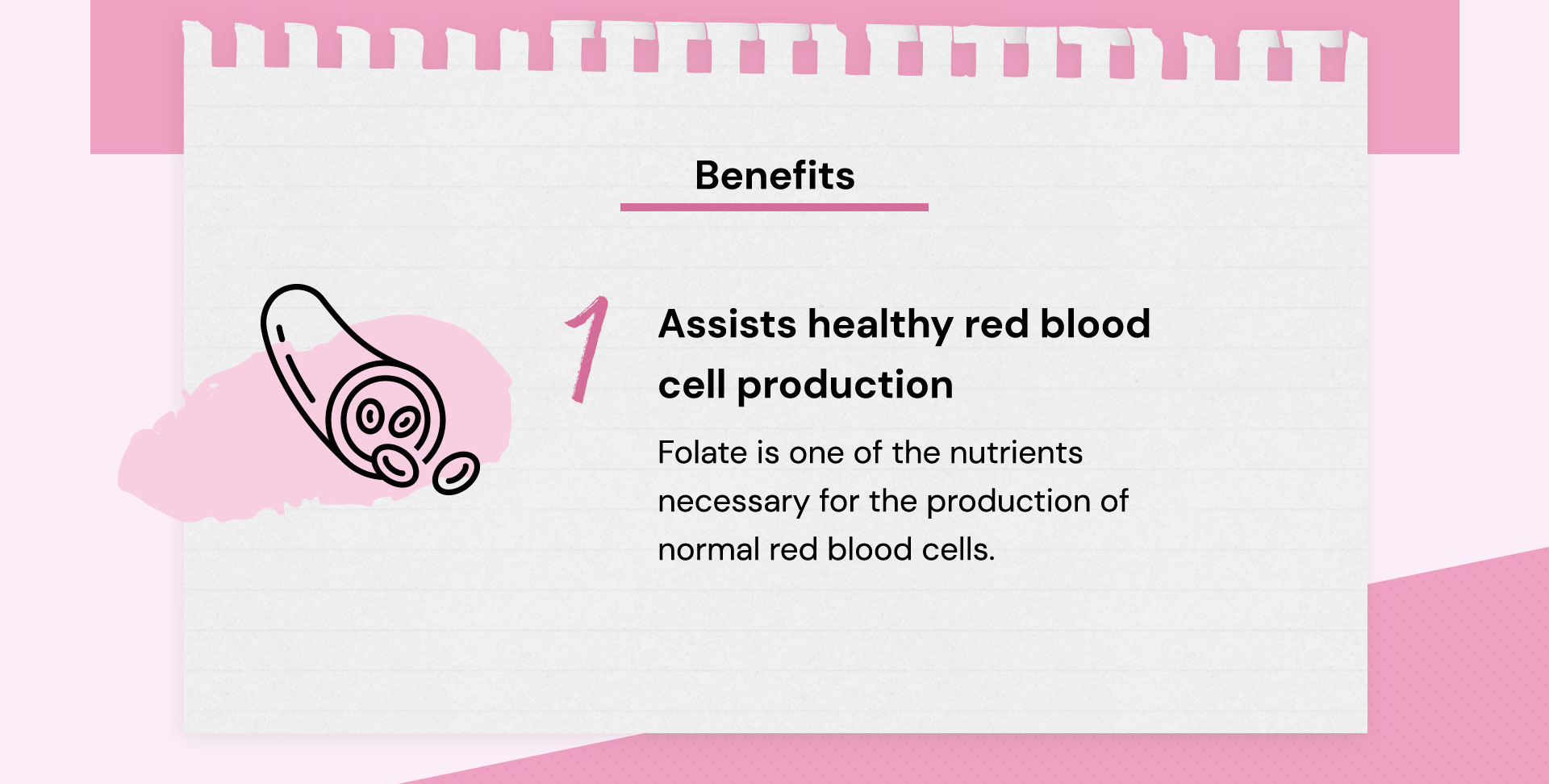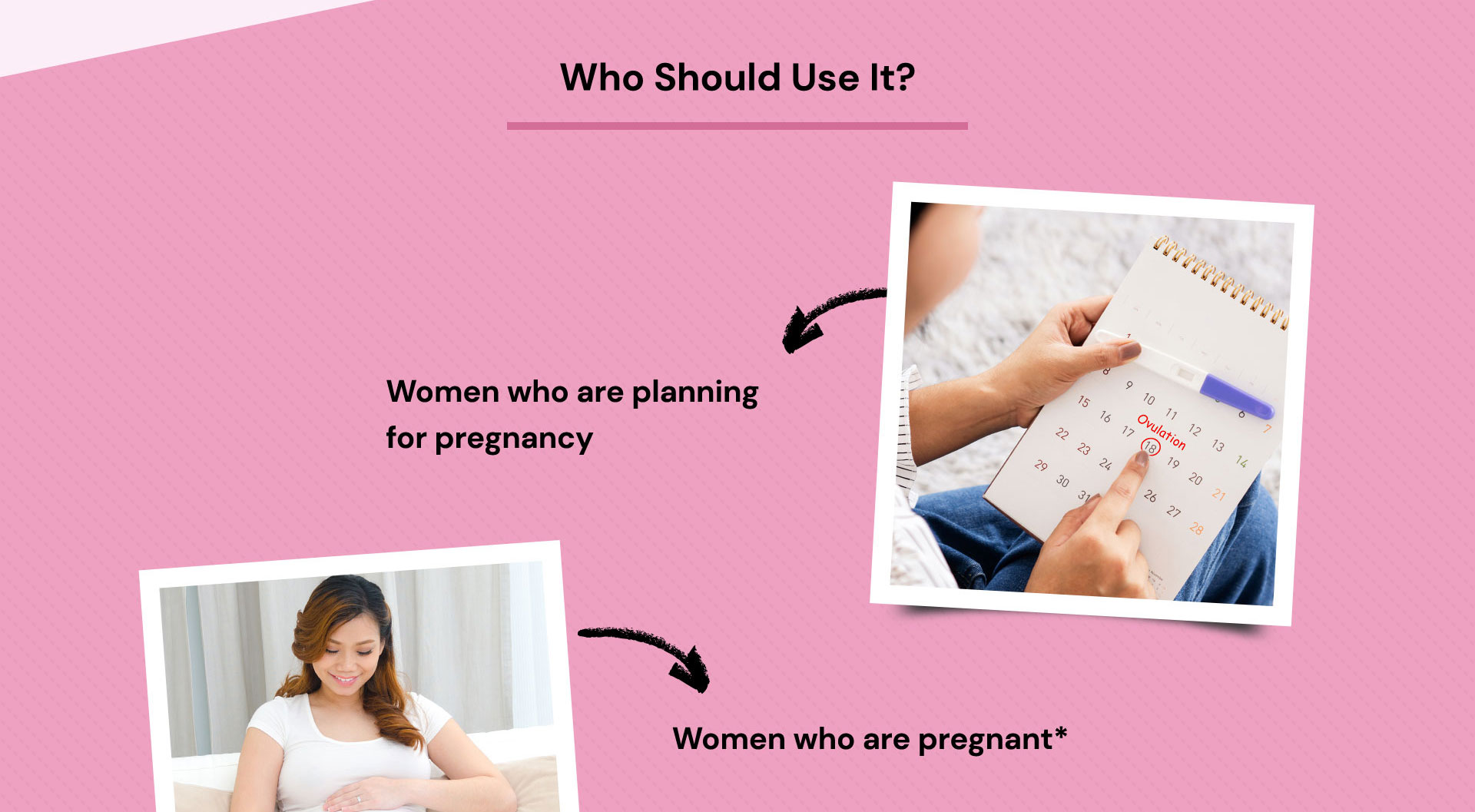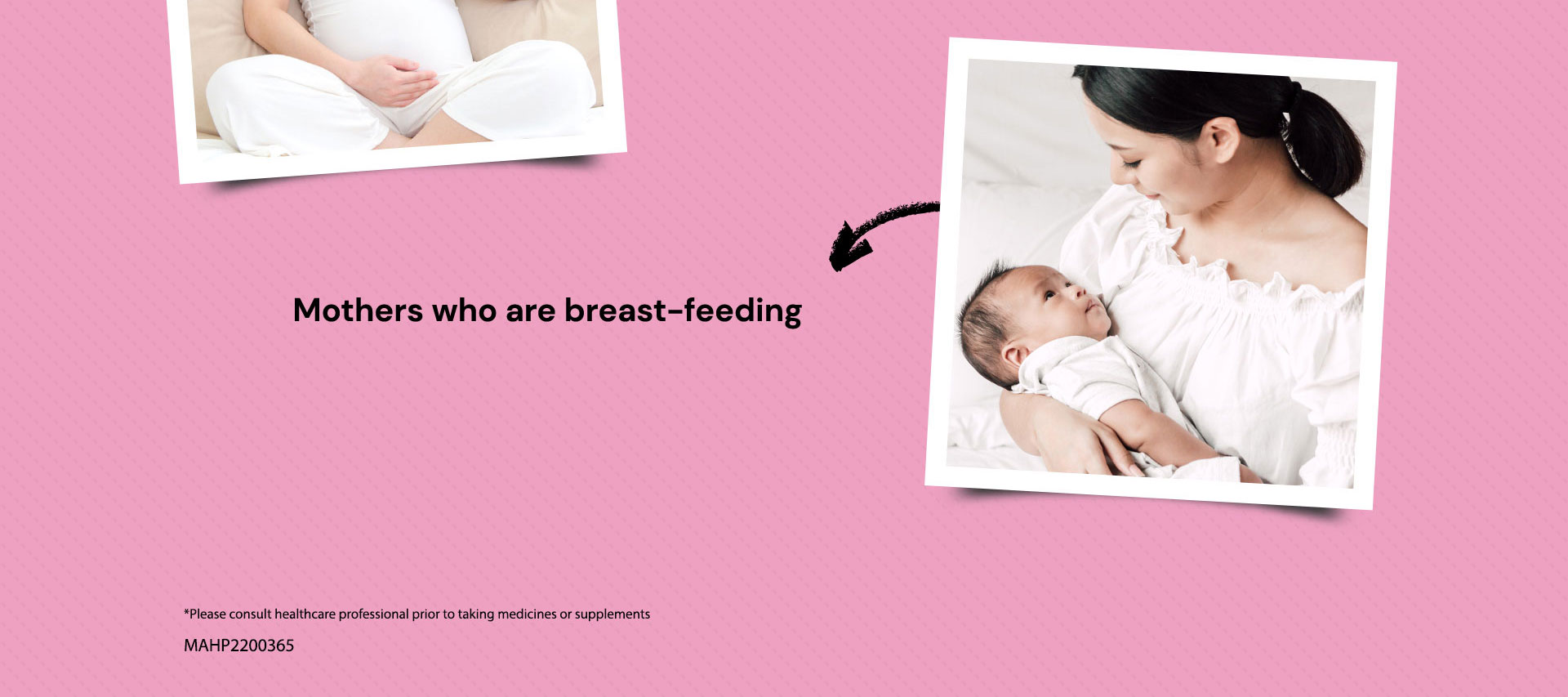 What's in each tablet?
Active ingredients per tablet
How many should I take?
Adults - Take 1 tablet a day with a meal or as professionally prescribed.
Warnings
Do not exceed the stated dose of folic acid. If you have had a baby with a neural tube defect/spina bifida, seek specific medical advice.

Always talk to your health professional before taking multiple products for pregnancy.

Supplements may only be of assistance if dietary intake is inadequate.

Advise your doctor of any medicine you take during pregnancy, particularly in the first trimester.

Store below 30°C in a dry place away from direct sunlight.
Also bought with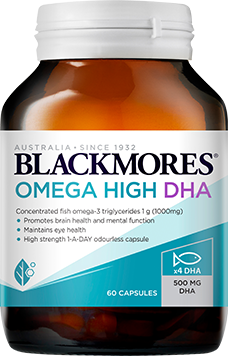 Fish Oil
Omega High DHA
A concentrated DHA (provides 4X the amount of DHA per capsule than our regular fish oil capsule*) to maintain brain health and mental function, as well as to support eye health.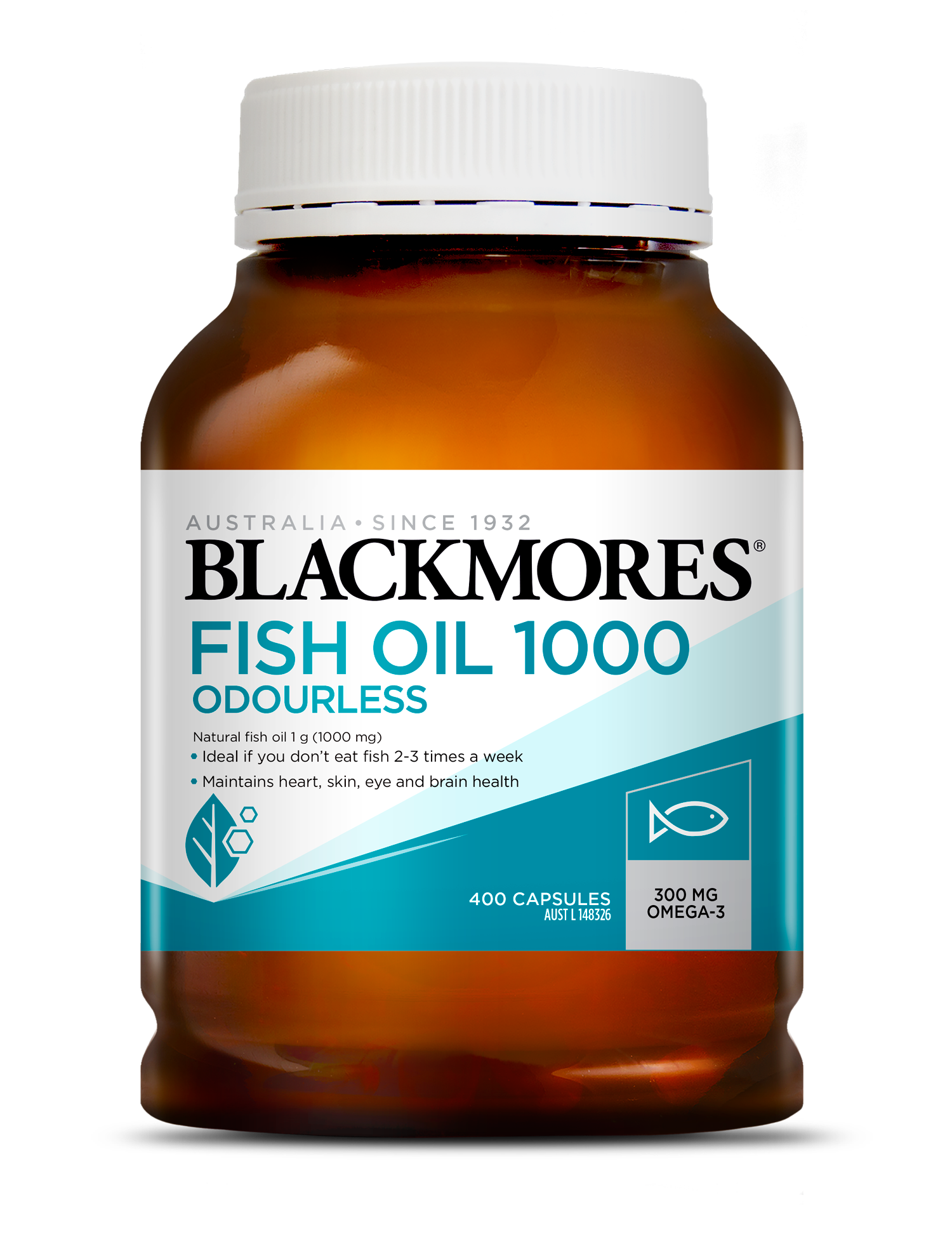 Fish Oil
Fish Oil 1000 Odourless
Blackmores Fish Oil 1000 Odourless provides a natural source of omega-3. It contains 300 mg of omega-3 per capsule to maintain heart, skin, eye and brain health and is ideal for you and your family if you do not regularly consume fish in your diet (twice to thrice weekly).
Previous
Next