Pregnancy and Preconception
Related products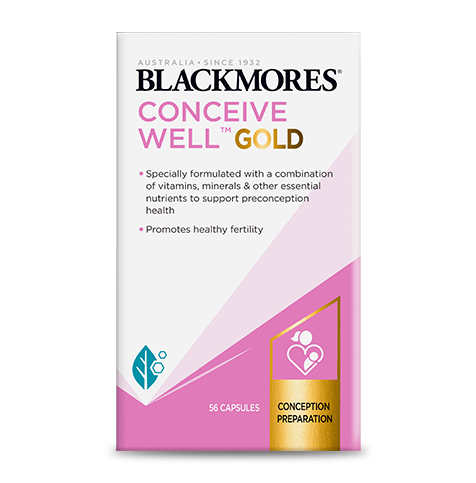 Pregnancy and Preconception
Conceive Well Gold
Formulated with a combination of omega-3s and vitamins specially selected to prepare the body for conception. It supports healthy female reproductive system and normal conception.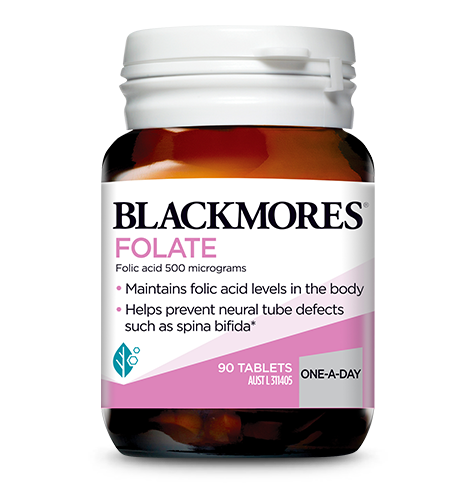 Pregnancy and Preconception
Folate
Folate helps increase maternal folate status if taken daily for one month before conception and during pregnancy. Folates also assists in healthy red blood cell production.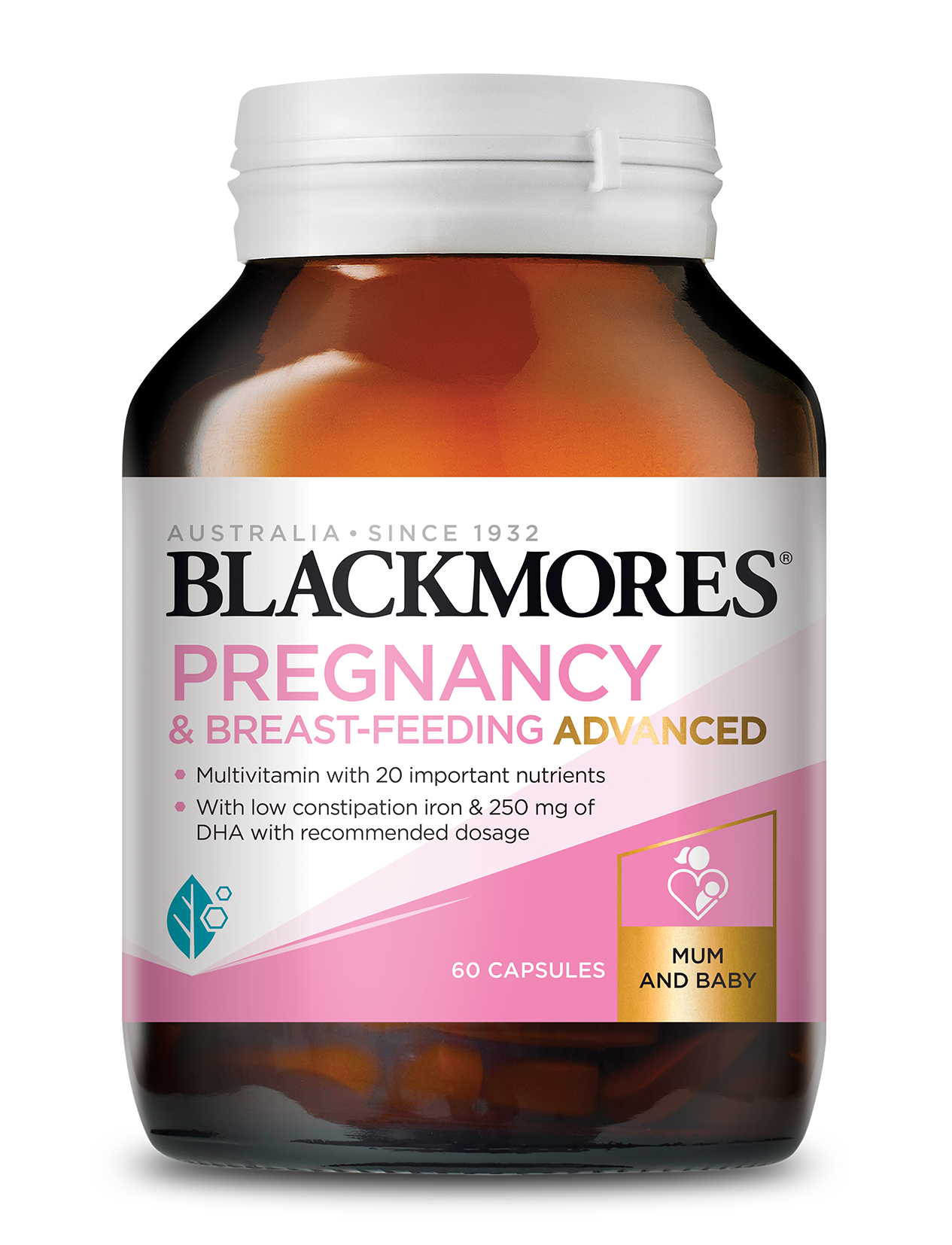 Pregnancy and Preconception
Pregnancy & Breast-Feeding Advanced
A premium formulation with essential nutrients for mother and baby's development in the first 1000 days of life.
Previous
Next