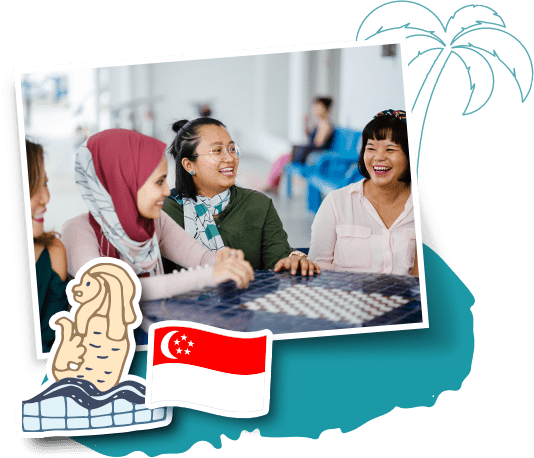 Blackmores in Singapore
We arrived on the sunny shores of Singapore in 1976 and we've been in love ever since. We stay not only for the food, but with Singapore's rich and diverse culture, we learn a little about each part of Asia just by being in Singapore. We even have our own innovation team located here that designs our products for all of Asia!
You might have also met some of our incredibly knowledgeable Product Advisors, who are always ready to share advice and health tips with you!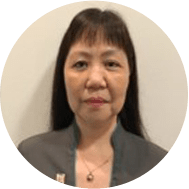 "I love getting to interact and engage with customers in store, and it's interesting how we became friends with our customers after some time! I'm really proud when they come back telling me how effective Blackmores has been for them. I love helping people."
Susan Koh
Product Advisor & health enthusiast!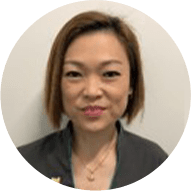 "Blackmores is a long-time favourite of many regular customers. They tell me they like Blackmores because our products are natural and effective. Especially during times like these, it's important that we take care of our health!"
Tan Ai Loon
Product Advisor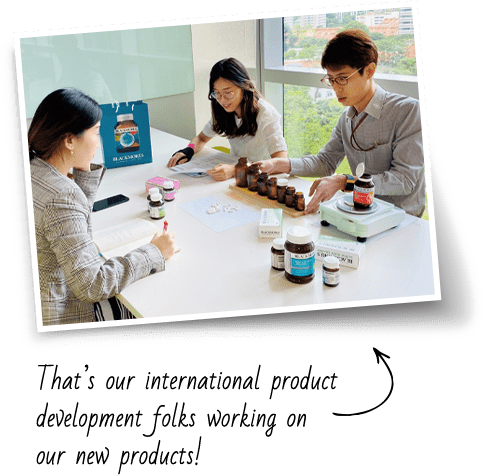 Come join us!
Singapore is also our regional HQ which looks after all our business interests outside of Australia and China and covers Strategy, Human Resources, Finance, Innovation, Operations and Marketing. If you are interested in pursuing a career with us, drop us an email.