Multivitamin
Related products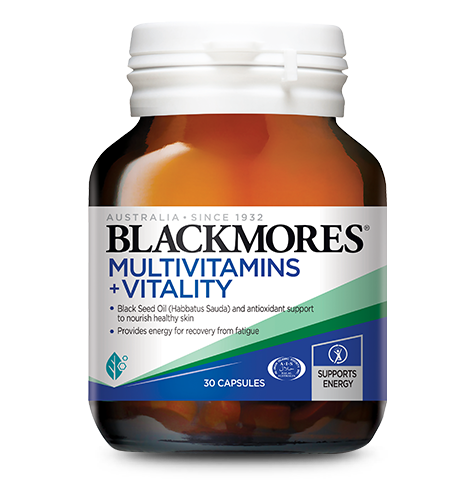 Multivitamin
Multivitamins + Vitality
Not all multivitamins are created equal. Blackmores Multivitamins + Vitality is a unique blend of 20 vitamins and minerals added with a secret ingredient, Black Seed Oil. This is your go-to Multivitamin to maintain your energy levels, to help you cope with your busy lifestyle, and bounce back from fatigue.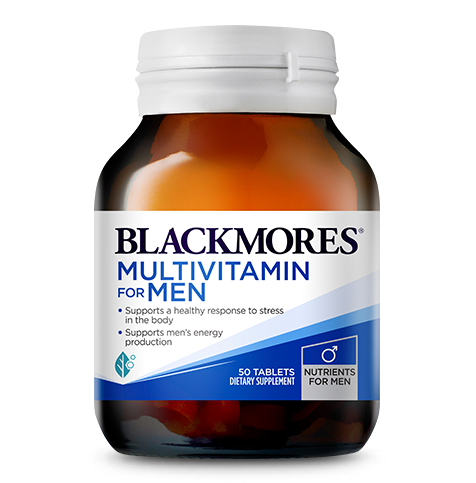 Multivitamin
Multivitamin for Men
A comprehensive blend of 21 nutrients, designed to enable men to continuously perform well in all areas of life.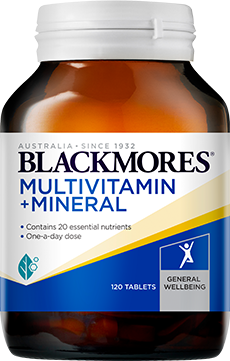 Multivitamin
Multivitamin + Mineral
Once-a-day formula to fill nutrition gaps and improve general health and well-being.
Previous
Next