Multivitamin + Mineral
Once-a-day formula to fill nutrition gaps and improve general health and well-being.
Overview
Contains 20 essential vitamins and minerals to provide your body and mind with all-rounded nutritional support and to help maintain overall good health every day.
What is the Blackmores difference?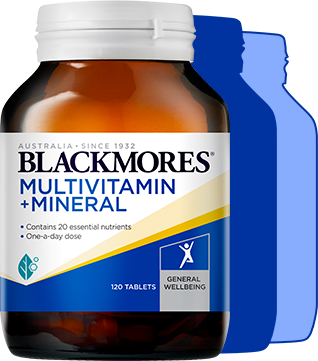 Comprehensive formula
A comprehensive blend of 20 nutrients, designed to help supplement an unbalanced diet

Convenient
One-a-day dose

Easy-to-swallow
Small capsule, easy to swallow tablet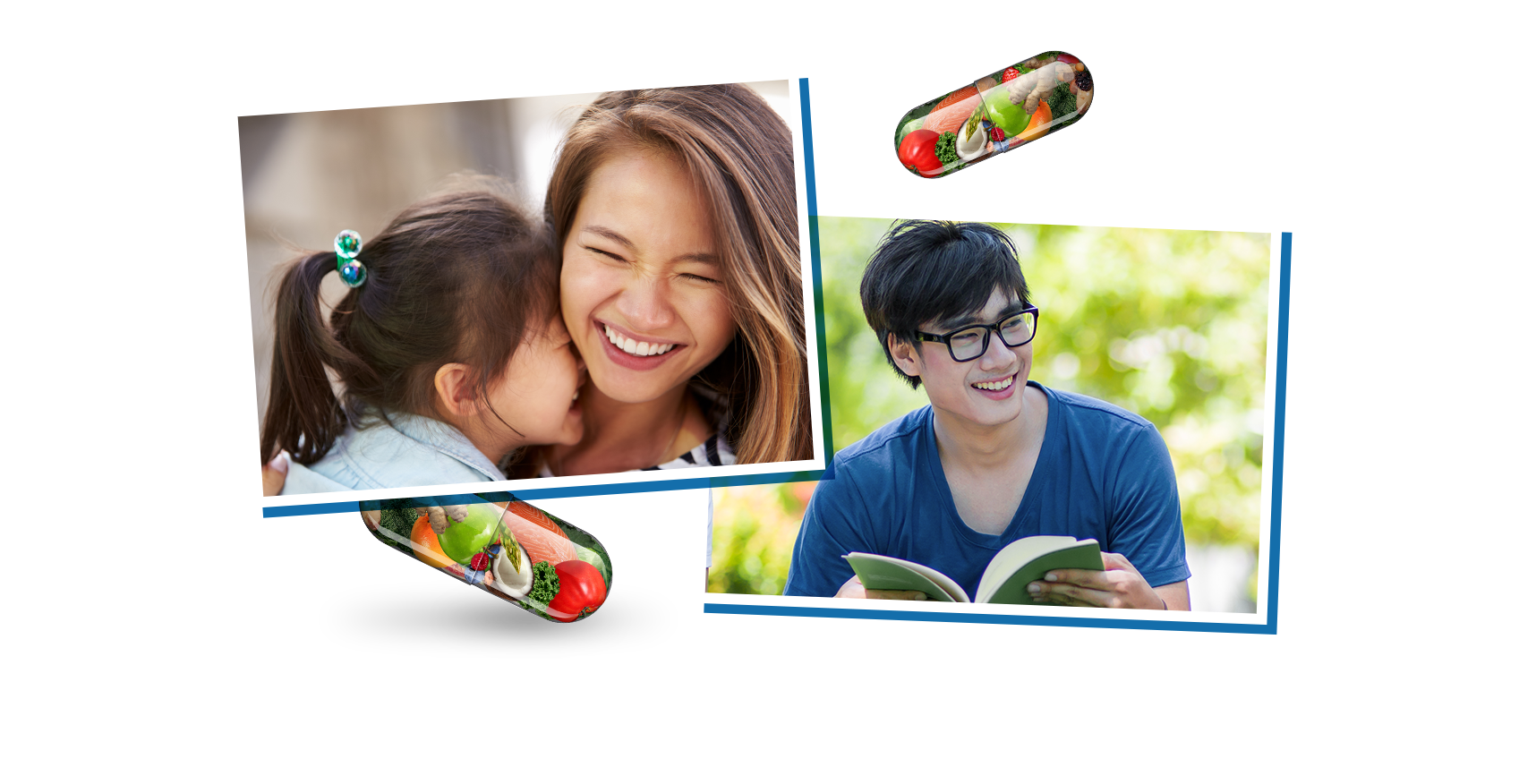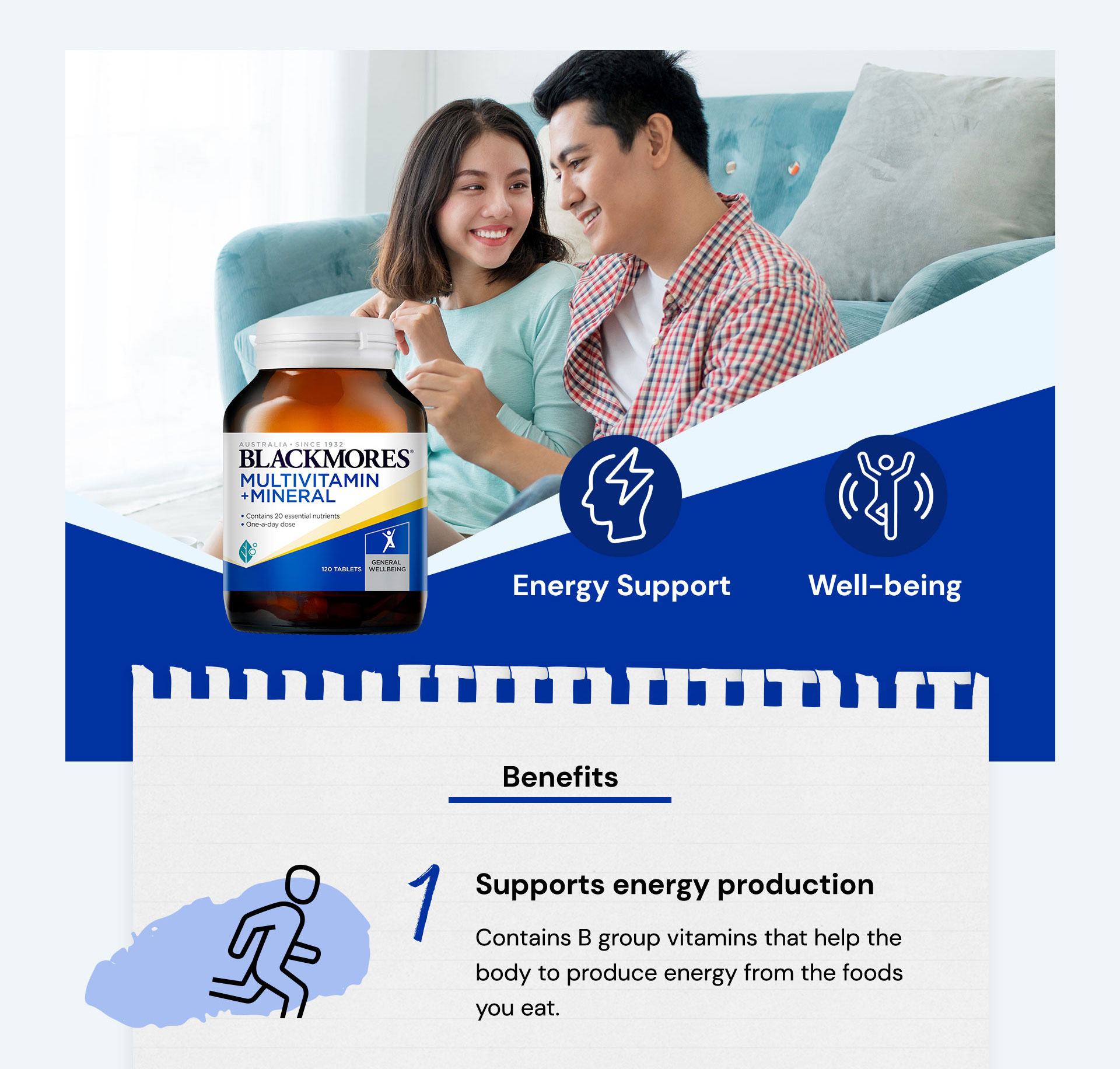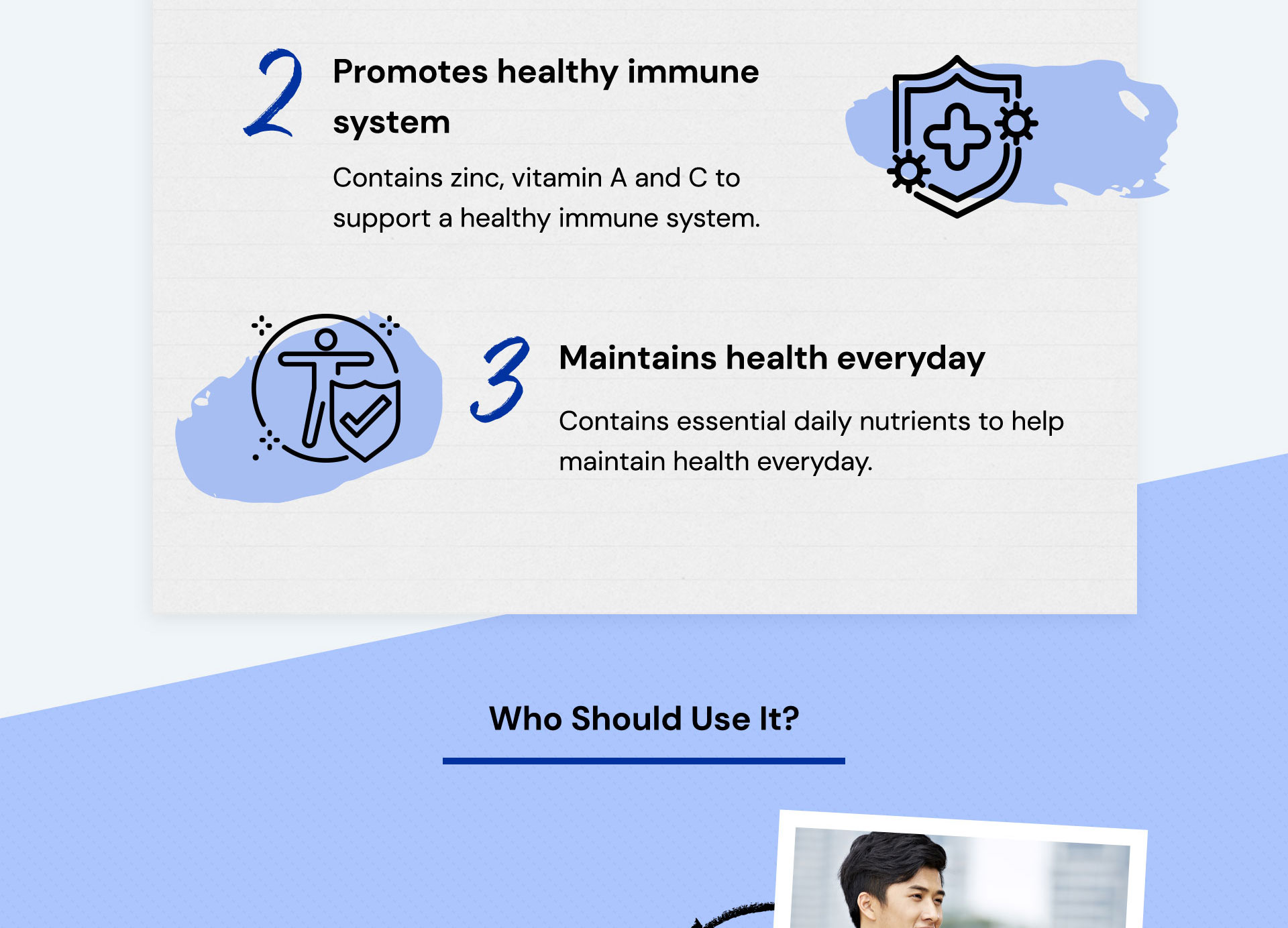 What's in each tablet?
Active ingredients per tablet
How many should I take?
Adults – Take 1 tablet a day with a meal.

Not recommended for children under 12 years.
Warnings
This product contains ingredients of bovine and fish origin. Vitamin D3 in this product is derived from sheep wools.

Keep out of reach of children.
Store below 30°C in a dry place away from direct sunlight.
Also bought with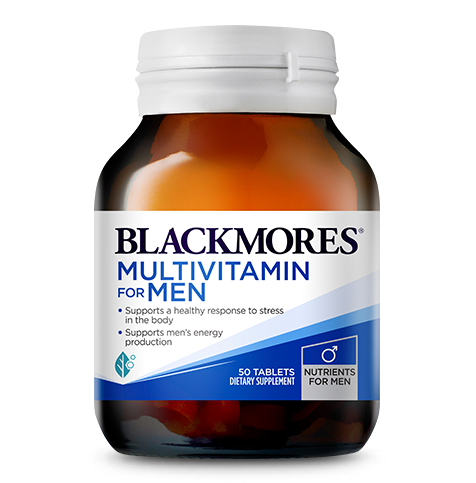 Multivitamin
Multivitamin for Men
A comprehensive blend of 21 nutrients, designed to support men's energy level.
Previous
Next