Nails, Hair & Skin Advanced
Provides essential nutrients for growth of healthy nails, hair and skin.
Overview
Blackmores Nails, Hair & Skin Advanced is a comprehensive formula that provides essential nutrients for healthy nails, hair and skin. It enhances collagen formation and helps strengthen brittle nails and increases nail thickness.
What is the Blackmores difference?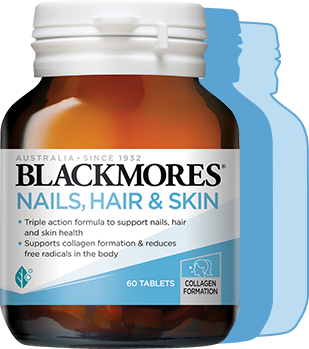 Comprehensive formula
Formulated to contain a range of nutrients that contributes to the healthy nails, hair & skin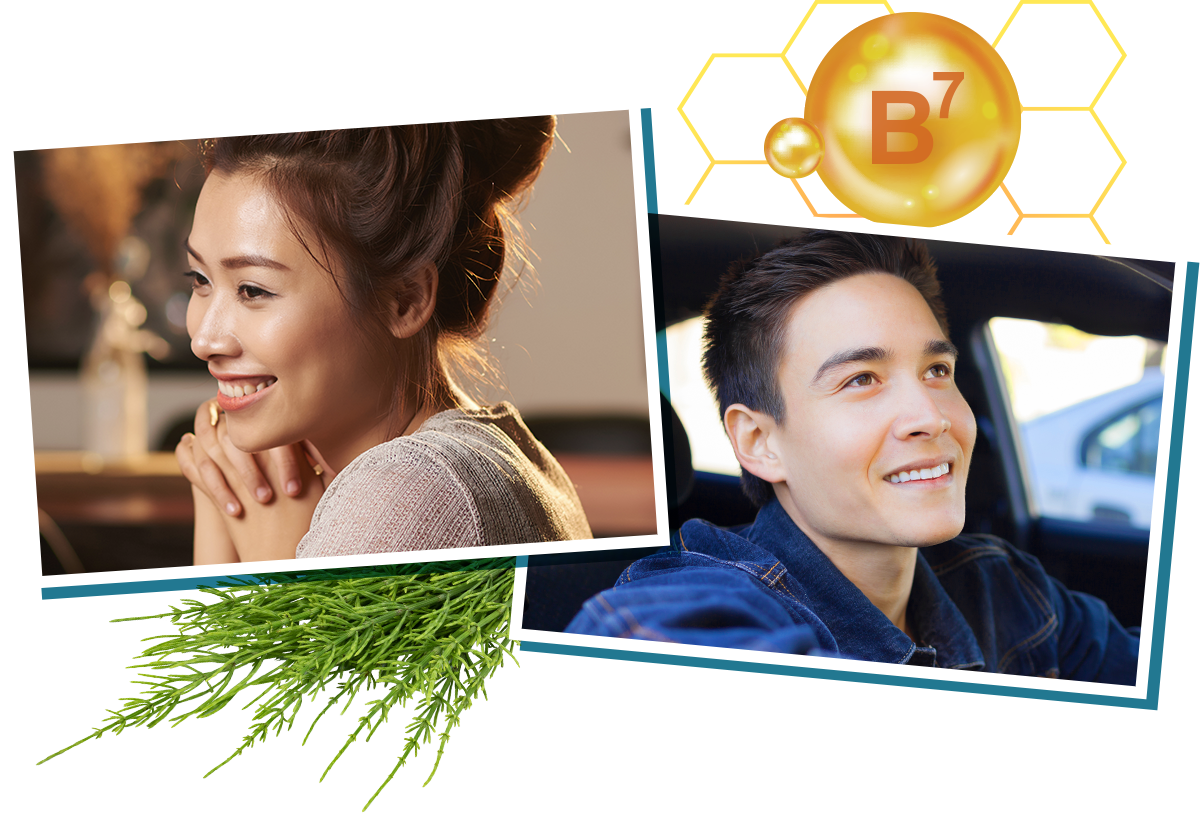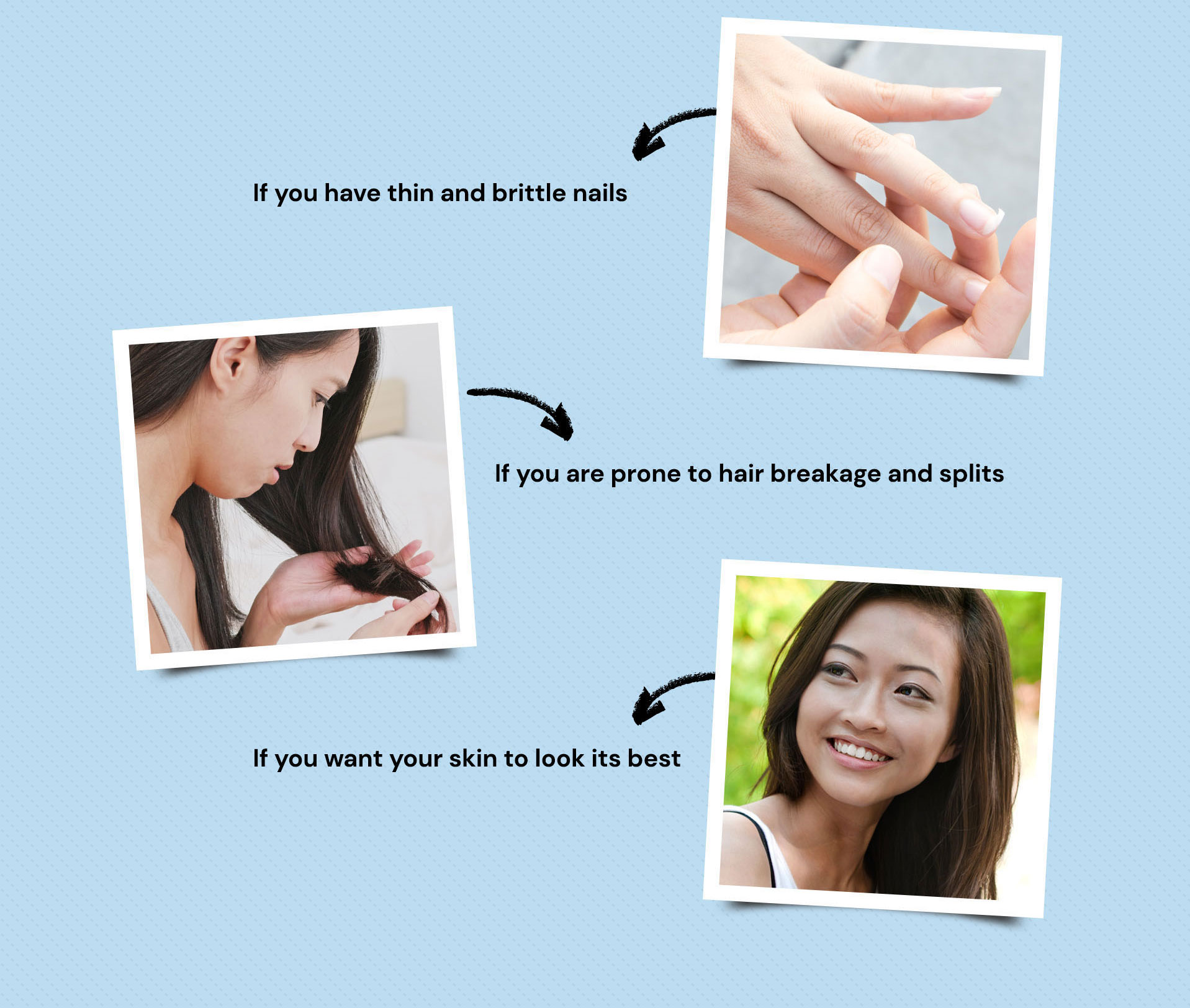 What's in each tablet?
Active ingredients per tablet
How many should I take?
Adults – Take 1 tablet once a day, or as professionally prescribed. Take with food.
Warnings
Store below 30°C in a dry place away from direct sunlight.

Do not use during pregnancy or breastfeeding.

Adults Only
If you have a pre-existing liver condition, talk to your health professional before use.
Also bought with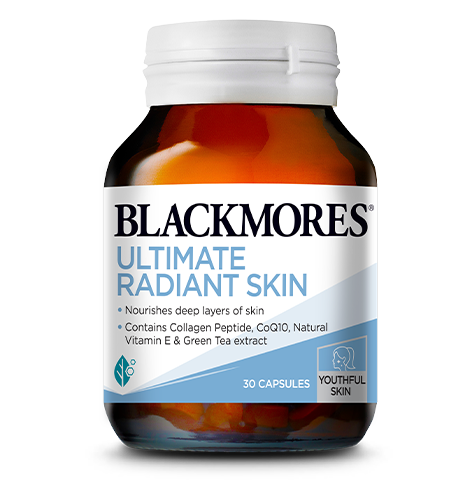 Beauty and Skin
Ultimate Radiant Skin
A solution that works deep within your skin, nourish from inside out. For that enviable glow to outshine your friends and colleagues.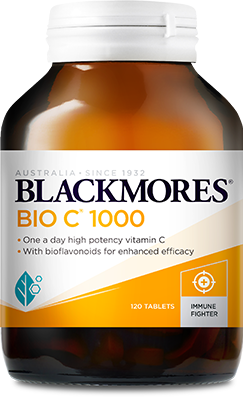 Immune System
Bio C 1000 120s
1000mg vitamin C in ascorbic acid form, enhanced with bioflavonoid extract to support function/action of vitamin C.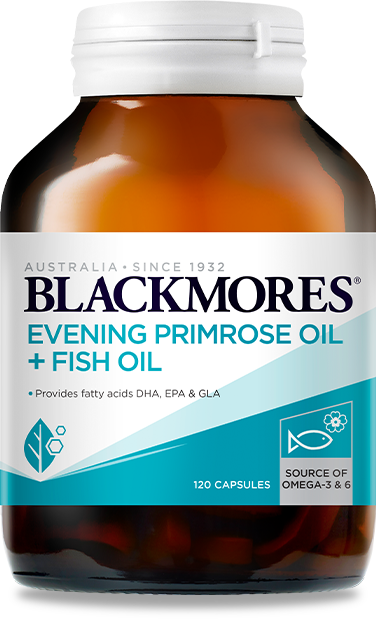 Fish Oil
Evening Primrose Oil + Fish Oil
Contains omega-3 and omega-6 essential fatty acids, which are supporting the structure and function of cell membranes and support healthy skin and hair. 
Previous
Next