Careers
Hear from Our Own
At Blackmores, we focus on quality and excellence in all our products, in all we do, and most importantly in our people.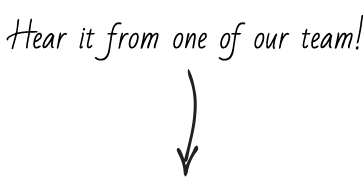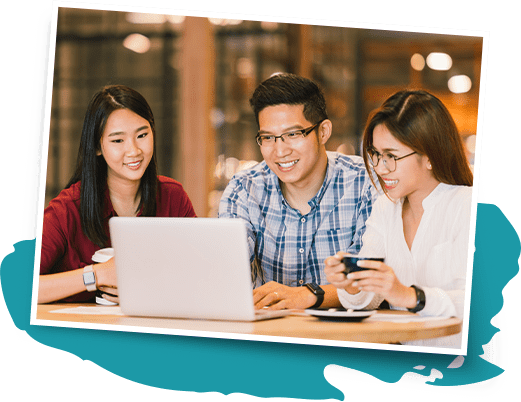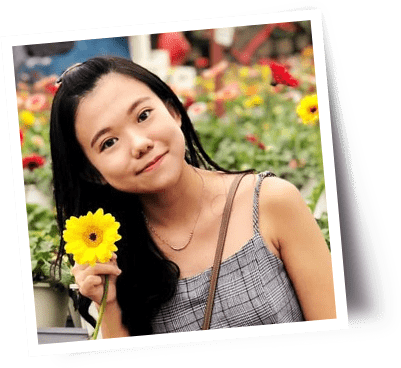 "I graduated with a degree in nutritional science and this is my second year in Blackmores. As a fresh graduate, it is an absolutely worthwhile experience as I was given the opportunity to further develop my career in nutritional science, at the same time acquiring the skills in marketing, brand management, customer service, etc. Blackmores is indeed a great company with great culture, great people & great team!"
Mei Eer
Marketing & Naturopathy Assistant
Join Us
If you have a passion for supplements and a healthy lifestyle, want to know how we convey our love for nature and science into our work, come join our team today! An exciting career awaits you here at our Blackmores Singapore team and also at our International HQ.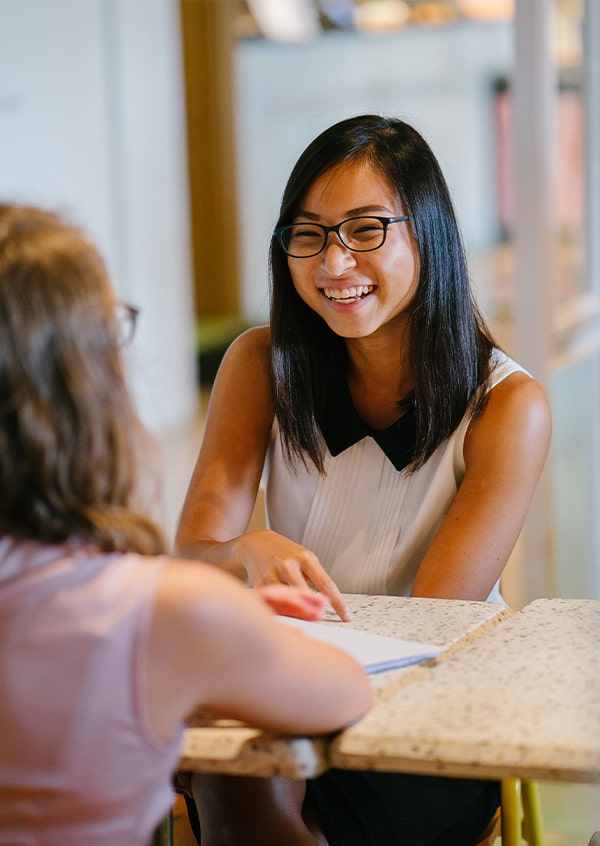 Internship
We always love to share our knowledge, perspectives, and passion for nature and science. If you are keen, let us be part of that journey to nurture you and grow you. Join us today!