Bio C 1000+ Effervescent
Great tasting vitamin C effervescent drink enhanced with echinacea & zinc and is guilt-free 98% sugar free with no artificial sweeteners.

Overview
Great-tasting effervescent drink, with a high dose of vitamin C, enhanced with echinacea and zinc to help support the immune system, reducing the duration and severity of common colds. Echinacea is plant that is traditionally used in herbal medicine to support immune system health. Zinc is a powerful antioxidant, a mineral that are important for immune function.
What is the Blackmores difference?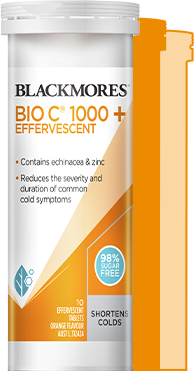 Great tasting effervescent drink
Great tasting orange flavoured drink

Triple power immune boosters
A combination of high dose vitamin C, together with zinc and echinacea

98% sugar free
It is 98% sugar free, sweetened with naturally derived ingredients

Vegetarian and vegan friendly
Suitable for vegetarians and vegans

Sugar loaded
Added sugar in effervescent may contribute to excessive sugar consumption

Added artificial ingredients
Contains artificial colours or sweeteners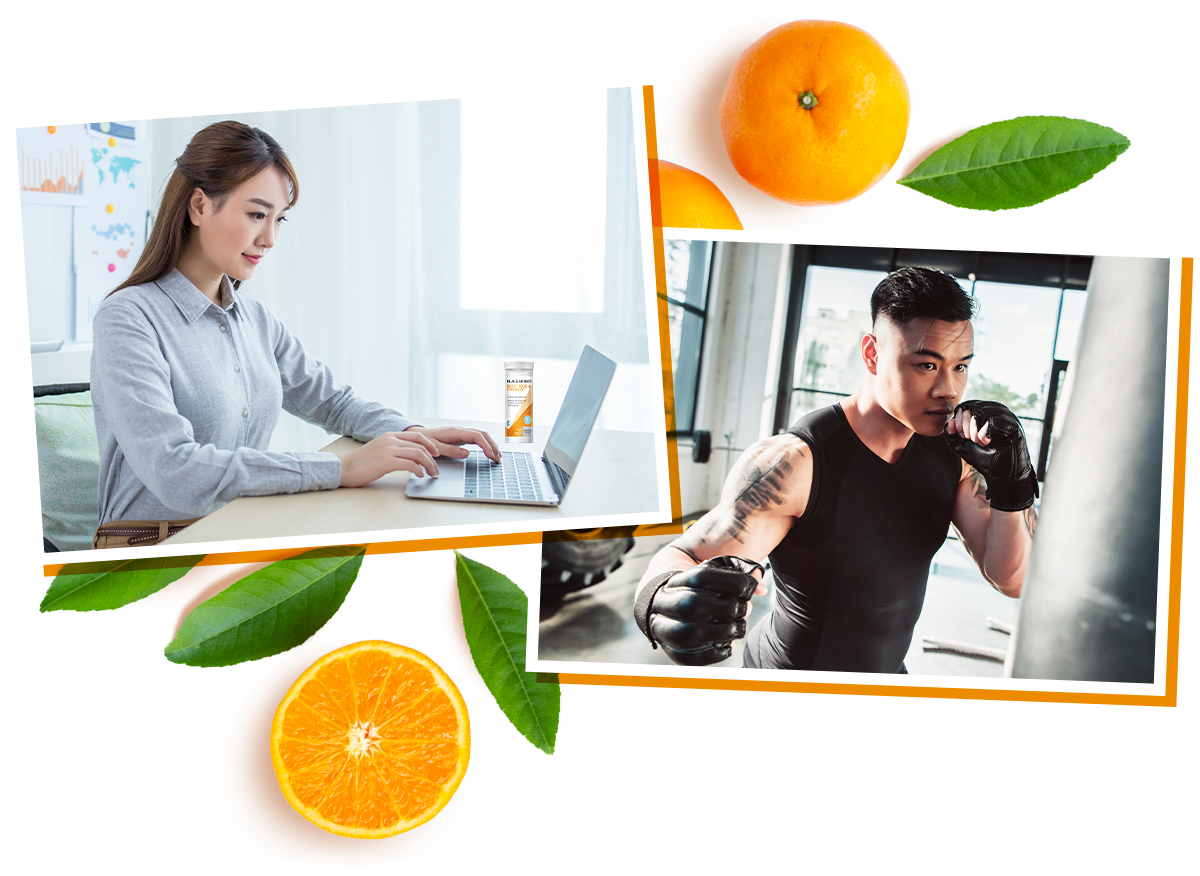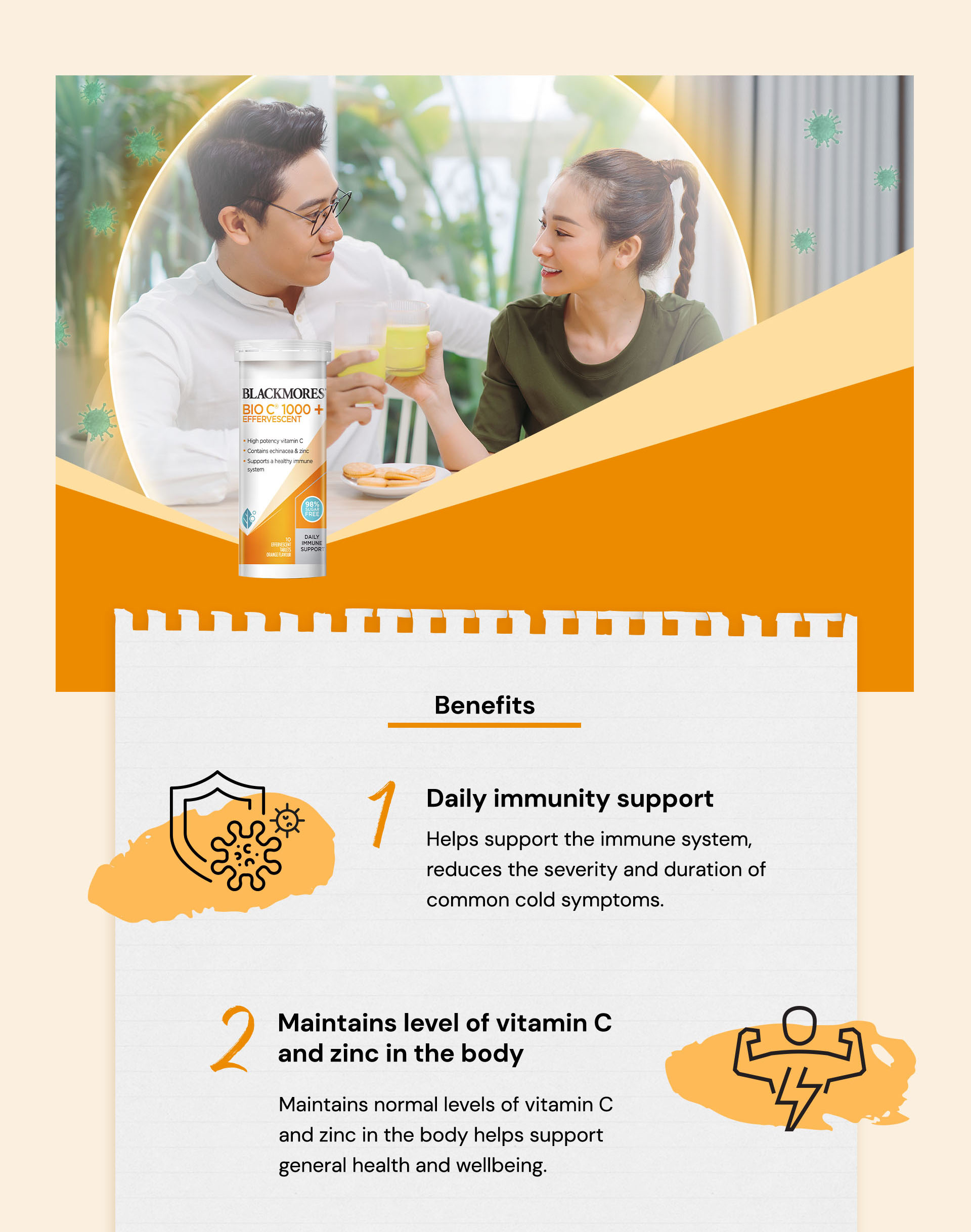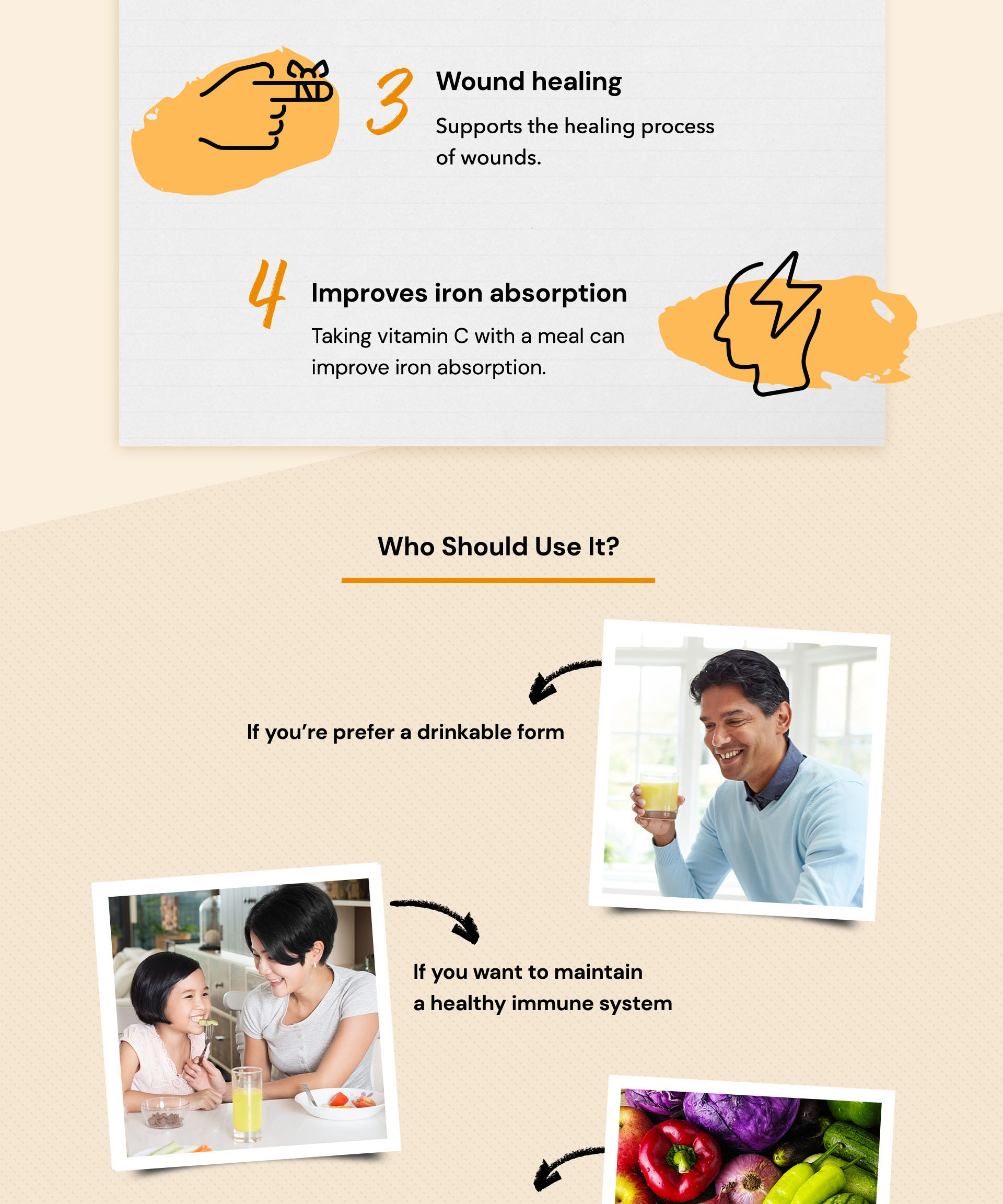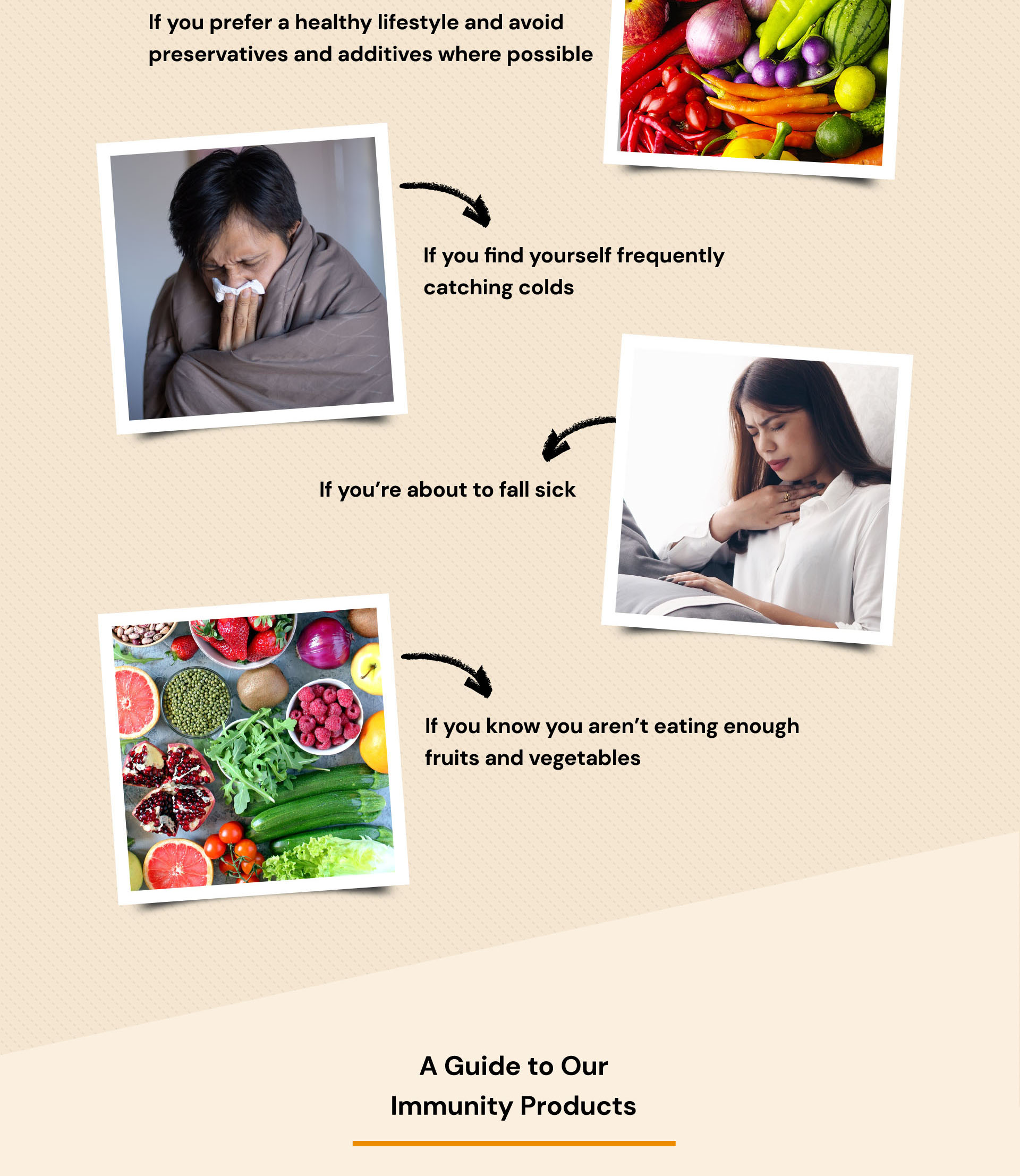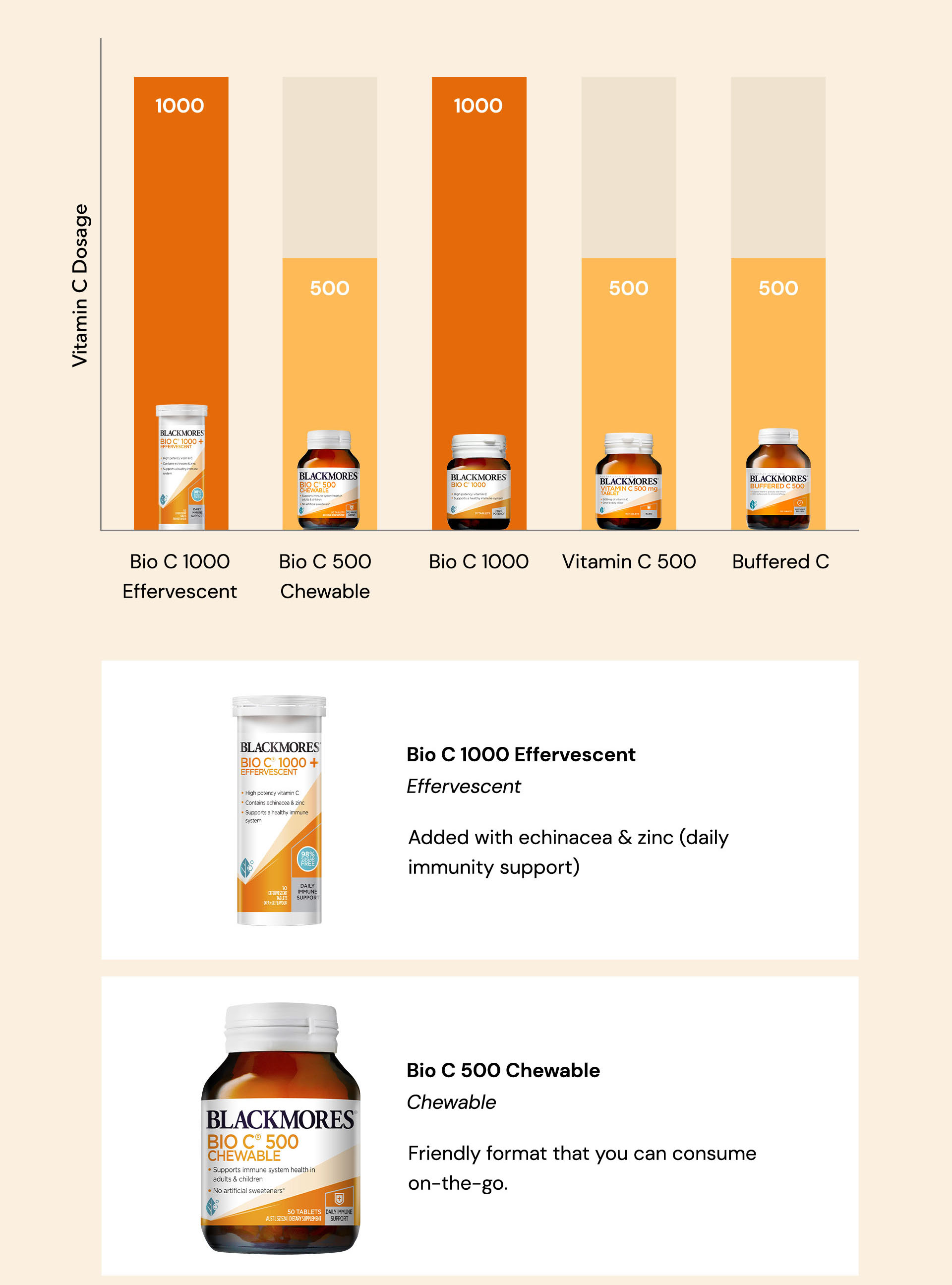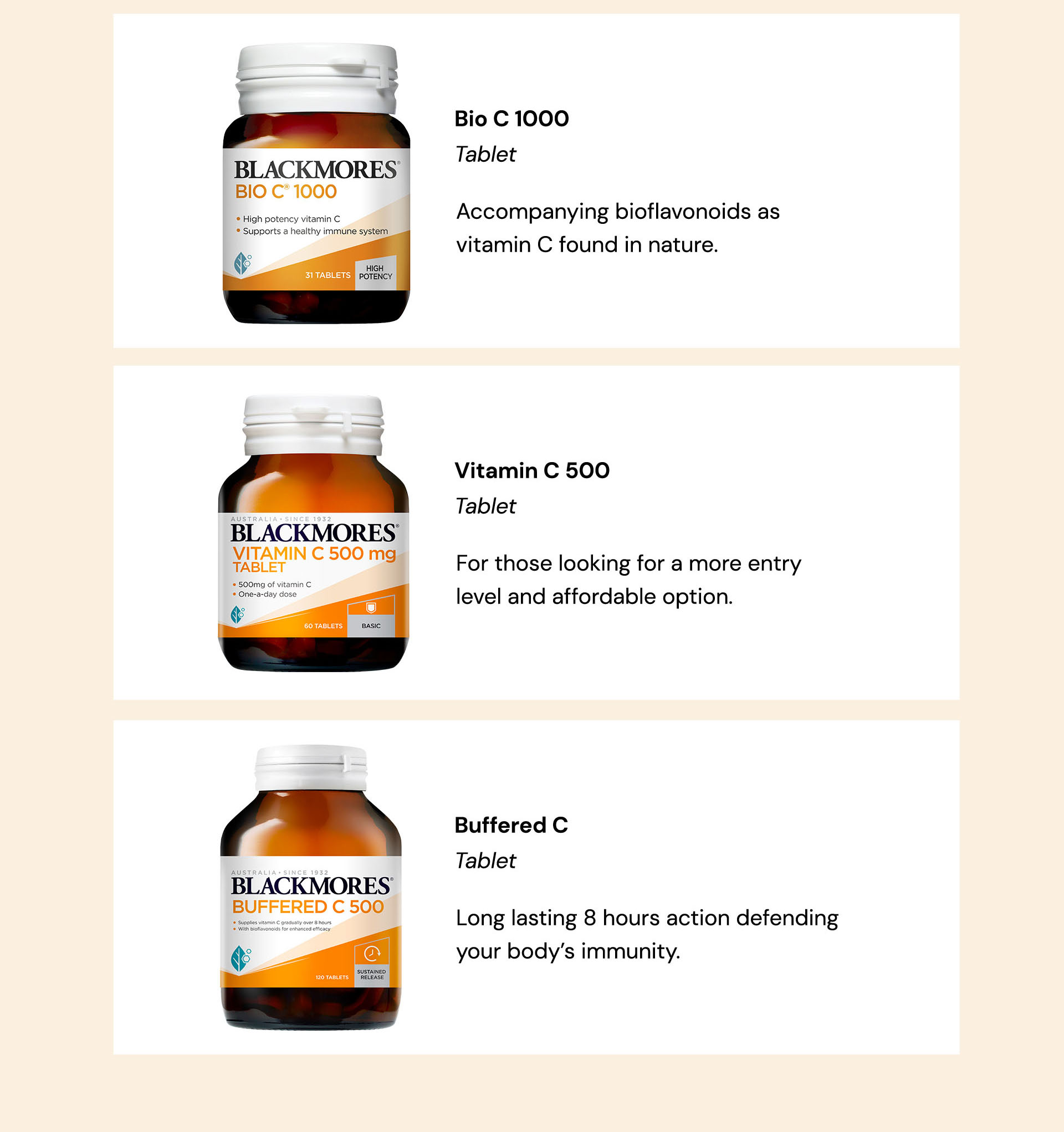 What's in each tablet?
Active ingredients per tablet
How many should I take?
Adults - Take 1 tablet daily dissolved in water. Drink once dissolved.




Children under 18 years - Only as professionally prescribed.
Warnings
If symptoms persist talk to your health professional.
Supplements may only be of assistance if dietary intake is inadequate.

Not recommended for use during pregnancy or breastfeeding.

Store below 25°C in a dry place away from direct sunlight.

DO NOT USE IF SEAL AROUND CAP IS BROKEN OR MISSING.



Also bought with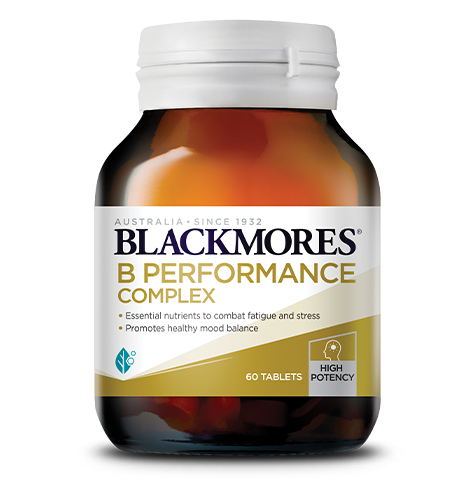 Energy
B Performance Complex
Specifically formulated with a combination of B vitamins and other nutrients for energy support and brain health.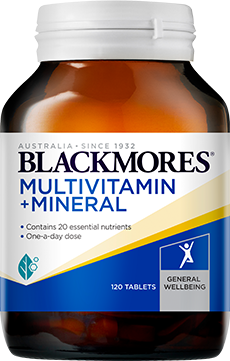 Multivitamin
Multivitamins + Minerals
Once-a-day formula to fill nutrition gaps and improve general health and well-being.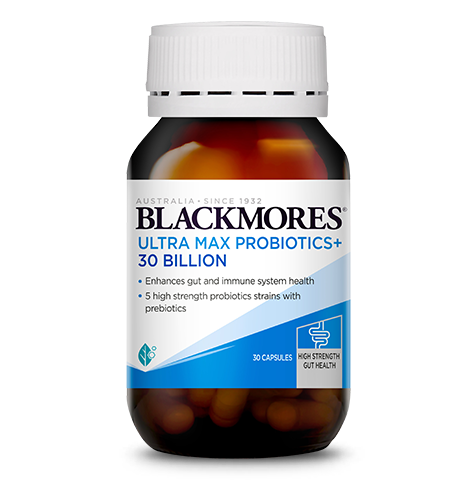 Probiotics
Ultra Max Probiotics+ 30 Billion
High dose probiotics with more strain diversity for better gut health
Previous
Next