Brain Recall Gold
A patented formulation with powerful brain nutrients to support memory recall, enhance learning agility and improve cognitive performance to keep you at the top of your game.
Overview
Blackmores latest innovation, BRAIN RECALL GOLD, a unique patented formula that supports memory, brain recall and cognitive performance. It supplies nutrients needed for brain cells and its functions, produces energy to relieve fatigue, and protects brain cells from free radical damage.
What is the Blackmores difference?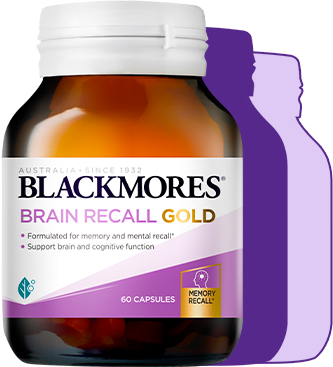 Unique patented formula
A combination of powerful brain nutrients alpha lipoic acid, phosphatidyl-serine and B vitamins that supports long term, short term and working memory

Patented and clinically tested
Scientifically proven in research and patented for cognitive function

Convenient and easy to swallow
Convenient once-a-day dosage of small capsules that are easy to swallow

No added caffeine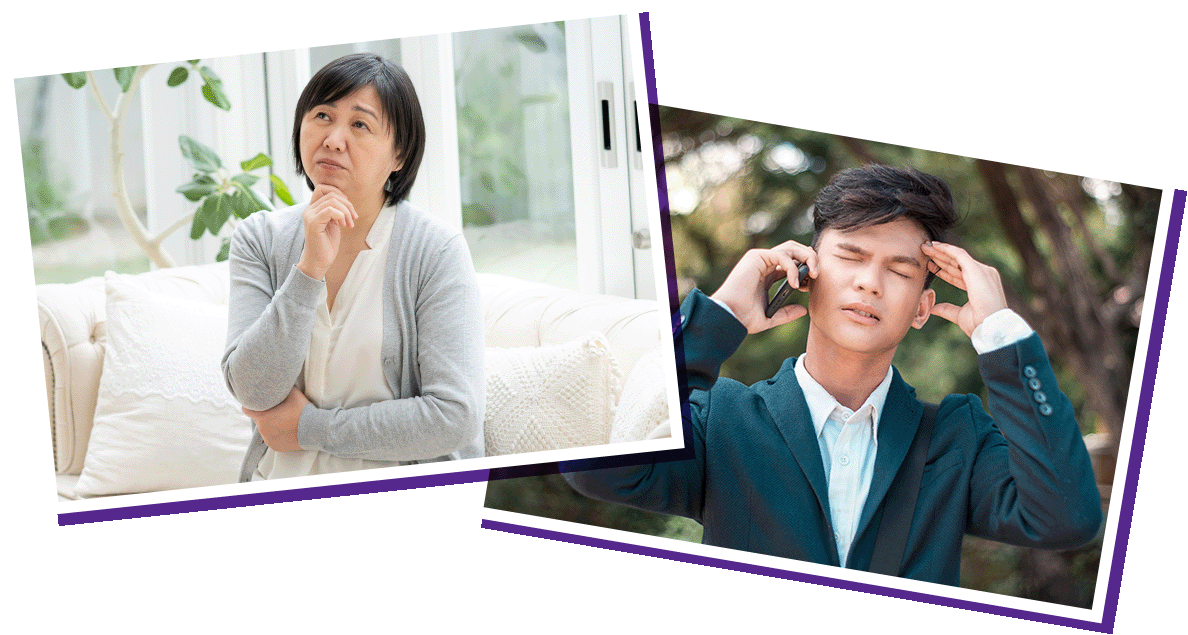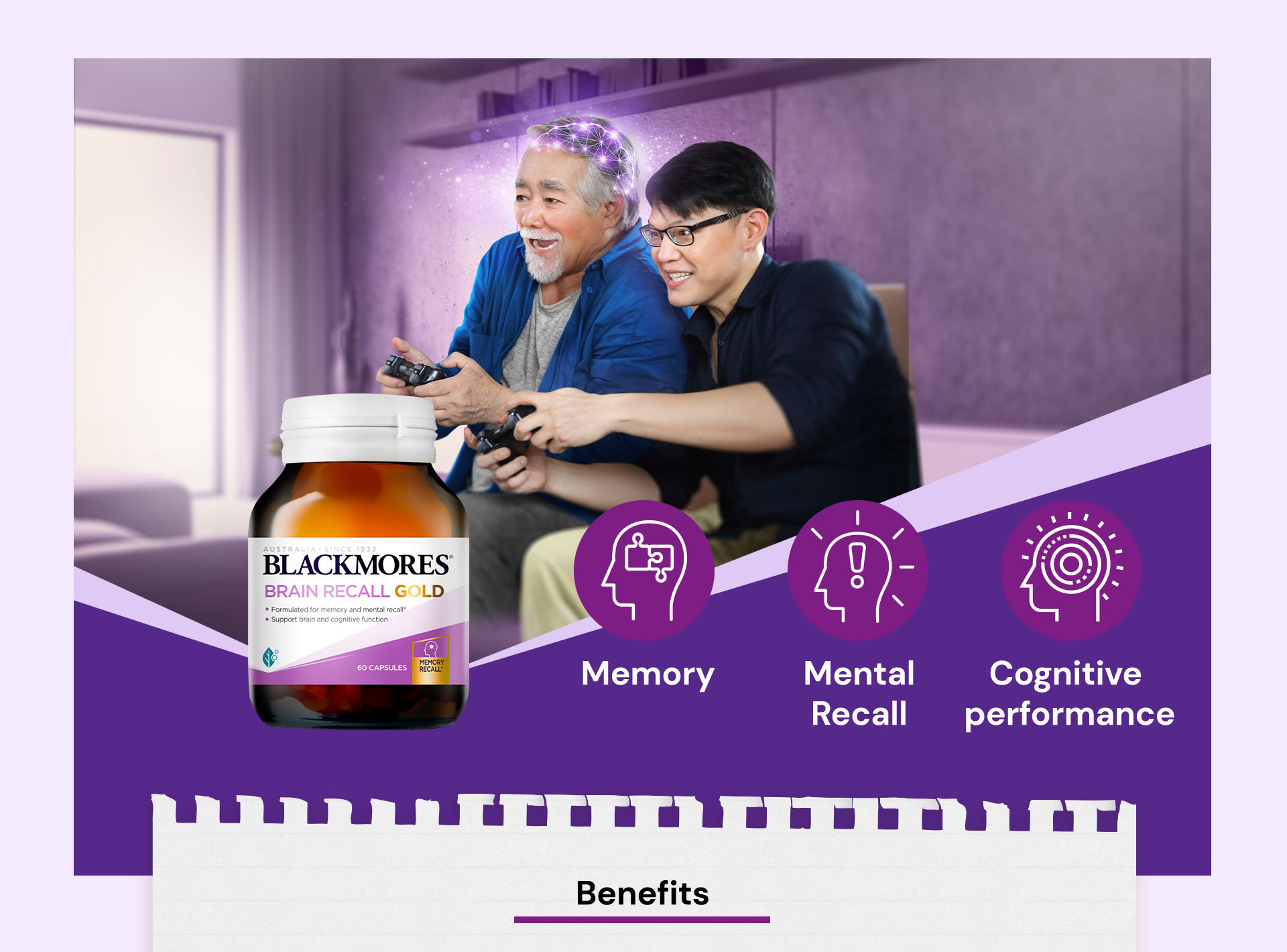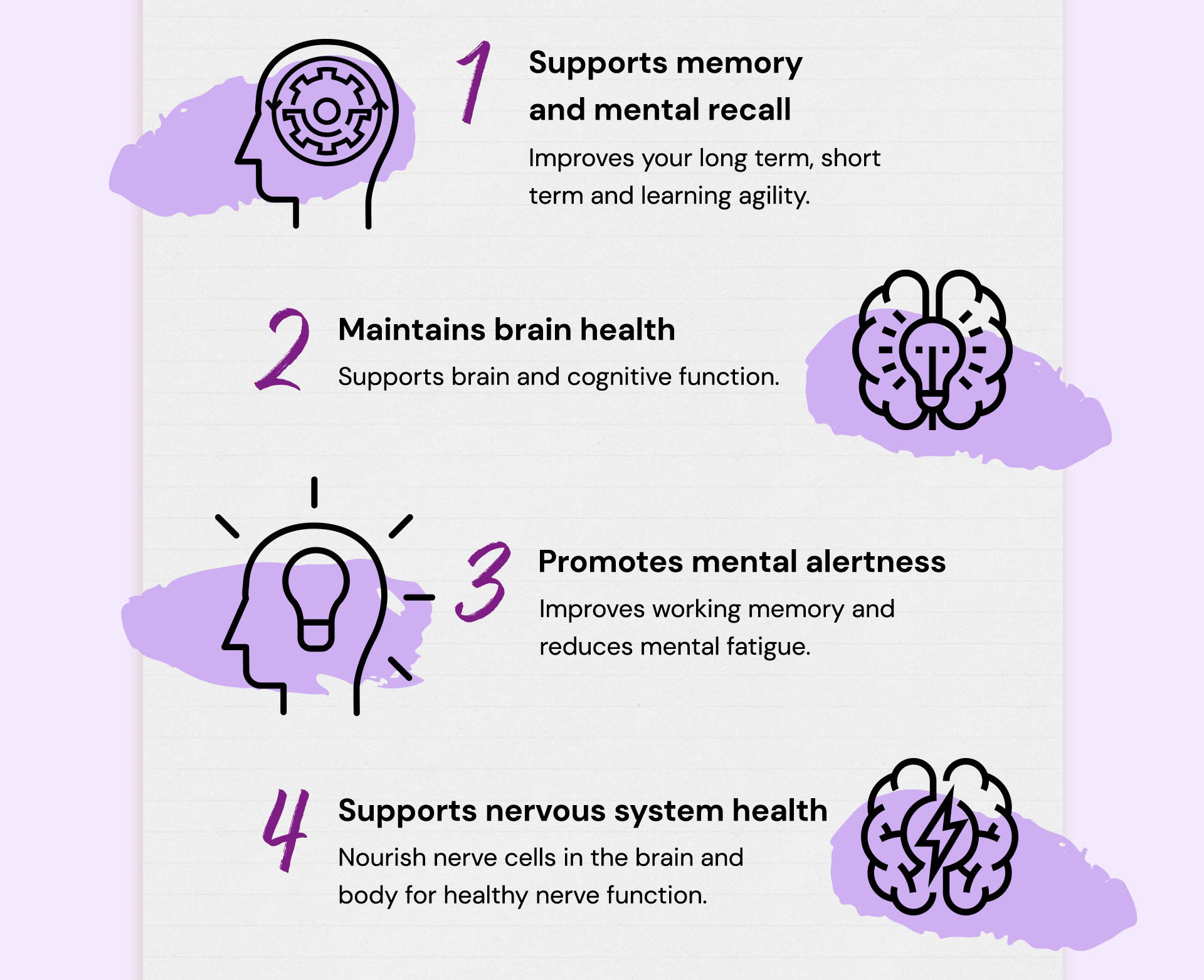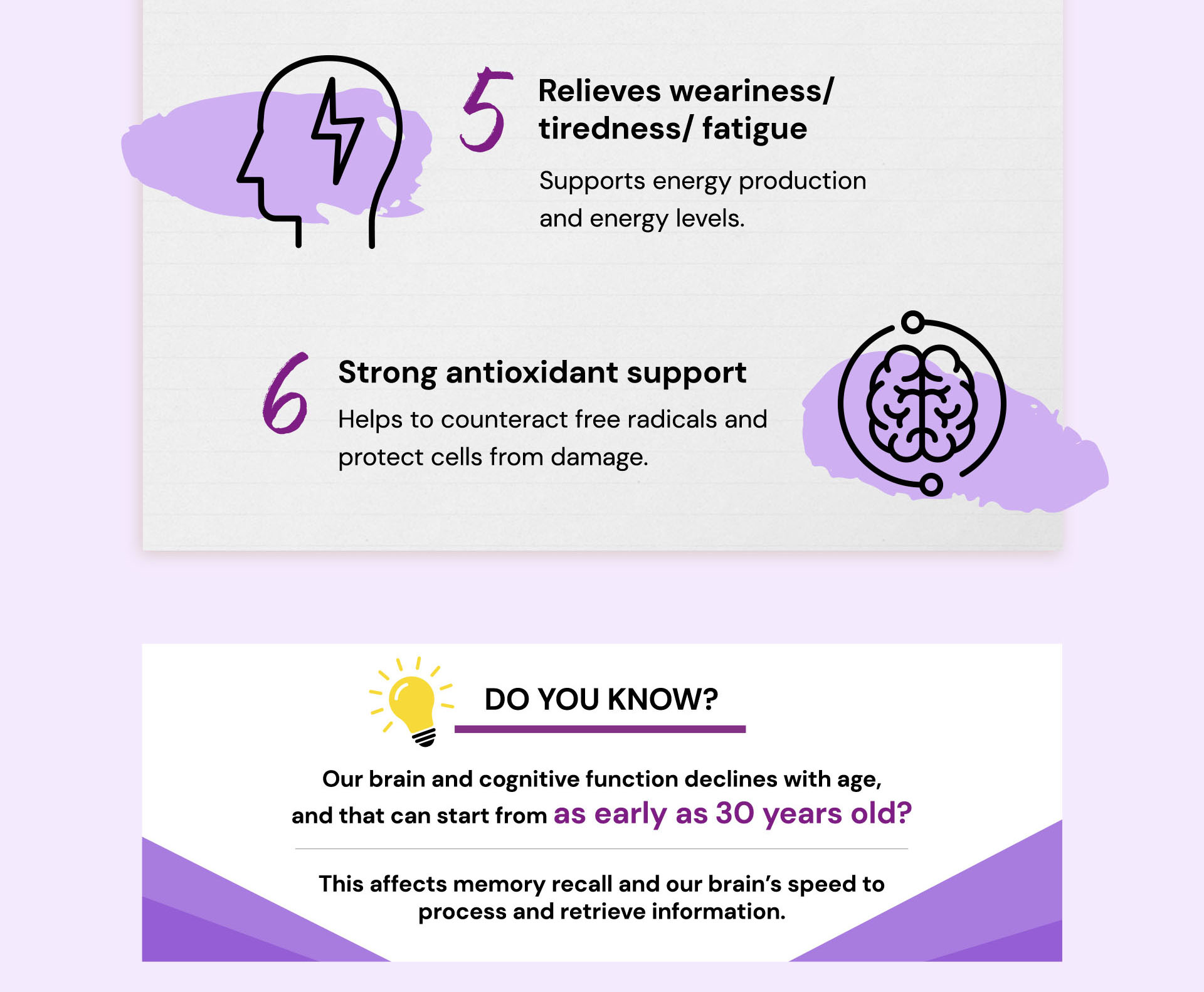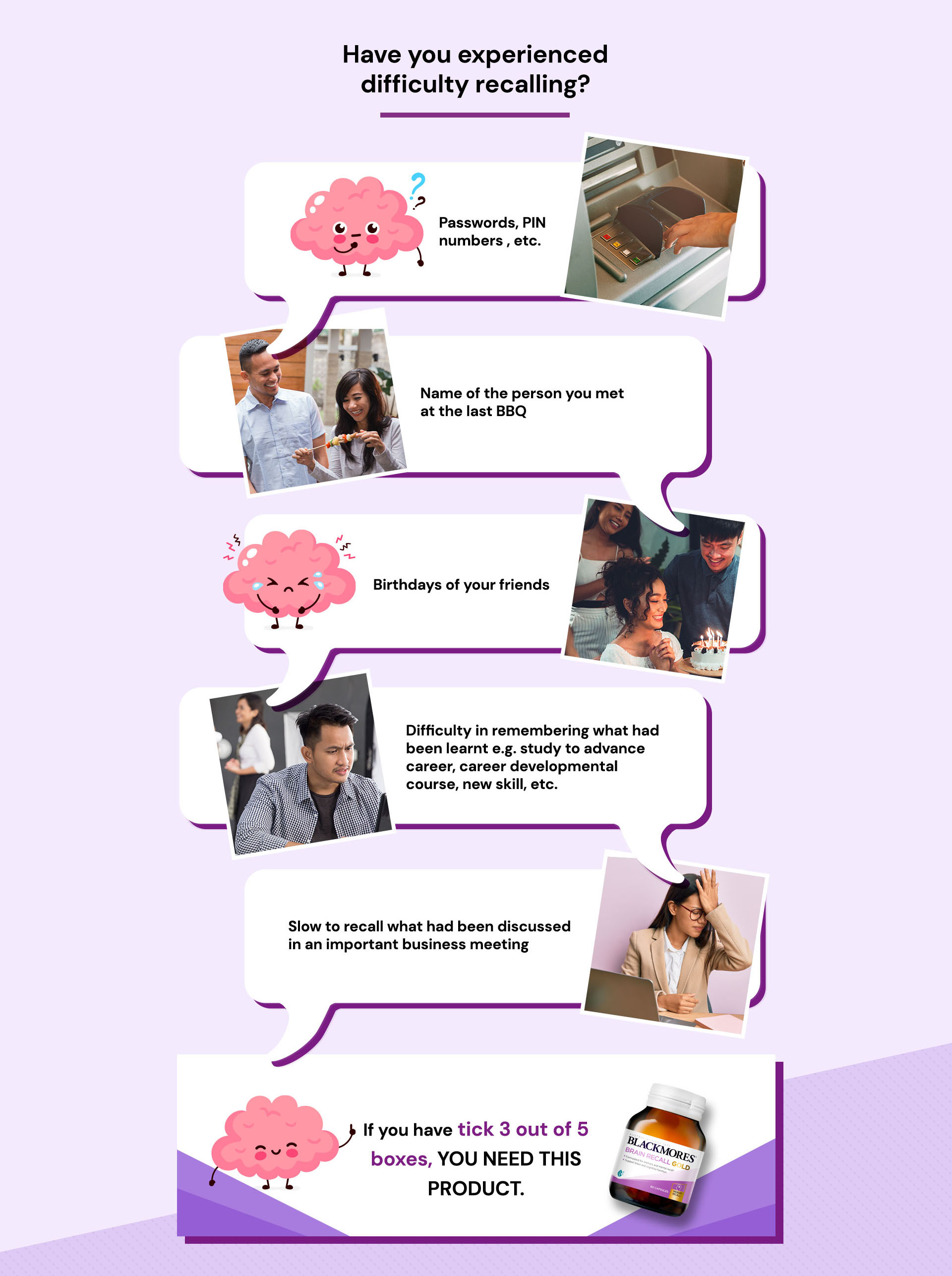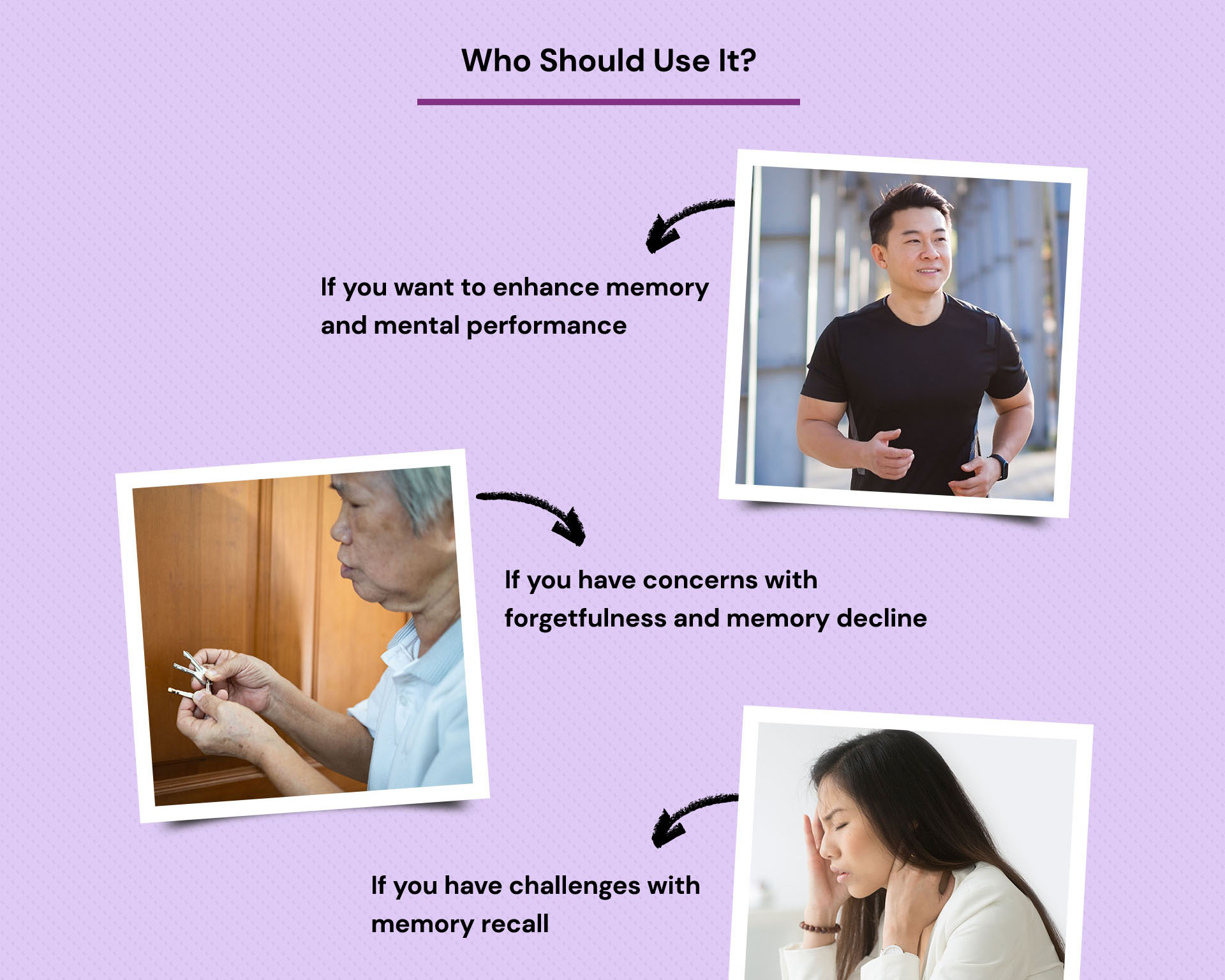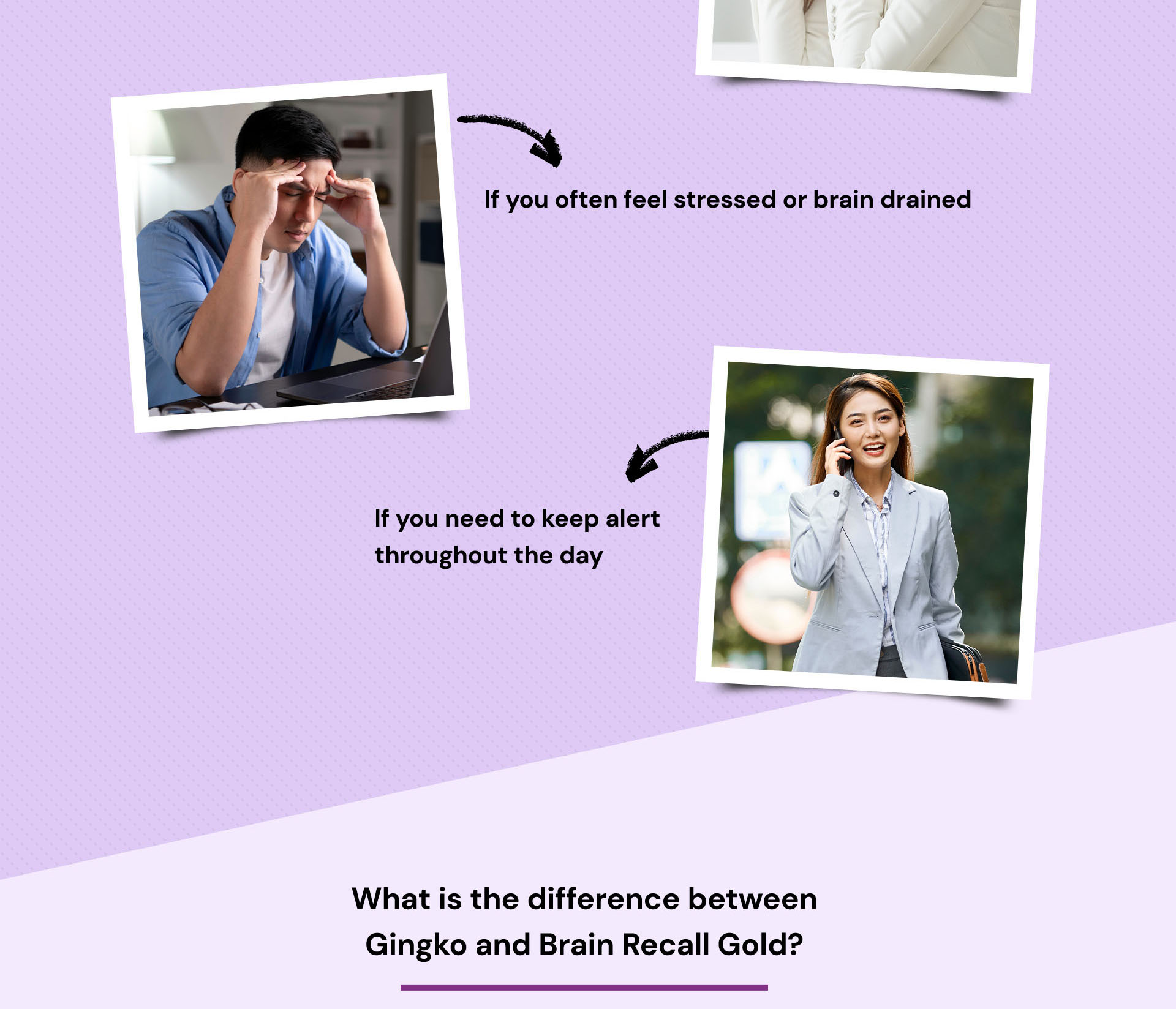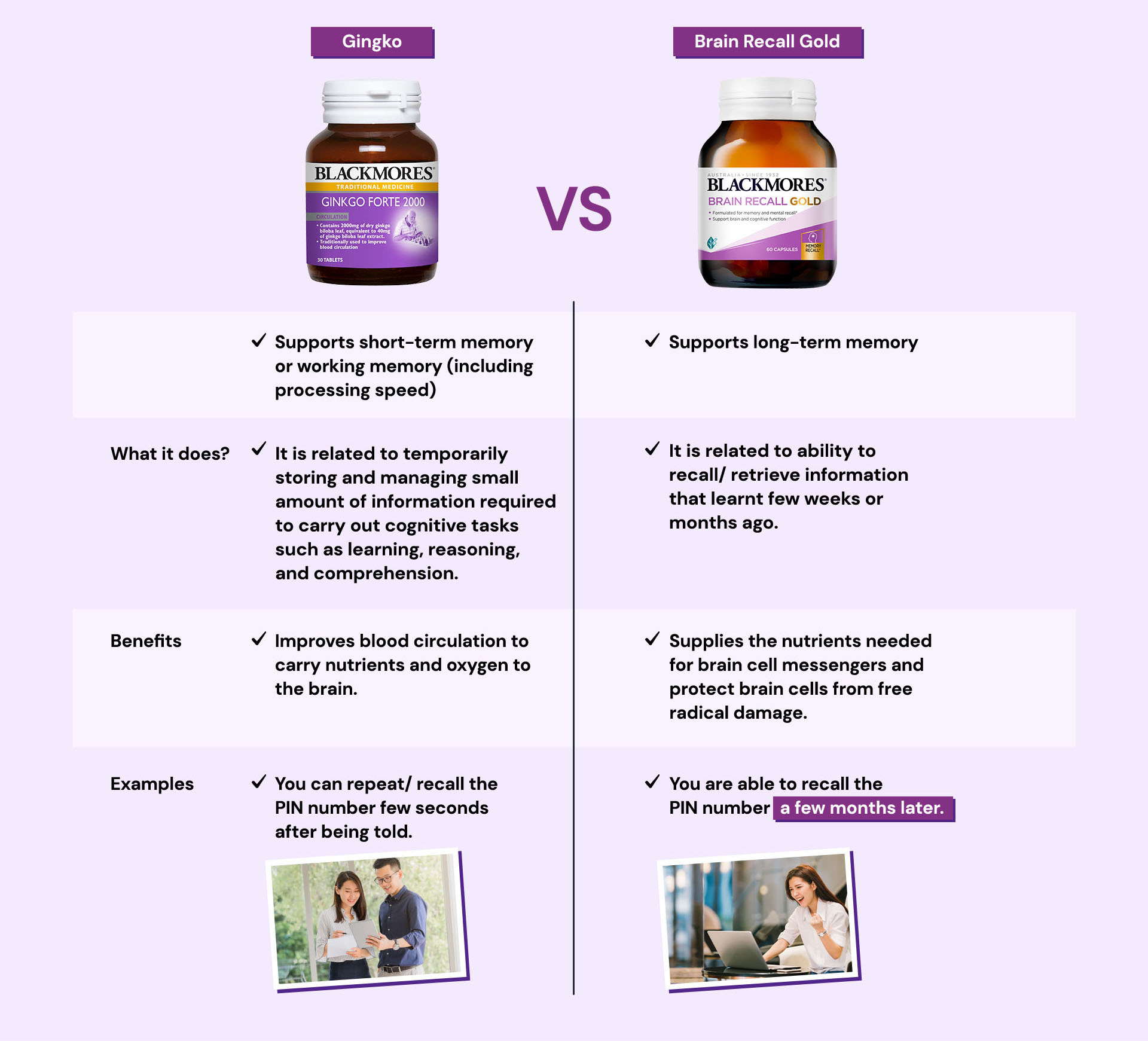 What's in each tablet?
Active ingredients per tablet
How many should I take?
Adults - Take 2 capsules once a day, or as professionally prescribed. Take with food.
Warnings
If you are pregnant or breastfeeding, talk to your healthcare professional before use.

If symptoms persist talk to your health professional.
Store below 30°C in a dry place away from direct sunlight.
Also bought with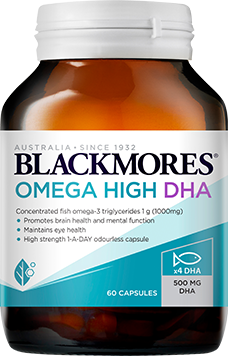 Fish Oil
Omega High DHA
A high purity concentrated DHA (provides 4X the amount of DHA per capsule than our regular fish oil capsule*) to maintain brain health and mental function, as well as to promote eye health.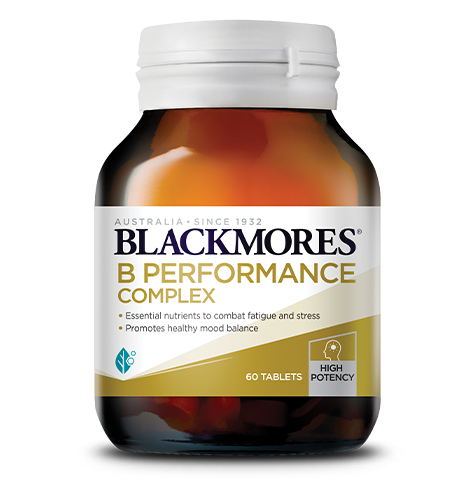 Energy
B Performance Complex
Specifically formulated with a combination of B vitamins and other nutrients for energy support and brain health.
Men's Health
Power Up
Power Up your confidence and performance in the Boardroom, Gym, and in LIFE overall with an all-natural and safe performance booster for men. Ideal for men over 35.
Previous
Next