Lutein Defence
Contains lutein and zeaxanthin which safeguards from the blue light of our digital devices.
Overview
We spend too much time multitasking on our multiple screens each day;
Lutein Defence protects your eyes from the damaging blue light.
What is the Blackmores difference?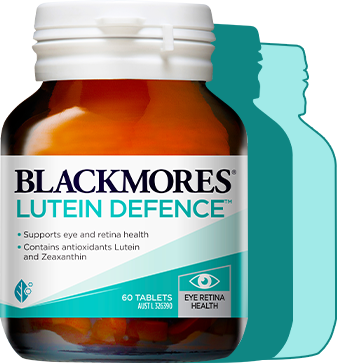 Clinically proven dose
Contains clinically proven dose of 10 mg per tablet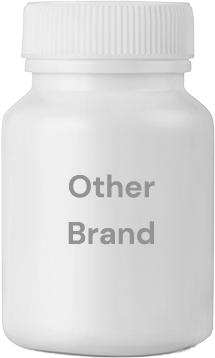 Added artificial ingredients
Contains preservatives, artificial flavours or sweeteners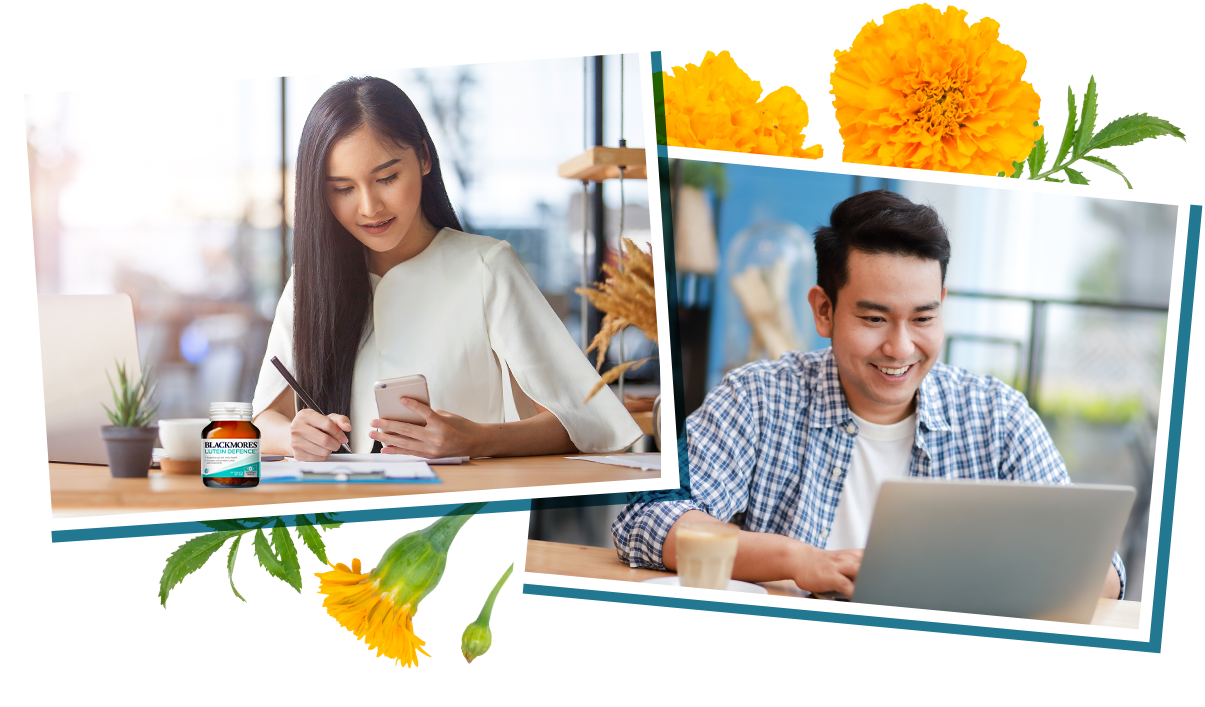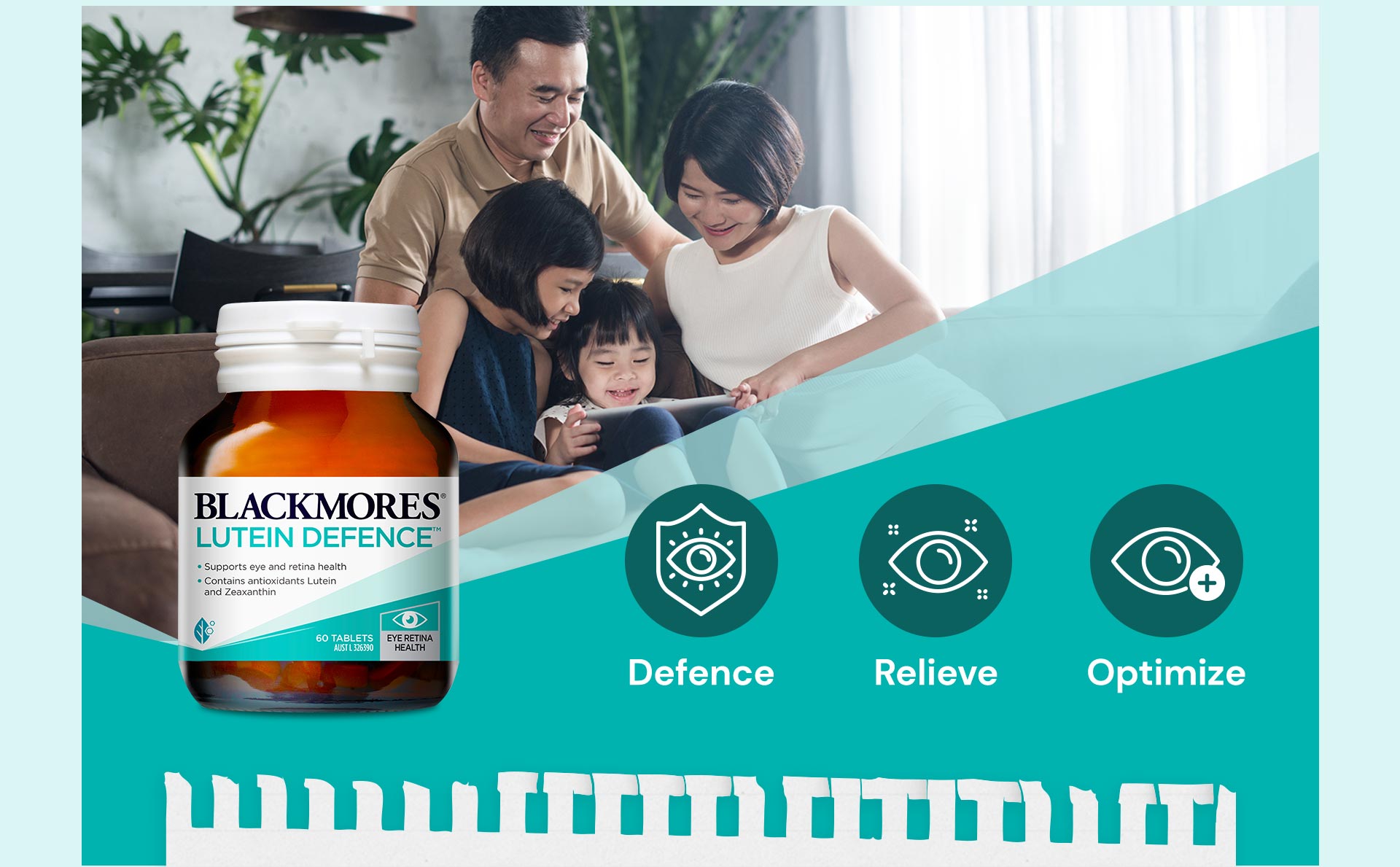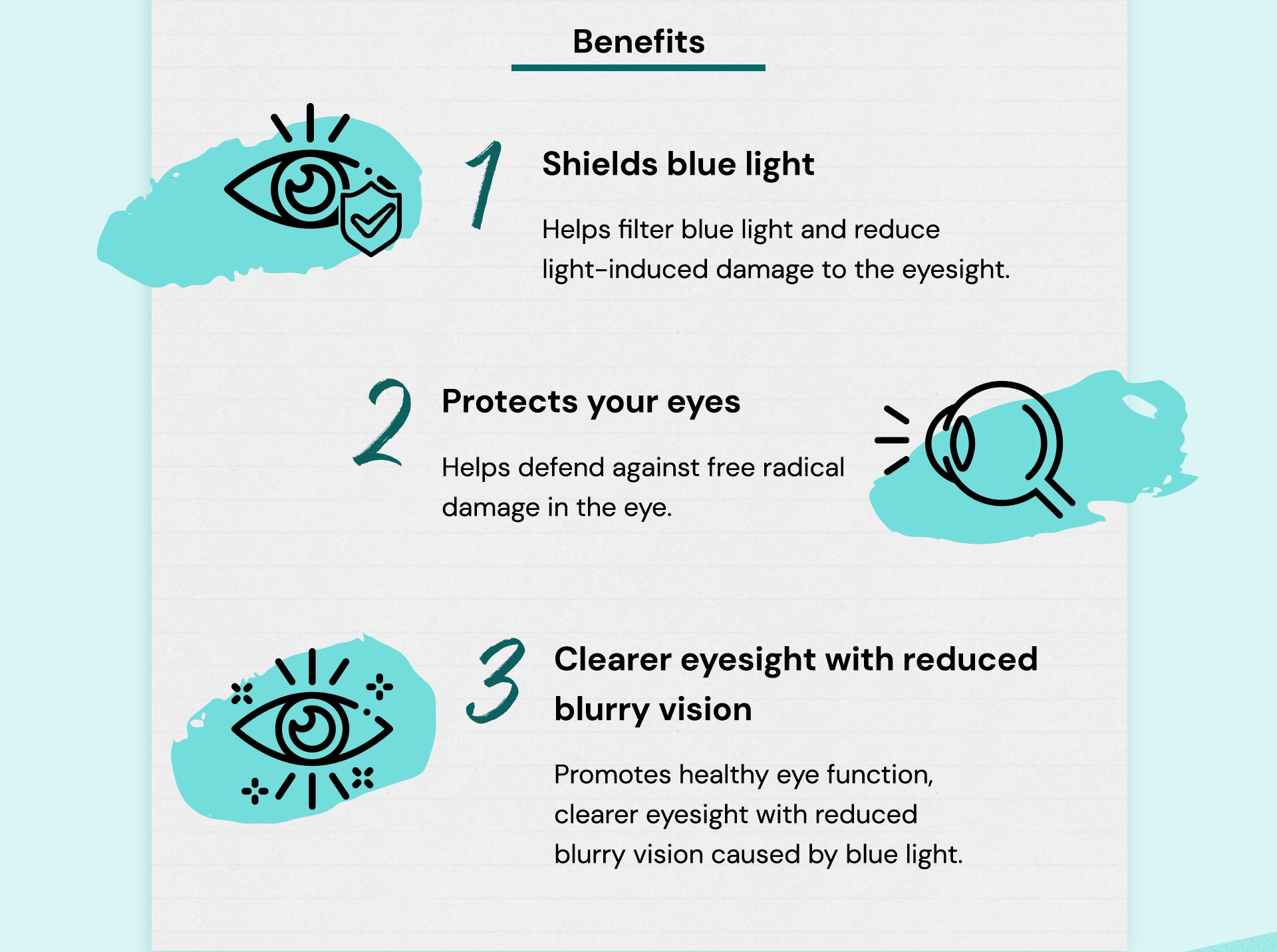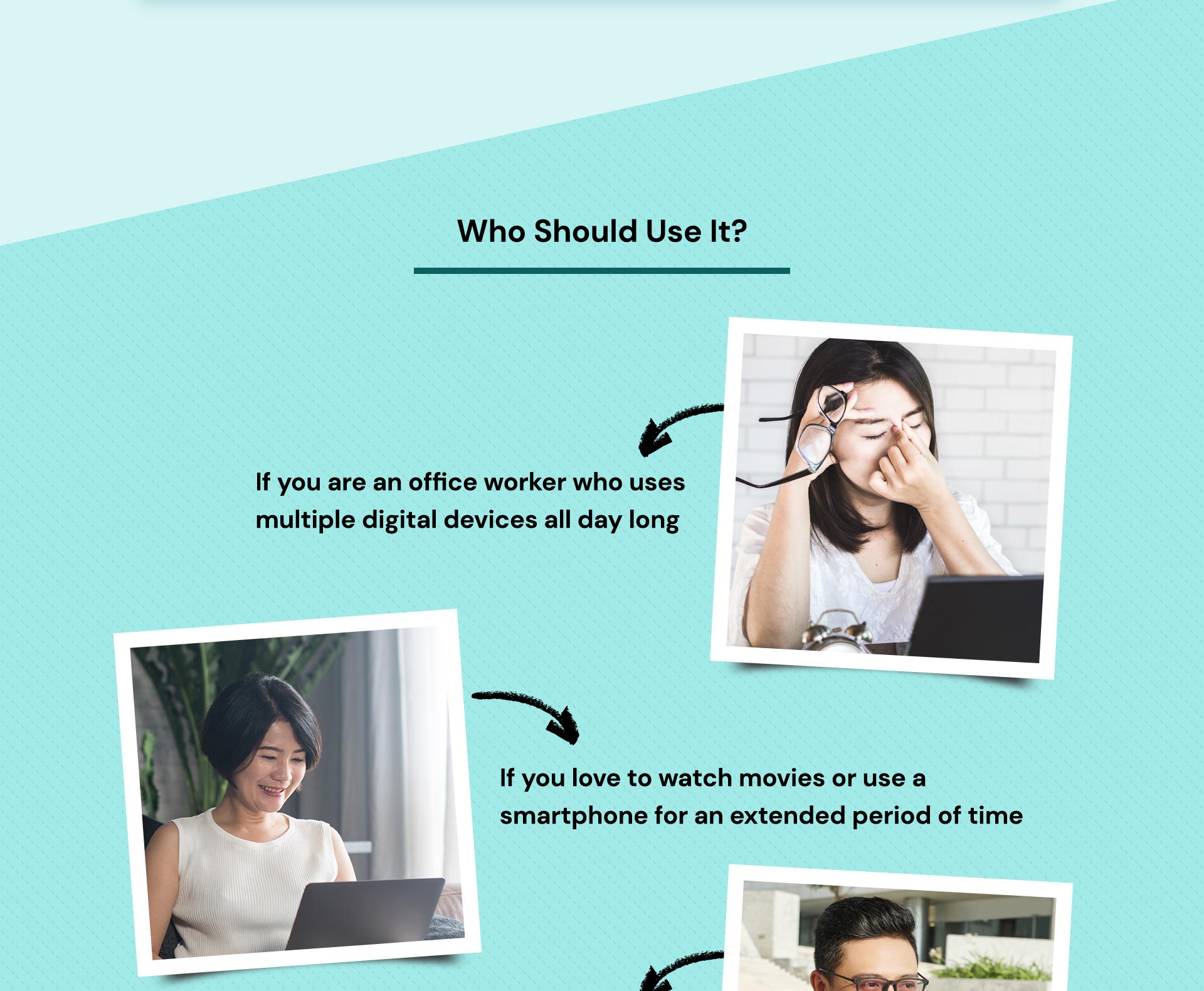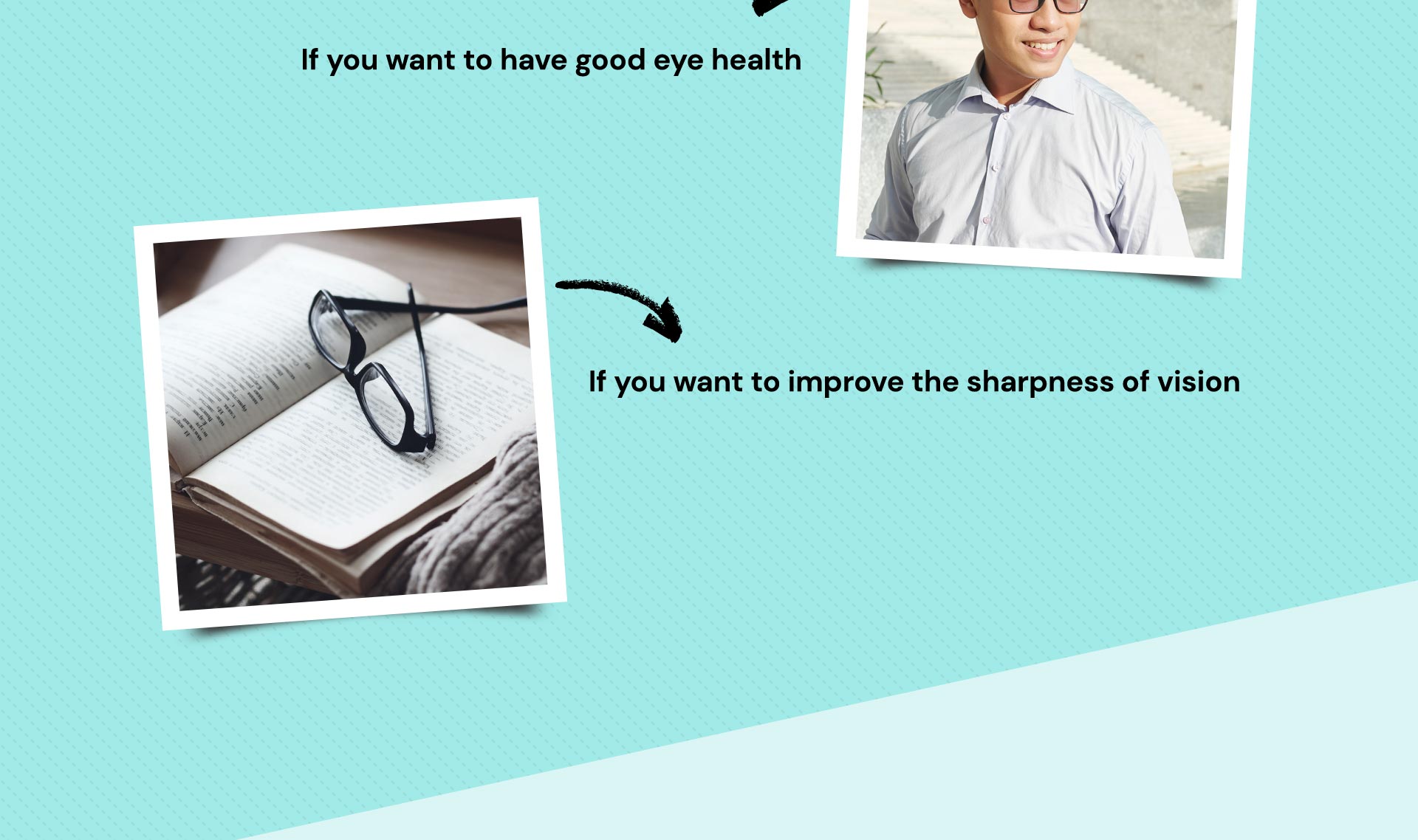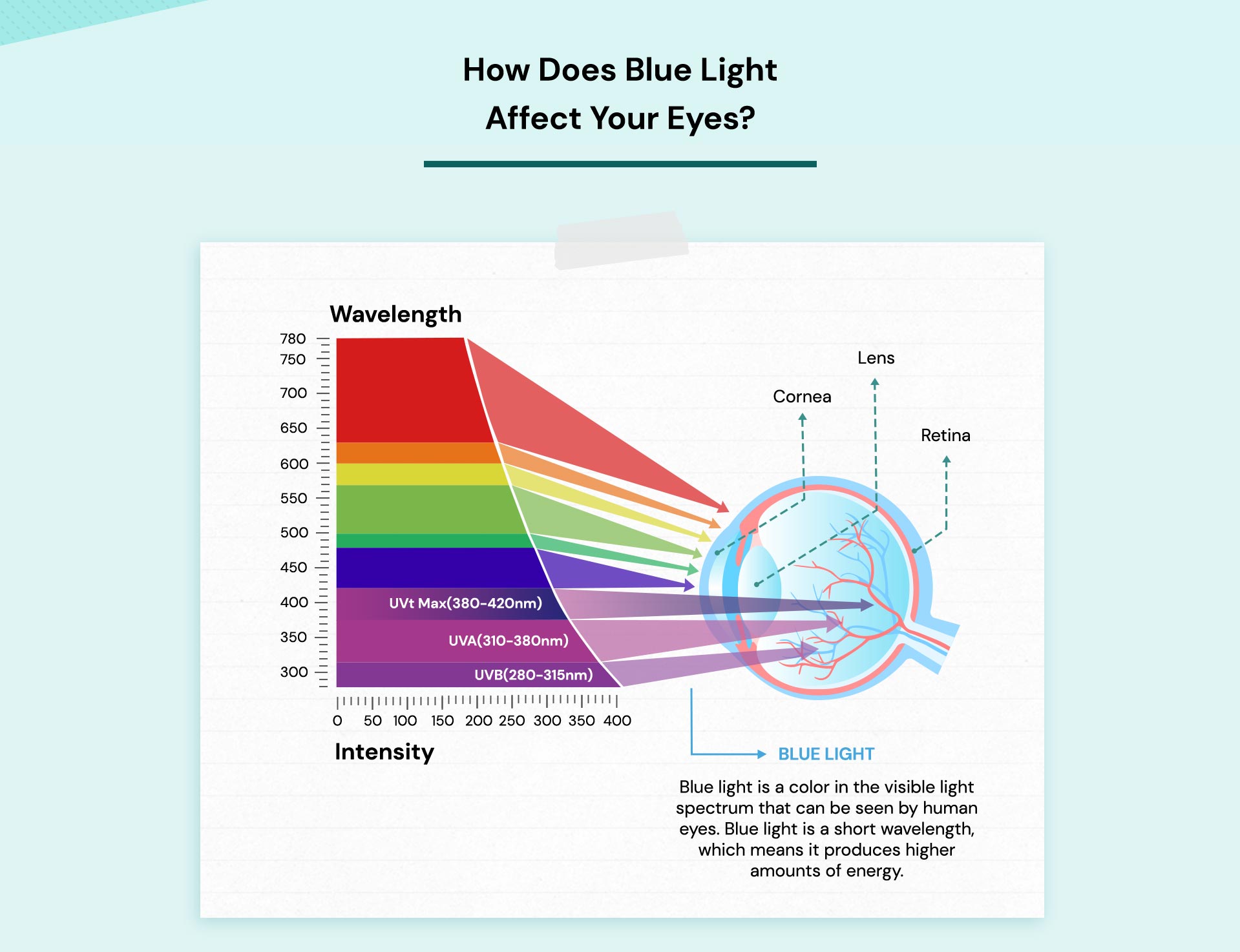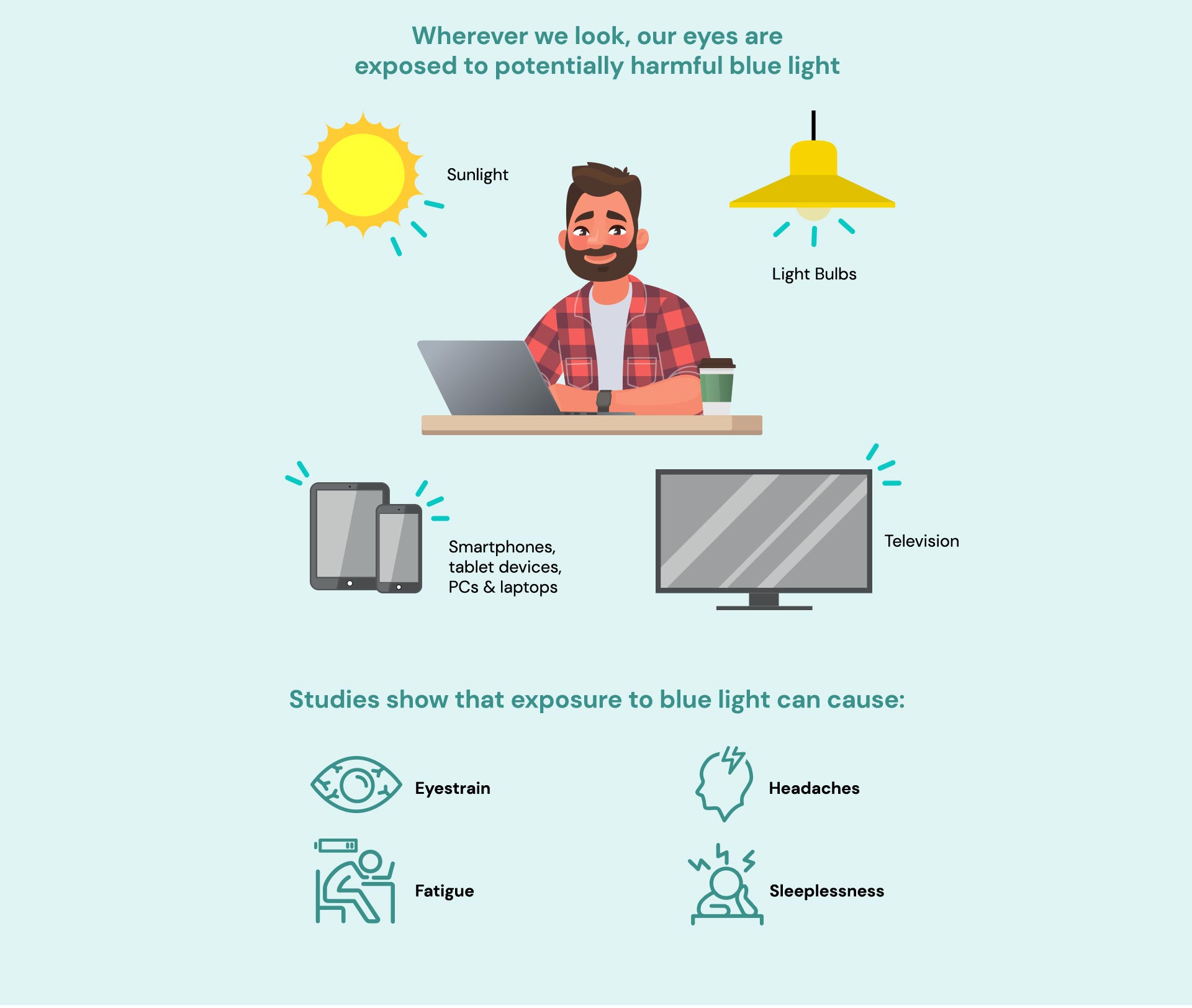 What's in each tablet?
Active ingredients per tablet
How many should I take?
Adults - Take 1 capsule a day with a meal, or as professionally prescribed.

Children under 18 years - Only as professionally prescribed.
Warnings
If symptoms persist talk to your health professional.

If you are pregnant or breastfeeding, talk to your healthcare professional before use.

Store below 30°C in a dry place away from direct sunlight.
Also bought with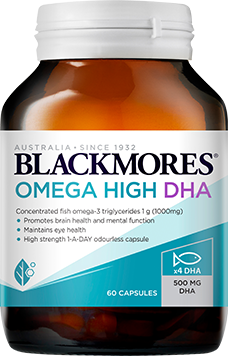 Fish Oil
Omega High DHA
A high purity concentrated DHA (provides 4X the amount of DHA per capsule than our regular fish oil capsule*) to maintain brain health and mental function, as well as to promote eye health.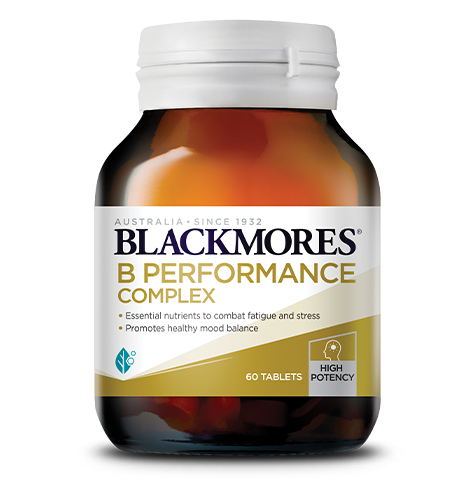 Energy
B Performance Complex
Specifically formulated with a combination of B vitamins and other nutrients to power up your physical and mental performance.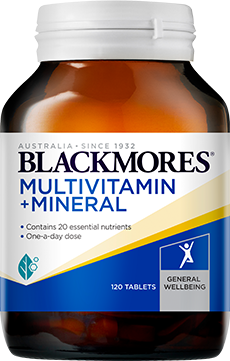 Multivitamin
Multivitamins + Minerals
Once-a-day formula to fill nutrition gaps and improve general health and well-being.
Previous
Next