Multivitamin for 50+
A comprehensive blend of 24 nutrients to fill the nutritional gaps and uplift the energy levels of adults over 50.
Overview
A comprehensive formula of 24 nutrients specially formulated to help support an active lifestyle and proactively addresses the key health concerns amongst adults over the age 50, such as healthy cardiovascular and immune system, and healthy vision, bones and joints.
What is the Blackmores difference?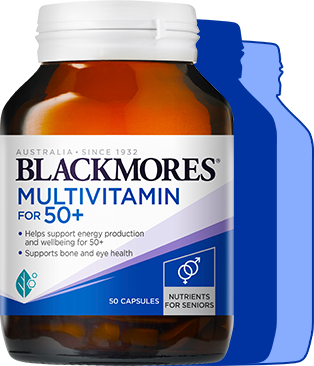 Comprehensive formula
A comprehensive blend of 24 nutrients to support people over 50


Convenient
One-a-day dose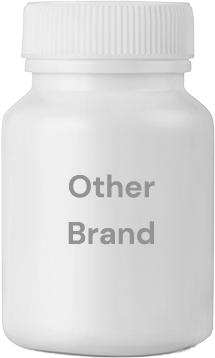 Added artificial ingredients
Contains preservatives, artificial colours, flavours or sweeteners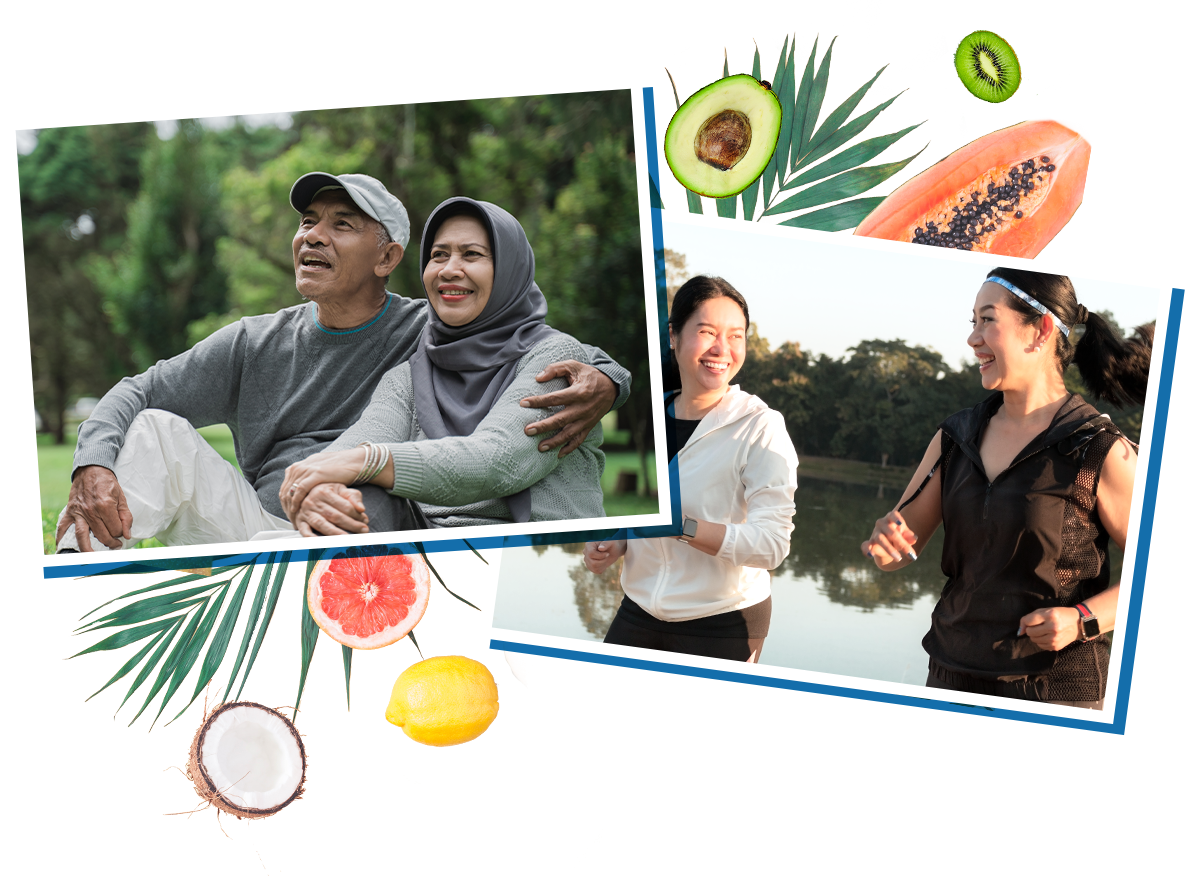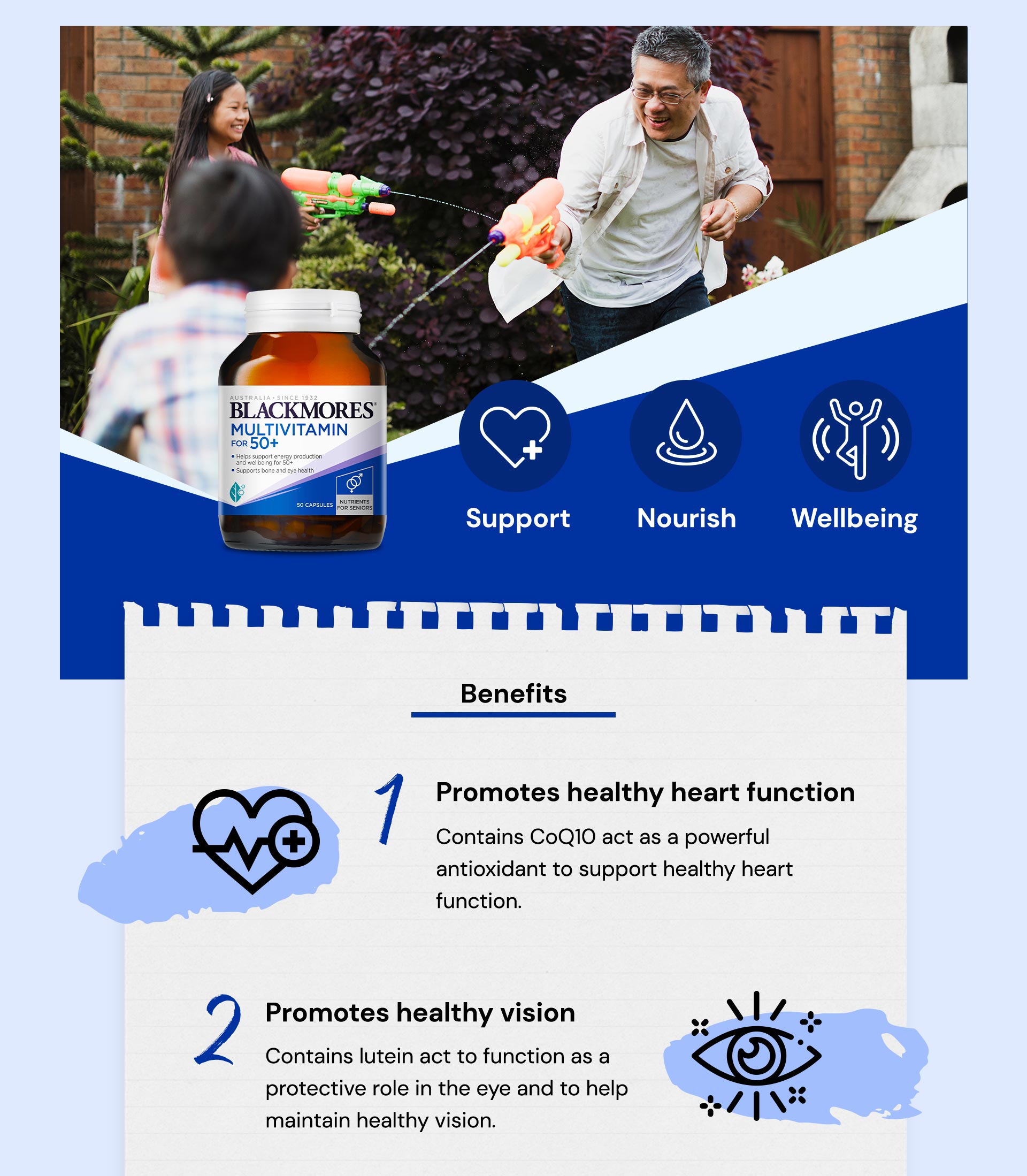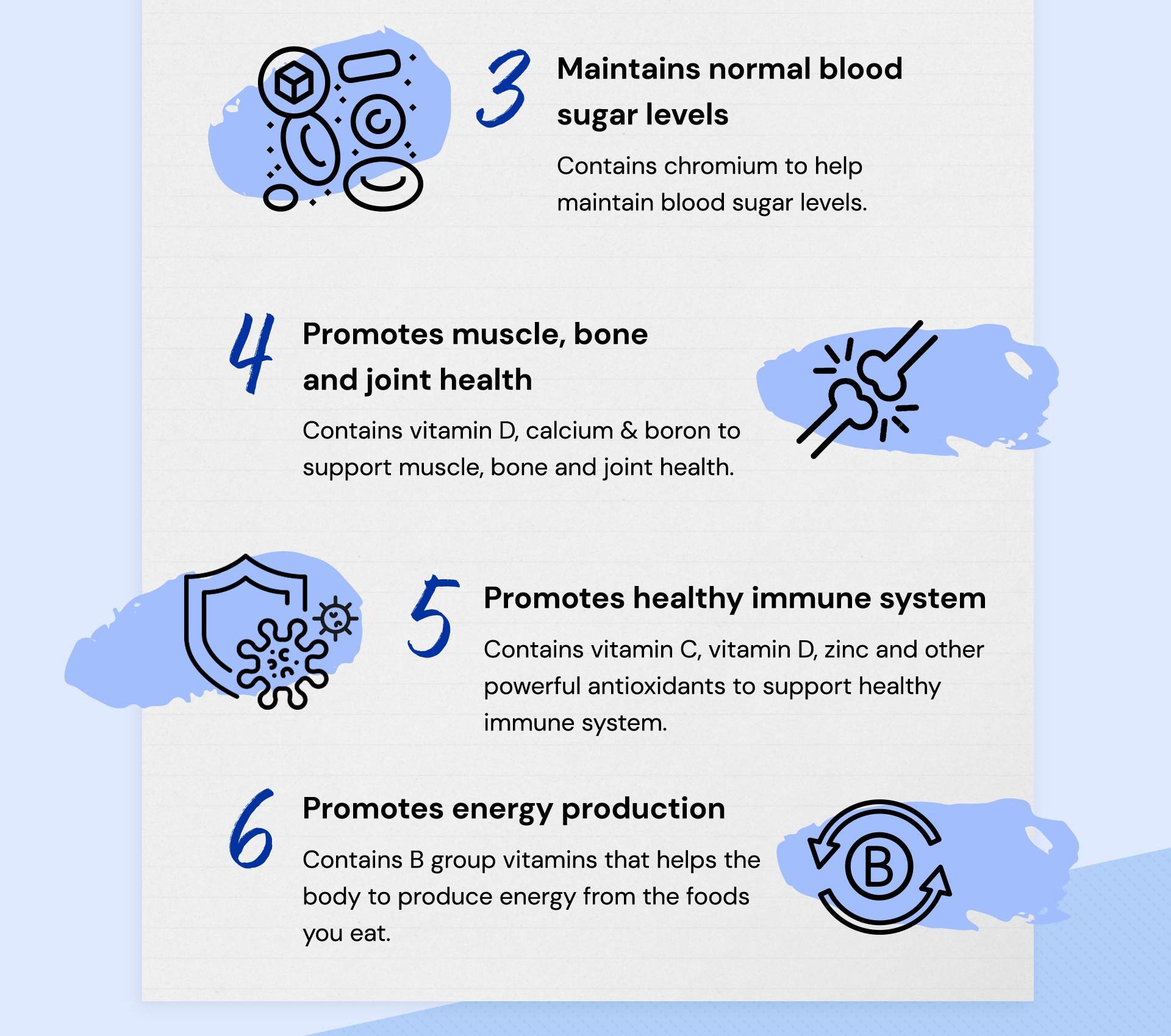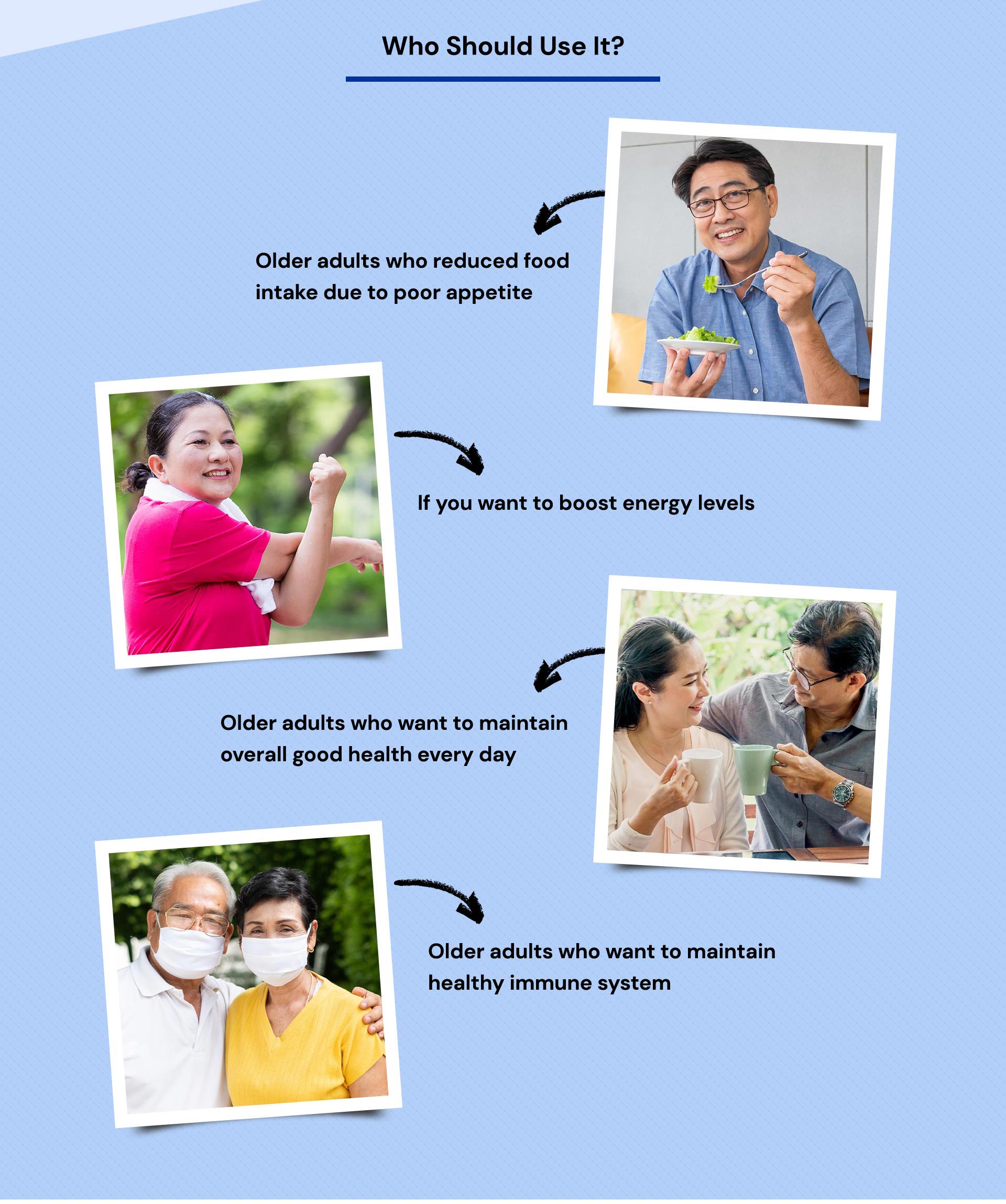 What's in each tablet?
Active ingredients per tablet
How many should I take?
Adults - Take 1 capsule a day with a meal, or as professionally prescribed.
Warnings
Store below 30°C in a dry place away from direct sunlight.

The recommended daily amount of vitamin A from all sources is 700 mcg retinol equivalents for women and 900 mcg retinol equivalents for men. Warning - When taken in excess of 3000 mcg retinol equivalents, vitamin A can cause birth defects. If you are pregnant, or considering becoming pregnant, do not take vitamin A supplements without consulting your doctor or pharmacist. This product contains selenium which is toxic in high doses. A daily dose of 150 mcg for adults of selenium from dietary supplements should not be exceeded. Vitamin supplements should not replace a balanced diet. Not to be taken if on warfarin therapy, without medical advice.
Also bought with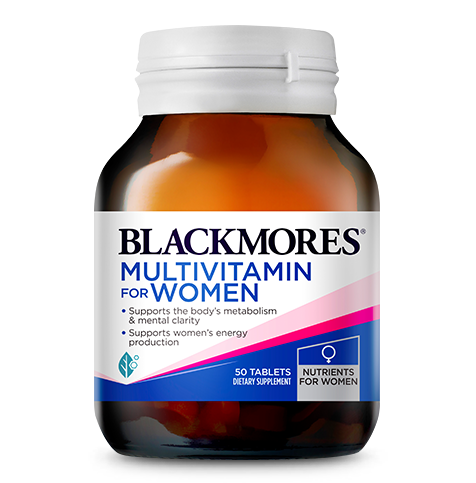 Multivitamin
Multivitamin for Women
A comprehensive blend of 24 nutrients, specially formulated for every woman's needs.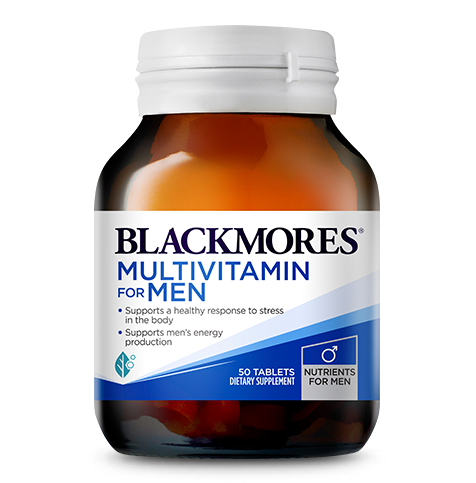 Multivitamin
Multivitamin for Men
A comprehensive blend of 21 nutrients, designed to enable men to continuously perform well in all areas of life.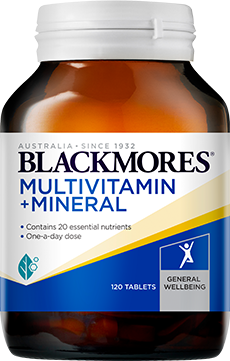 Multivitamin
Multivitamins + Minerals
Once-a-day formula to fill nutrition gaps and improve general health and well-being.
Previous
Next