Cal-D
High dose calcium supplement providing 600 mg of elemental calcium and 500 IU of vitamin D3, to help support your bone strength!
Overview
High dose calcium supplement providing 600mg of elemental calcium with 500 IU of vitamin D3 in an easy-to-swallow tablet. Vitamin D3 works with the absorption of calcium to improve bone mineral density which also helps to build stronger bones.
What is the Blackmores difference?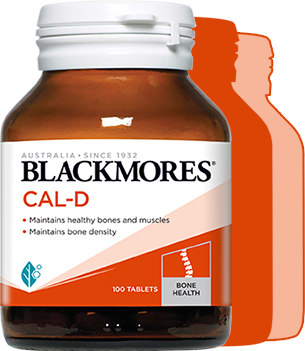 High dose
Take 1 tablet of Blackmores Cal-D a day to help you to achieve your daily calcium and vitamin D requirement

Easy-to-swallow
Contains easy swallow film coating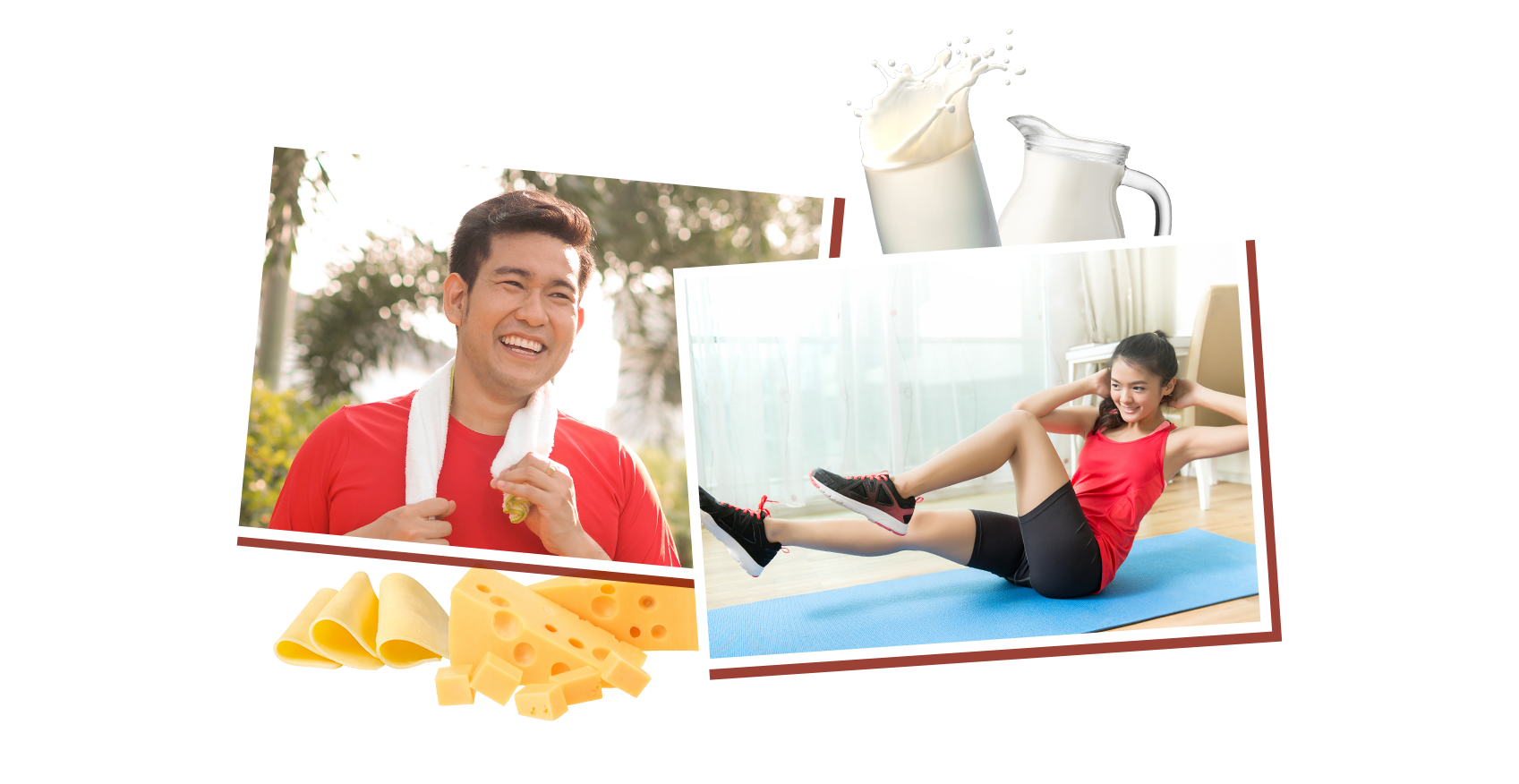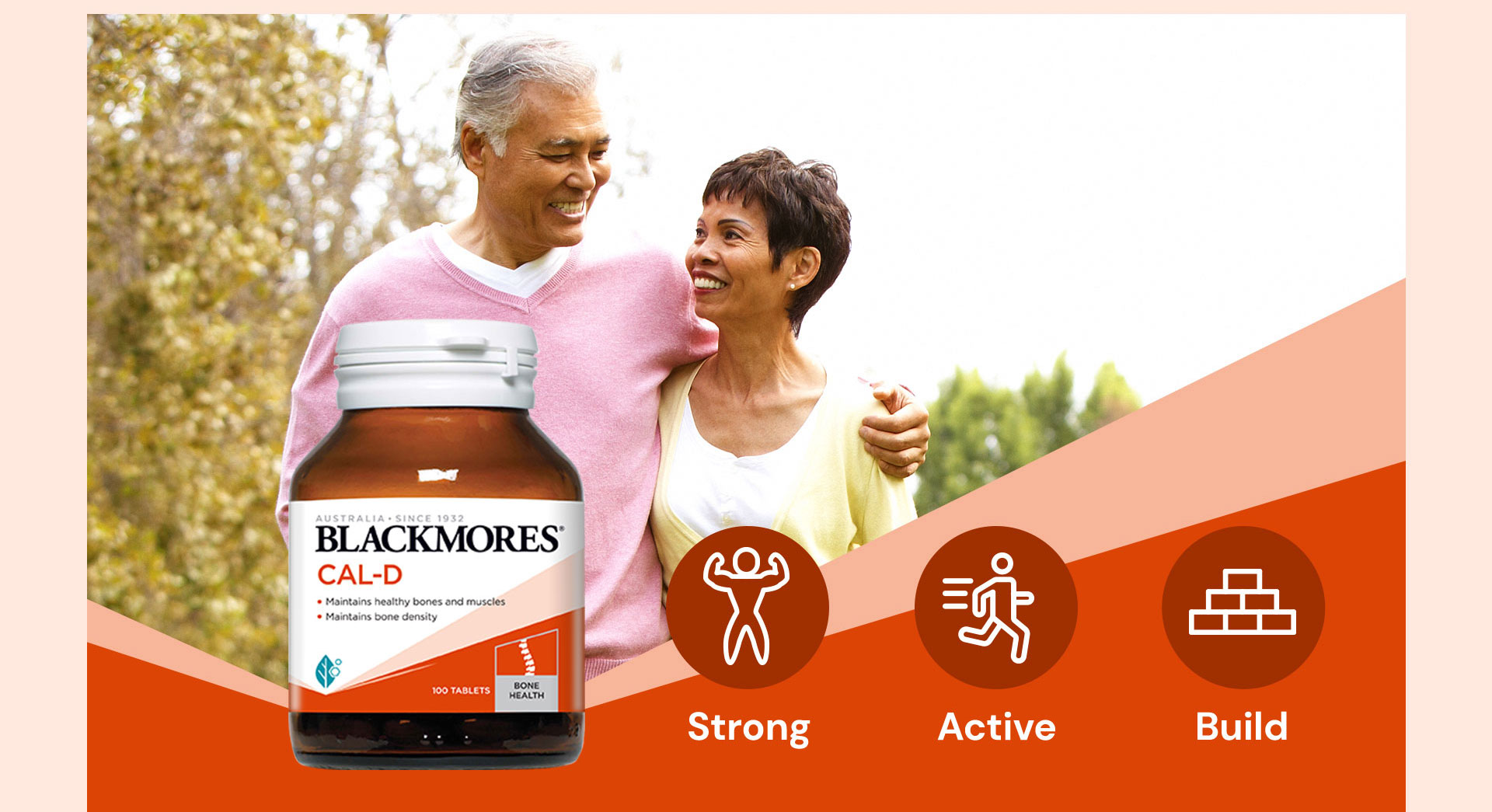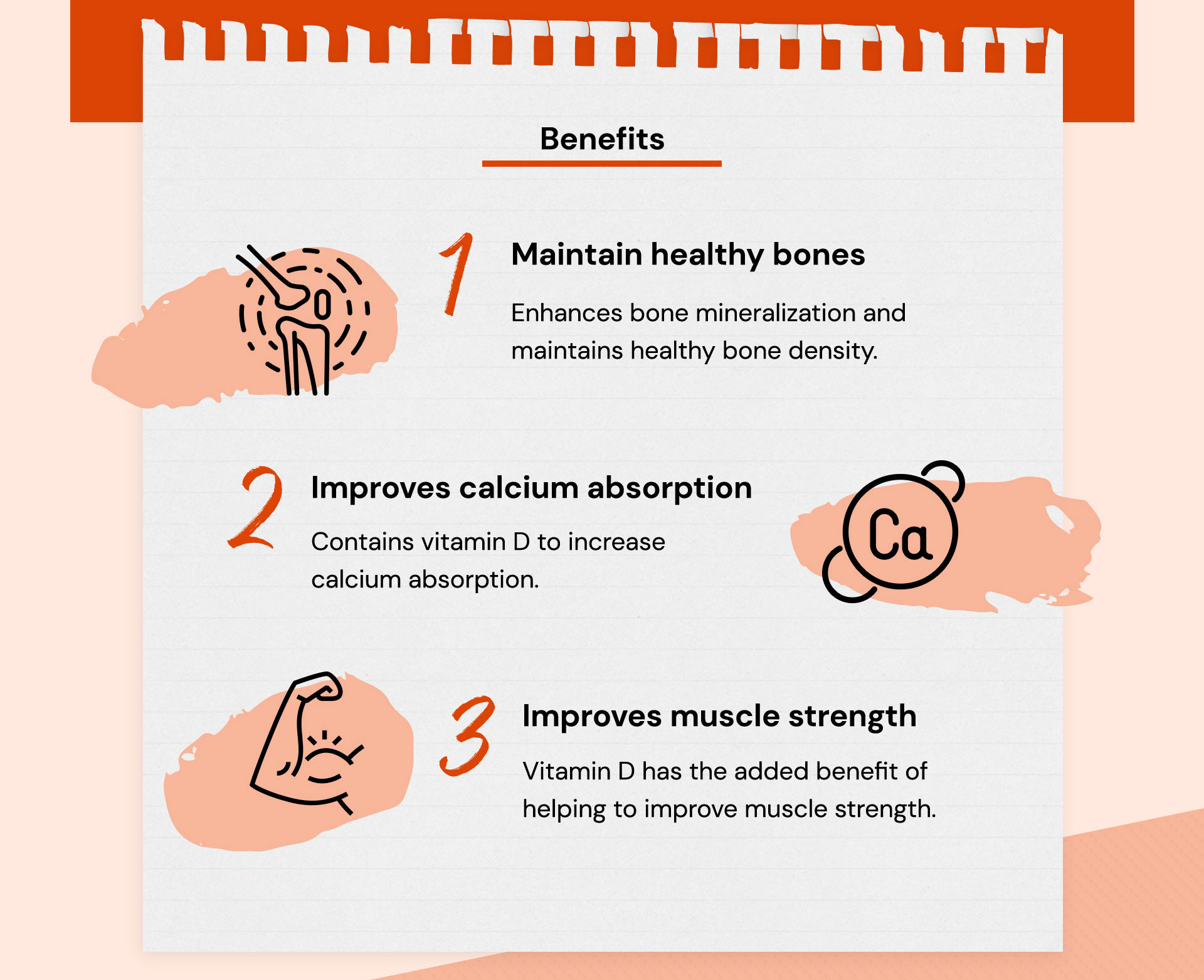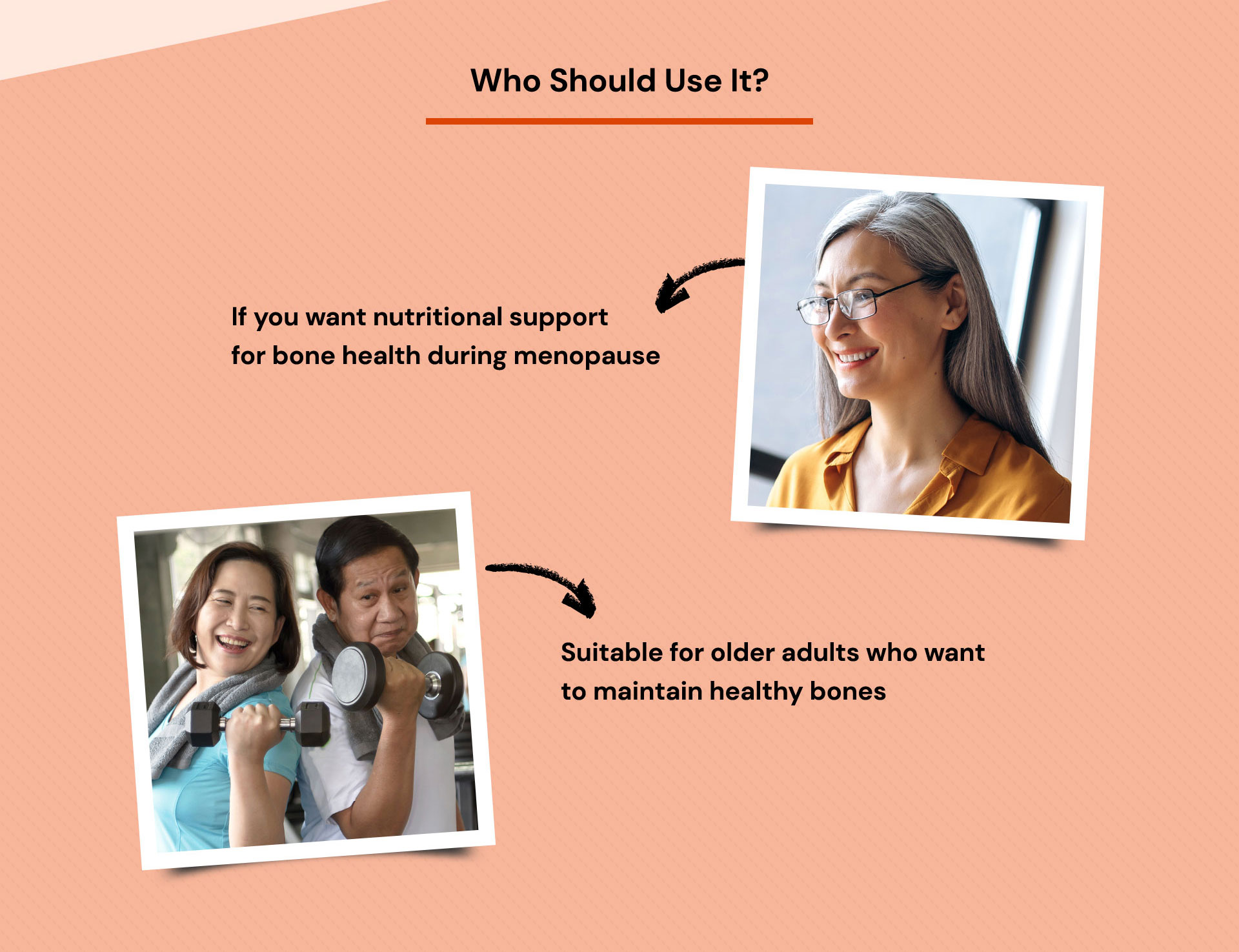 What's in each tablet?
Active ingredients per tablet
cholecalciferol 12.5 micrograms
cholecalciferol 12.5 micrograms
How many should I take?
Adults - Take 1 easy swallow tablet twice a day with meals, or as professionally prescribed.
Warnings
Vitamin supplements should not replace a balanced diet.

Store below 30°C in a dry place away from direct sunlight.
Also bought with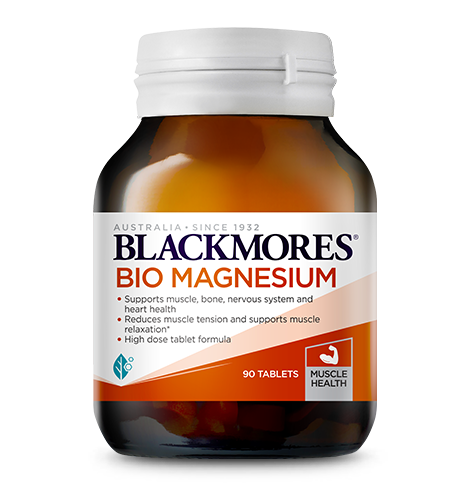 Bone and Muscle
Bio Magnesium
A formula which combines two forms of magnesium, as well as extra nutrients including vitamin D to support muscle function in the body. Sufficient magnesium maintains muscle function.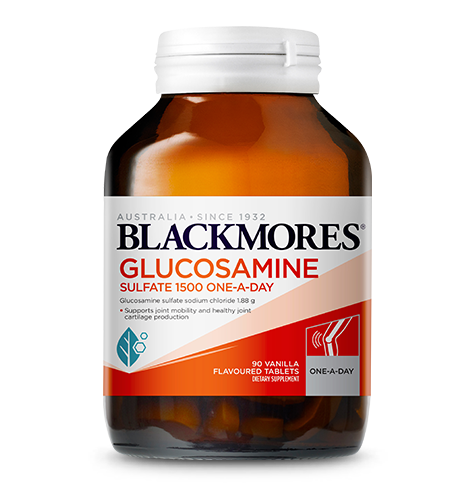 Joint
Glucosamine Sulfate 1500mg
Glucosamine Sulphate 1500 mg is one-a-day dose which has been specifically formulated with a scientifically proven form of glucosamine to support joint health.
Previous
Next