Vision Care + Energy
Vision Care + Energy is an advanced formula containing vitamins and plant extracts designed to provide relief from eye strain. Additional nutrients are included to support energy levels and mental focus.
Overview
Blackmores Vision Care + Energy provides a supportive eye and energy
formula for everyday use. With a combination of Lutemax™ 2020 (lutein and zeaxanthin), astaxanthin, vitamin C and vitamin B5, Blackmores Vision Care + Energy helps to relieve eye strain, support energy levels and maintain mental focus and concentration.
What is the Blackmores difference?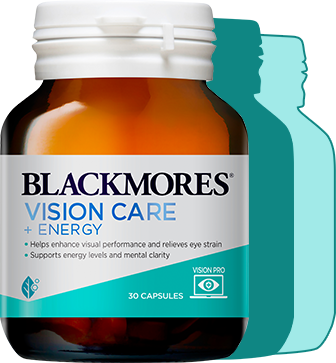 All-in-one formula
Address multiple benefits supporting eye strain, energy levels as well as mental focus & concentration

All-round antioxidant care
Various antioxidants of lutein, zeaxanthin, astaxanthin, and vitamin C

Convenient
Easy two-a-day capsule

Natural Carotenoid Source
Lutein and zeaxanthin obtained from a natural carotenoid source, made from fresh marigold flowers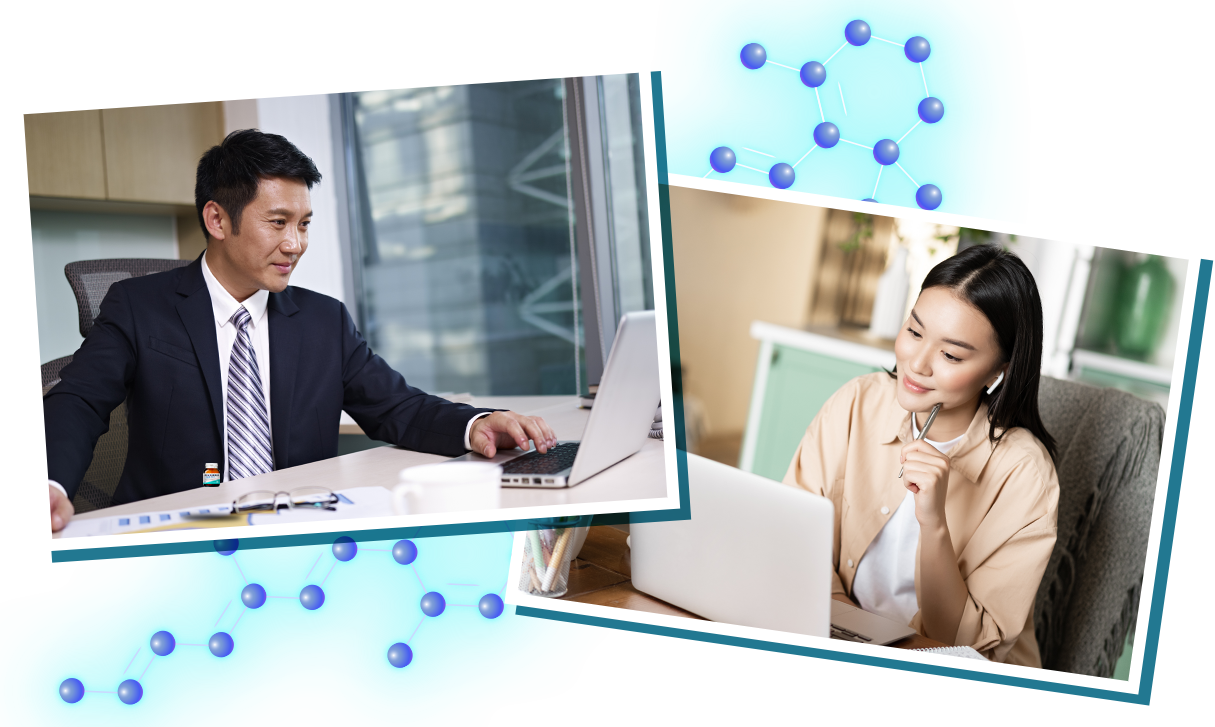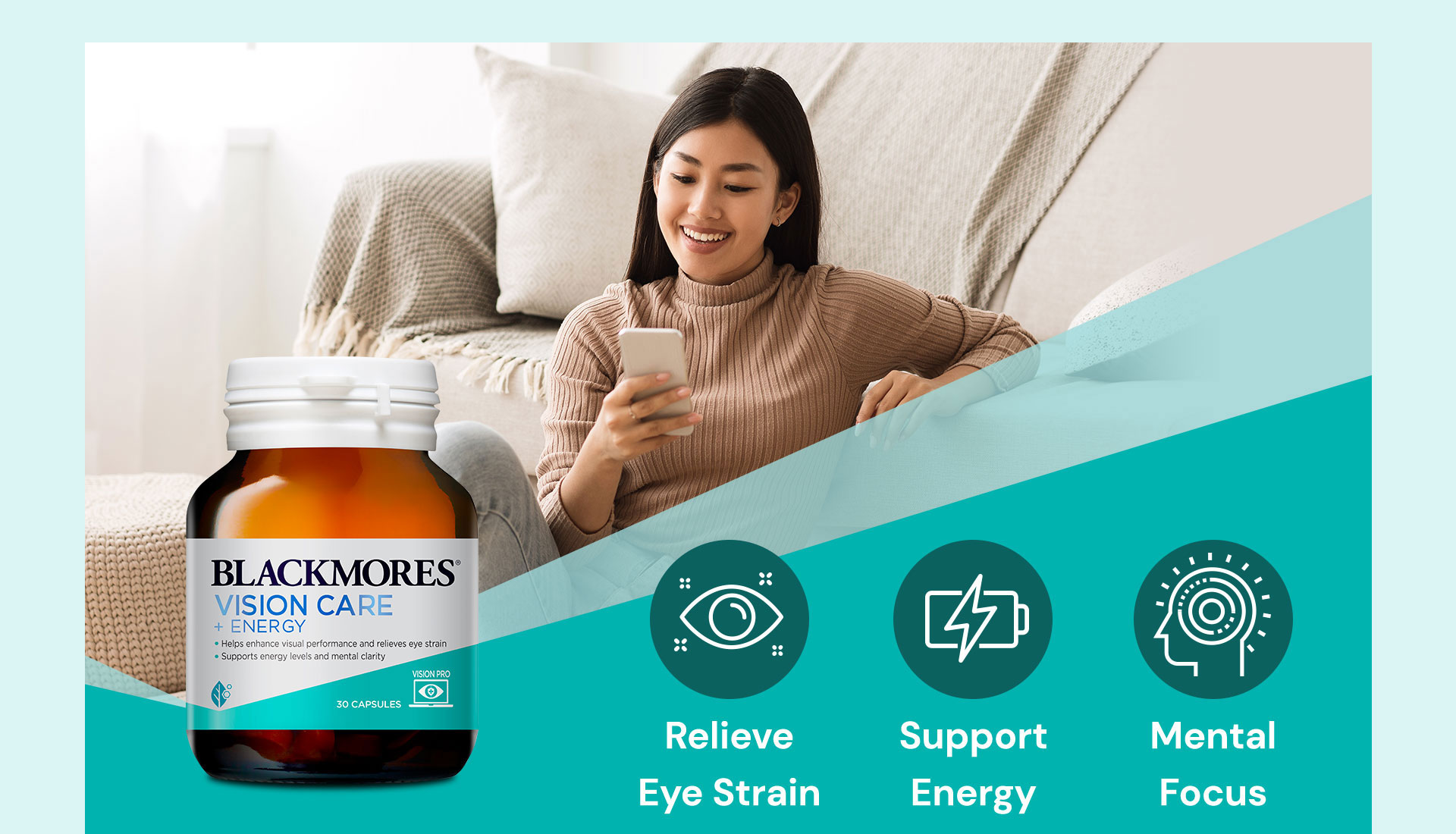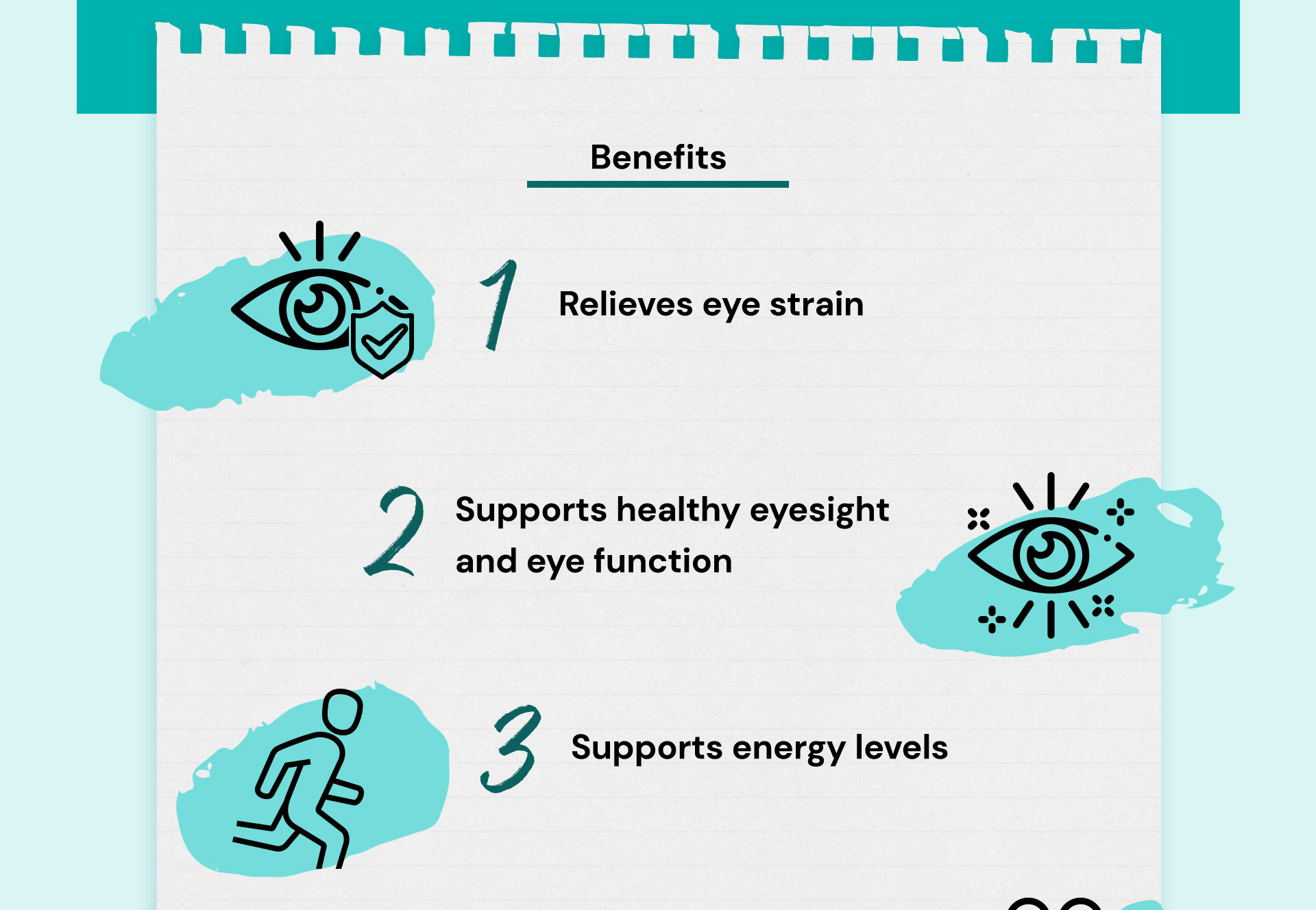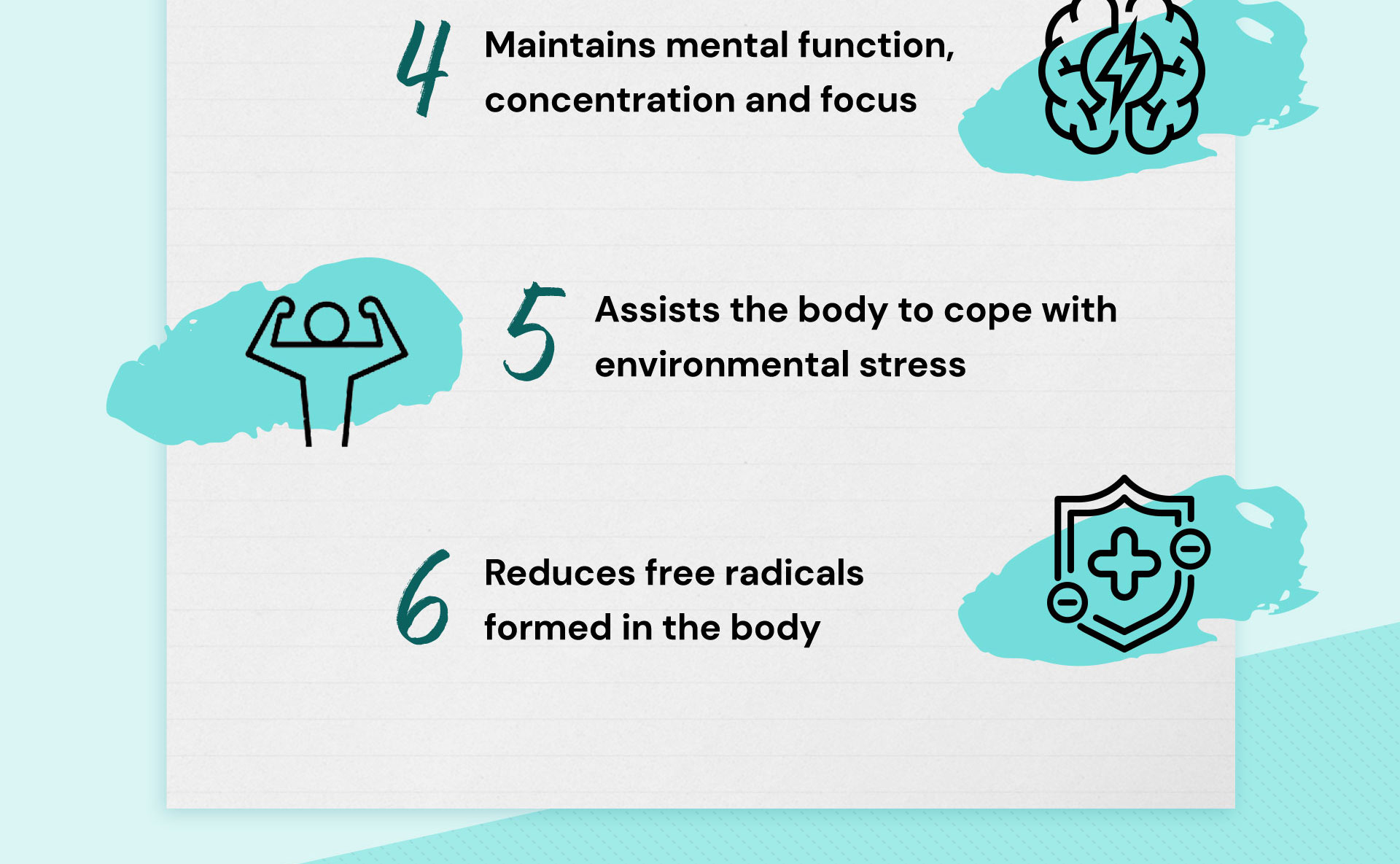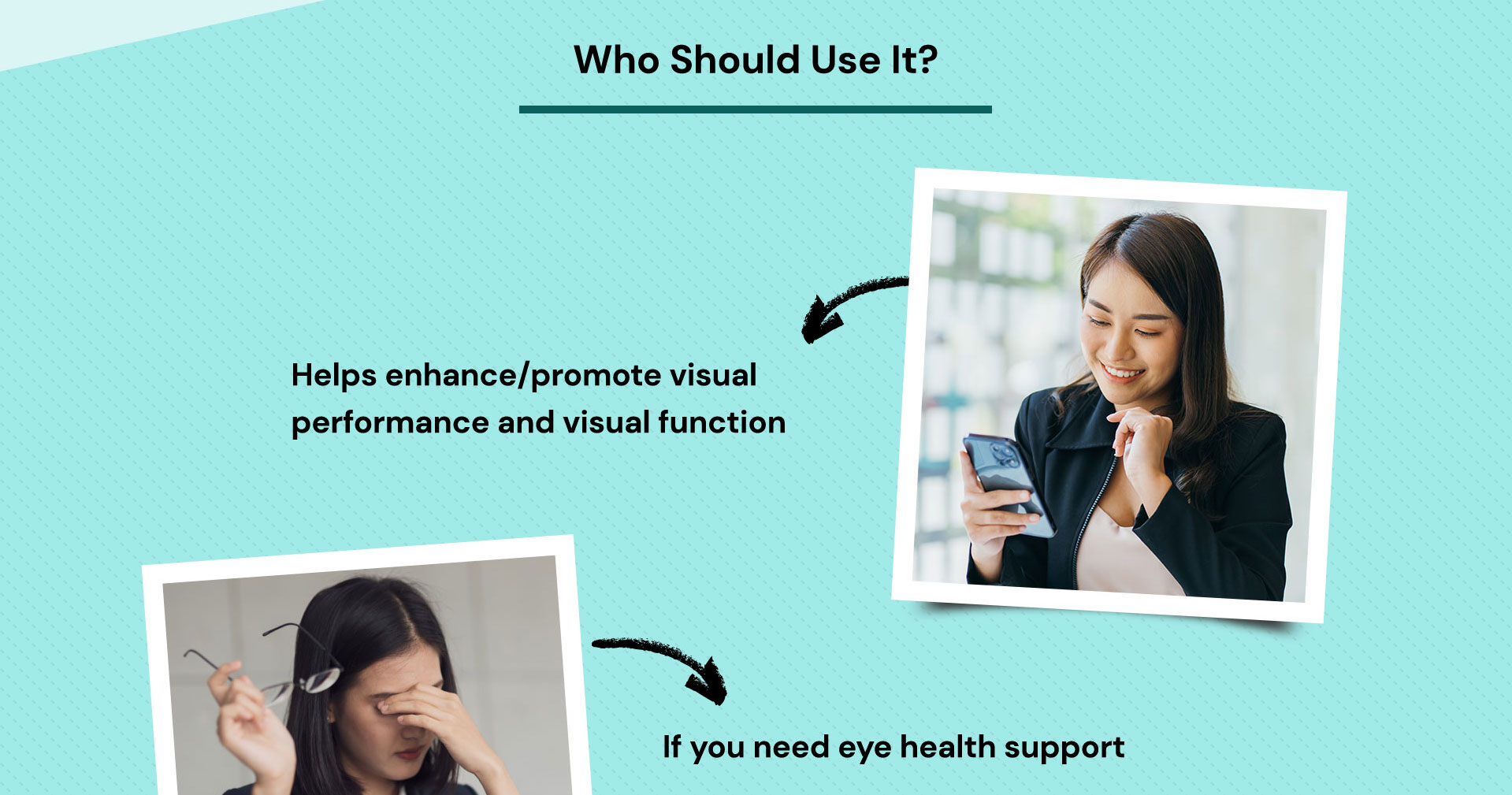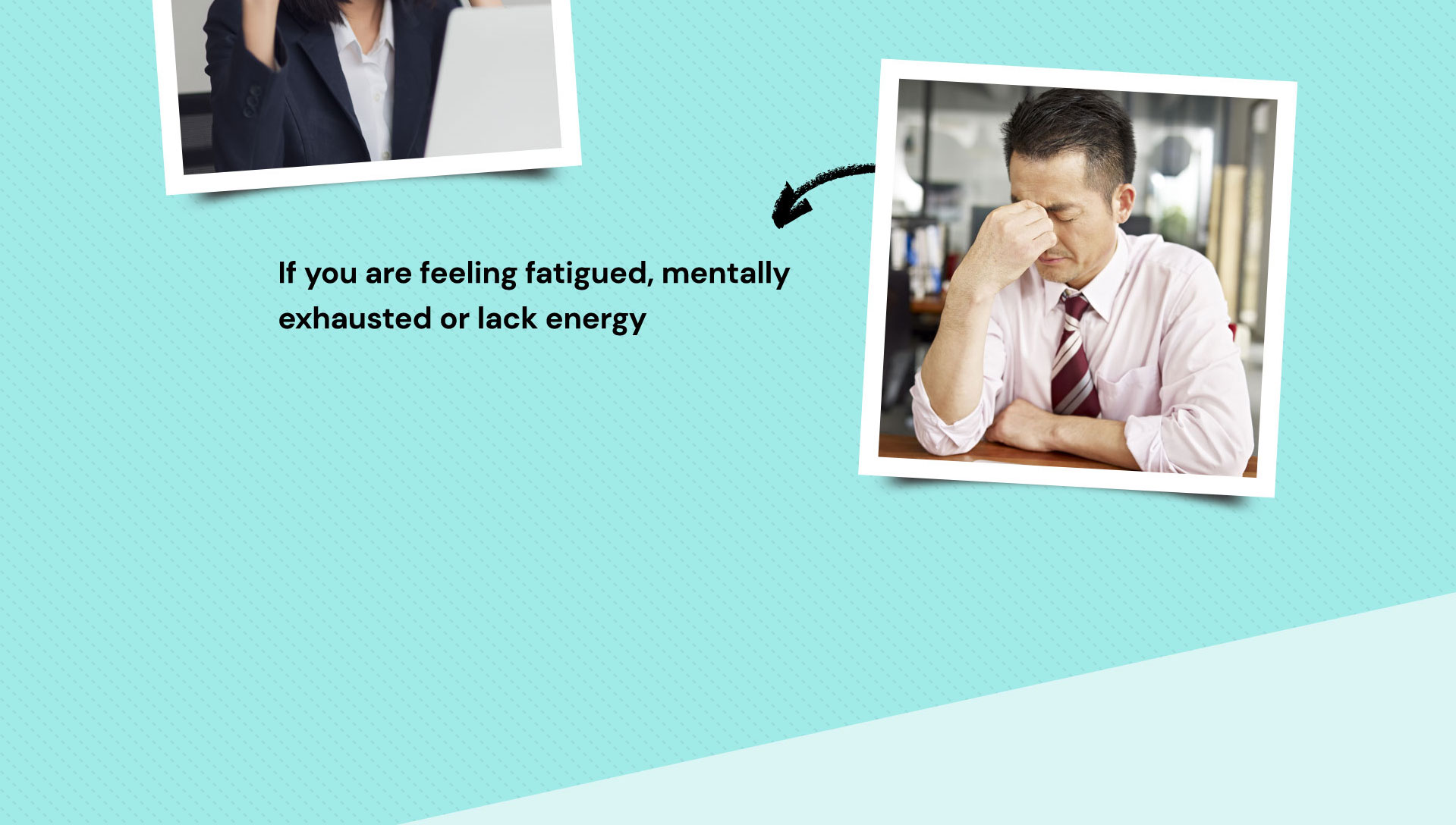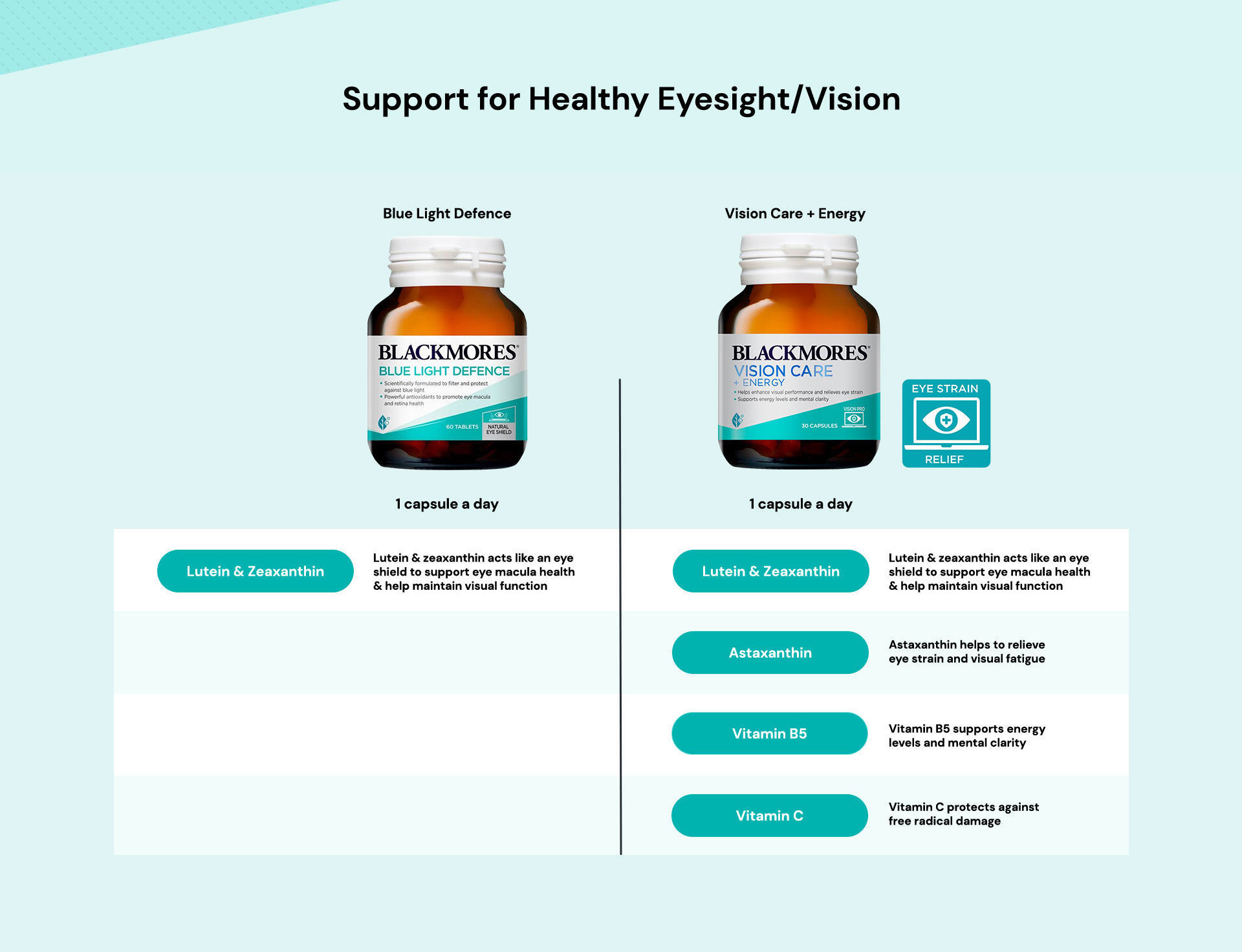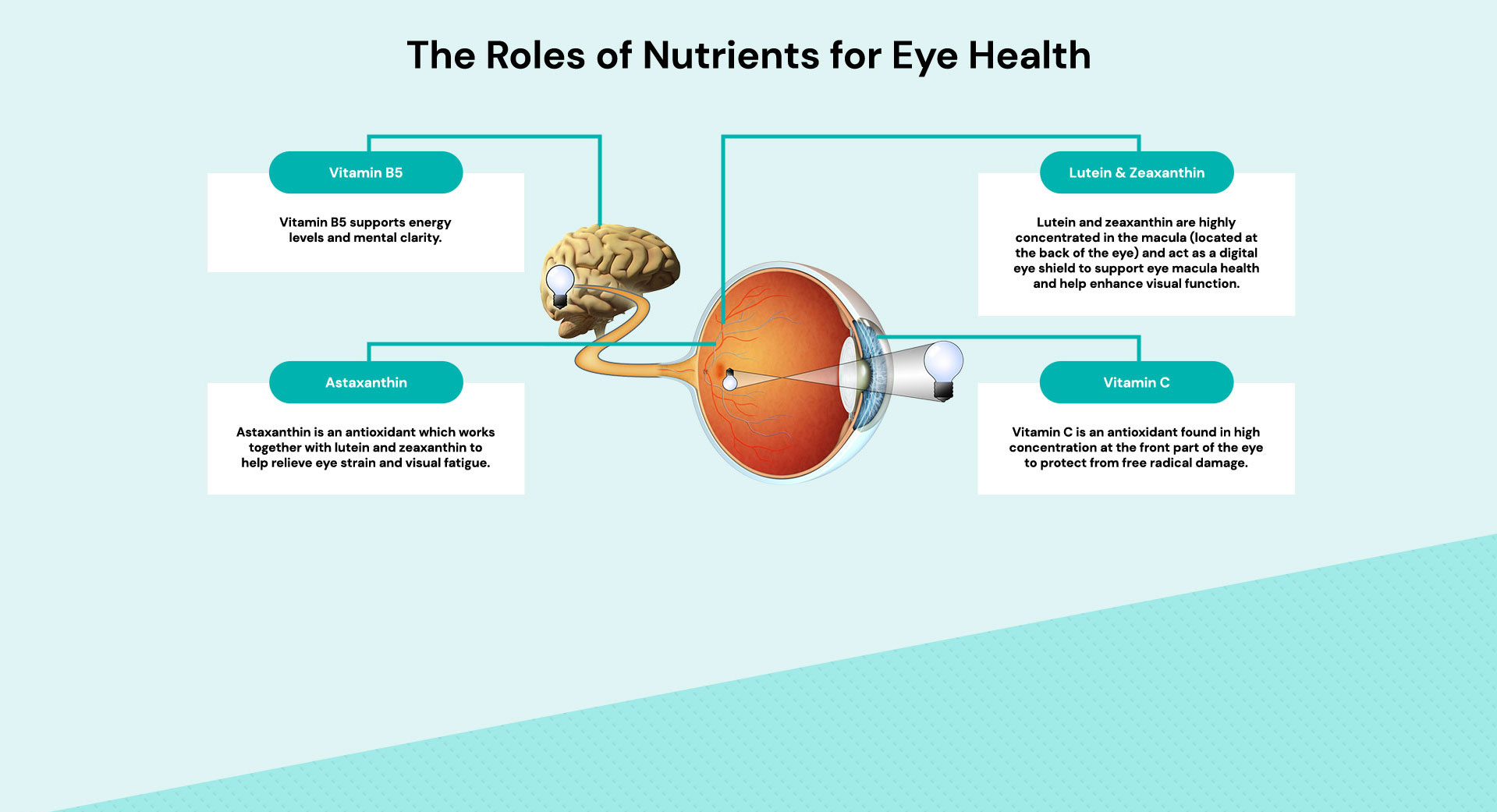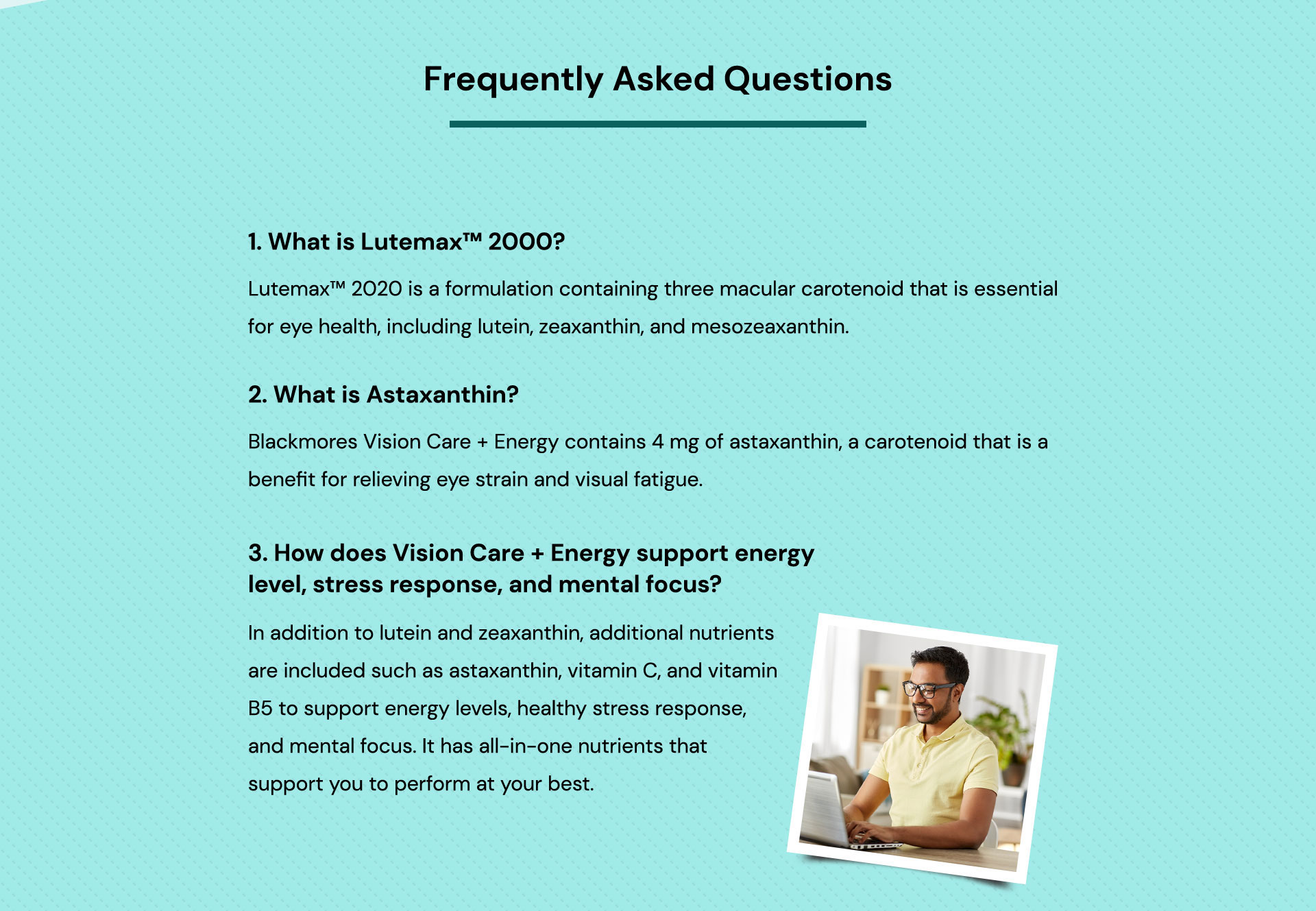 What's in each tablet?
Active ingredients per tablet
How many should I take?
Adults - Take 2 capsules once a day, or as professionally prescribed. Take with food.
Warnings
If you are pregnant or breastfeeding, talk to your healthcare professional before use.
Also bought with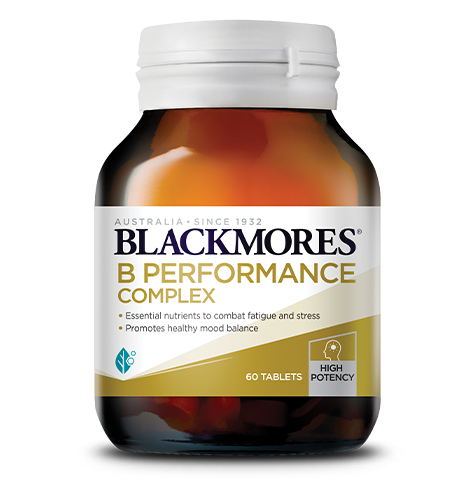 Energy
B Performance Complex
Specifically formulated with a combination of B vitamins and other nutrients for energy support and brain health.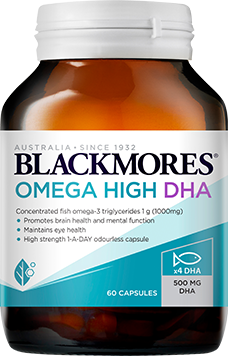 Fish Oil
Omega High DHA
A concentrated DHA (provides 4X the amount of DHA per capsule than our regular fish oil capsule*) to maintain brain health and mental function, as well as to support eye health.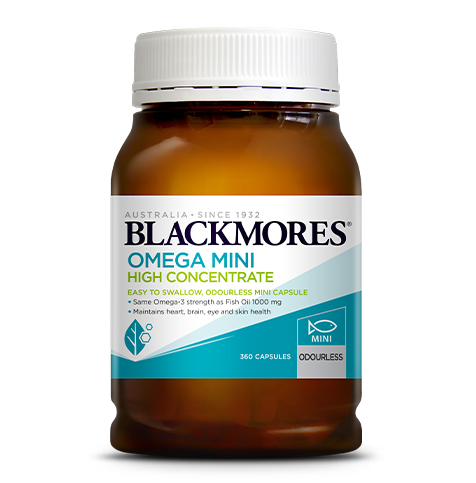 Fish Oil
Omega Mini High Concentrate
Available in an easy to swallow mini-sized capsule, ideal for those who do not regularly consume fish in your diet (twice to thrice weekly) but yet would like to maintain heart, skin, eye and brain health.
Previous
Next