Bio C® 1000 (30s)
Bio C 1000 tablet contains calcium ascorbate and sodium ascorbate buffered vitamin C which are less acidic on stomach. It is ideal for people with sensitive stomach who cannot tolerate pure ascorbic acid vitamin C.

Overview
Contains 1000mg of vitamin C. It is buffered with mineral ascorbates, making it less acidic on stomach compared to ascorbic acid alone and contains rosehips with acerola which are sources of vitamin C.
What is the Blackmores difference?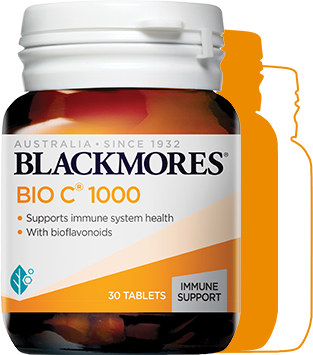 More than just vitamin C for better effect
Enhanced with bioflavonoids extract found in nature to support the function/action of vitamin C

Contains antioxidants
Contain sources of antioxidant found in fruits & plants (rosehips and acerola) that support effectiveness of vitamin C

No more upset stomach!
It is buffered with mineral ascorbates, which is less acidic on stomach

Convenient
One-a-day dose

Vegan & vegetarian friendly
Suitable for vegetarians & vegans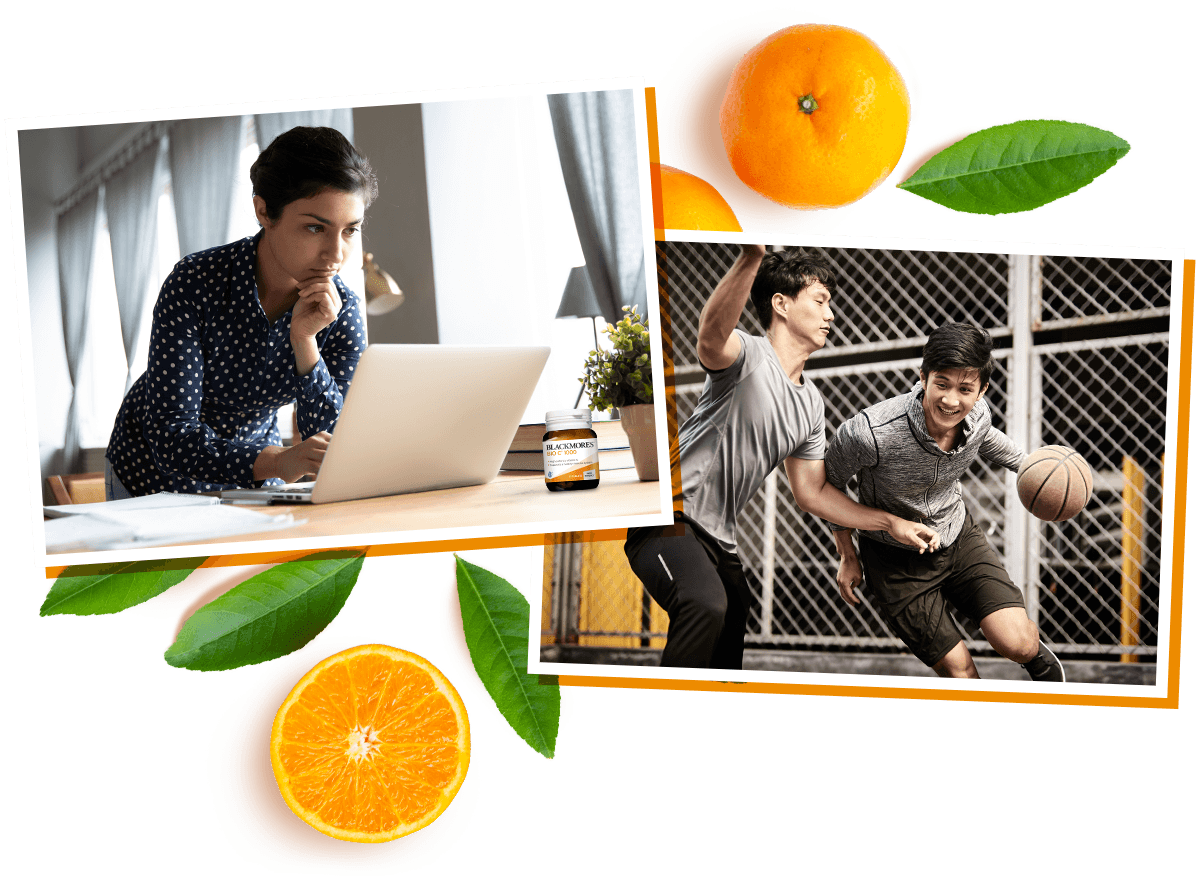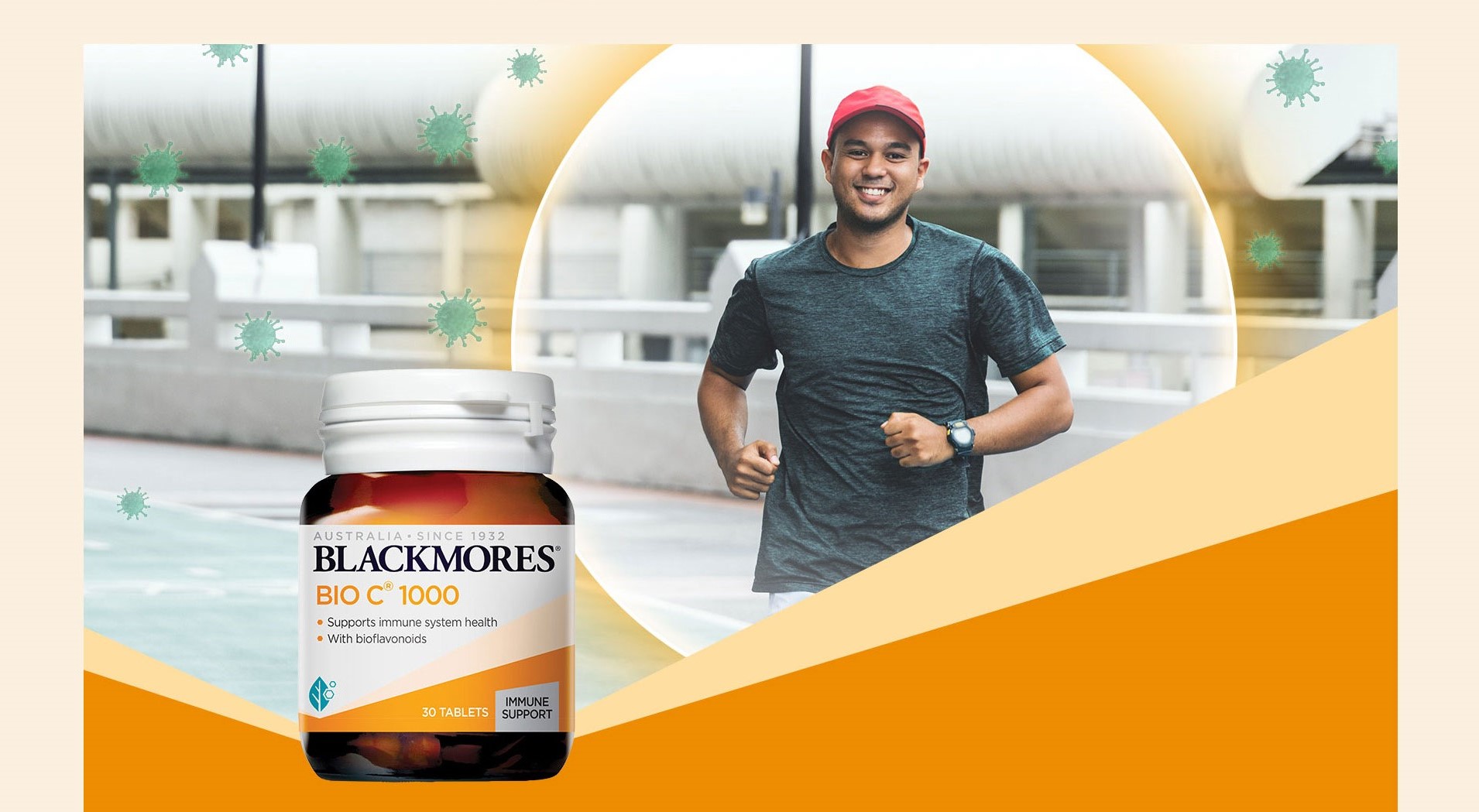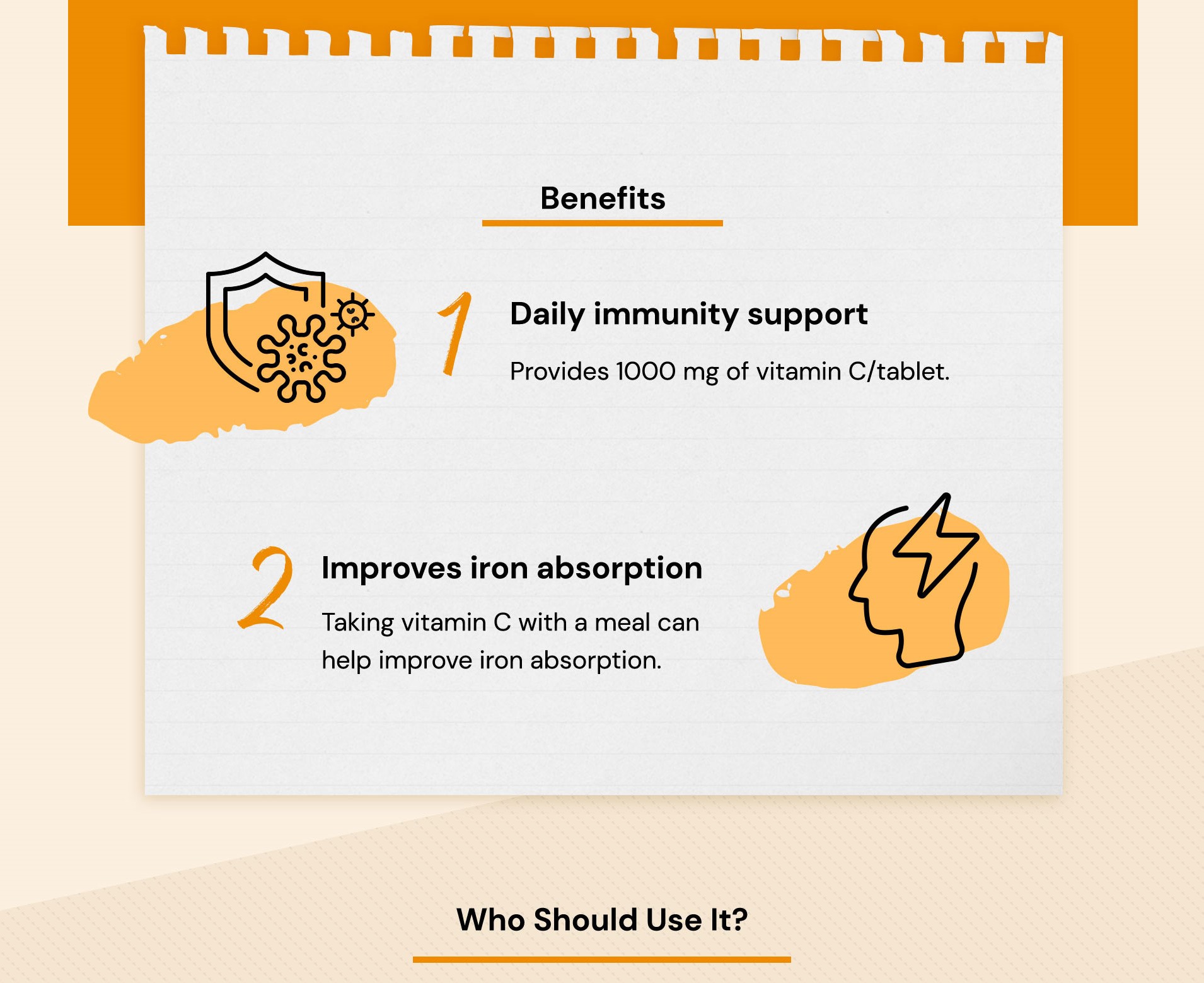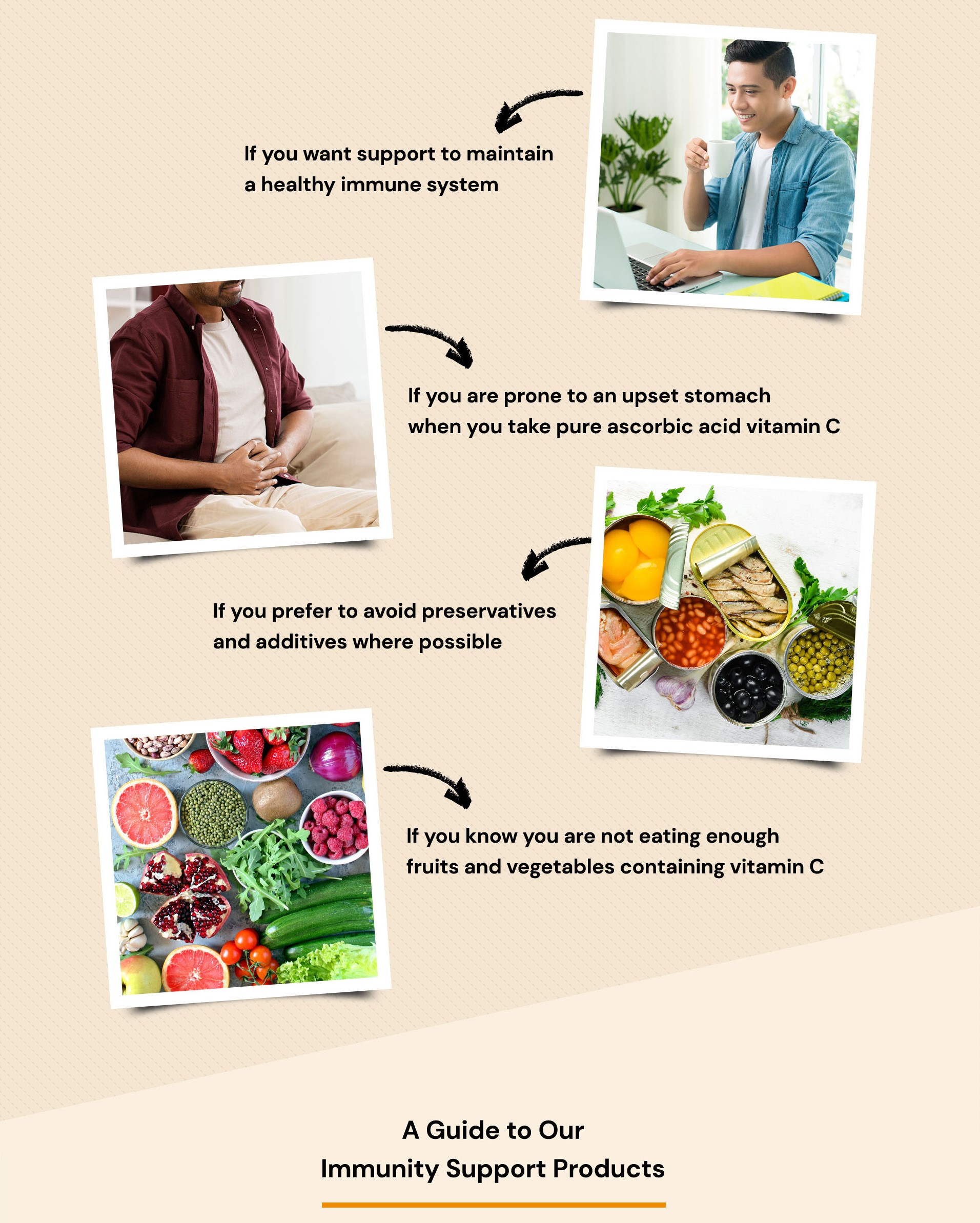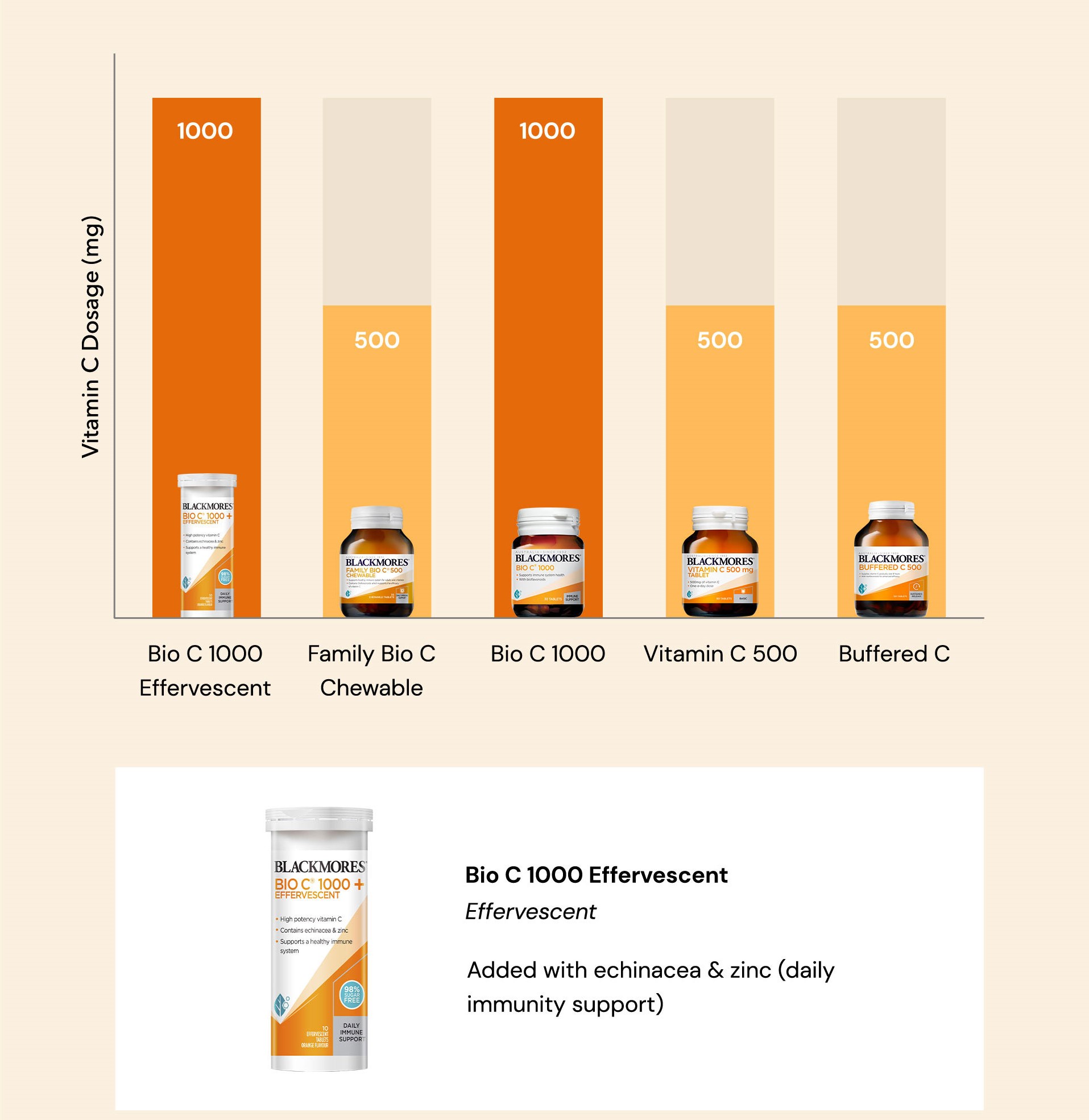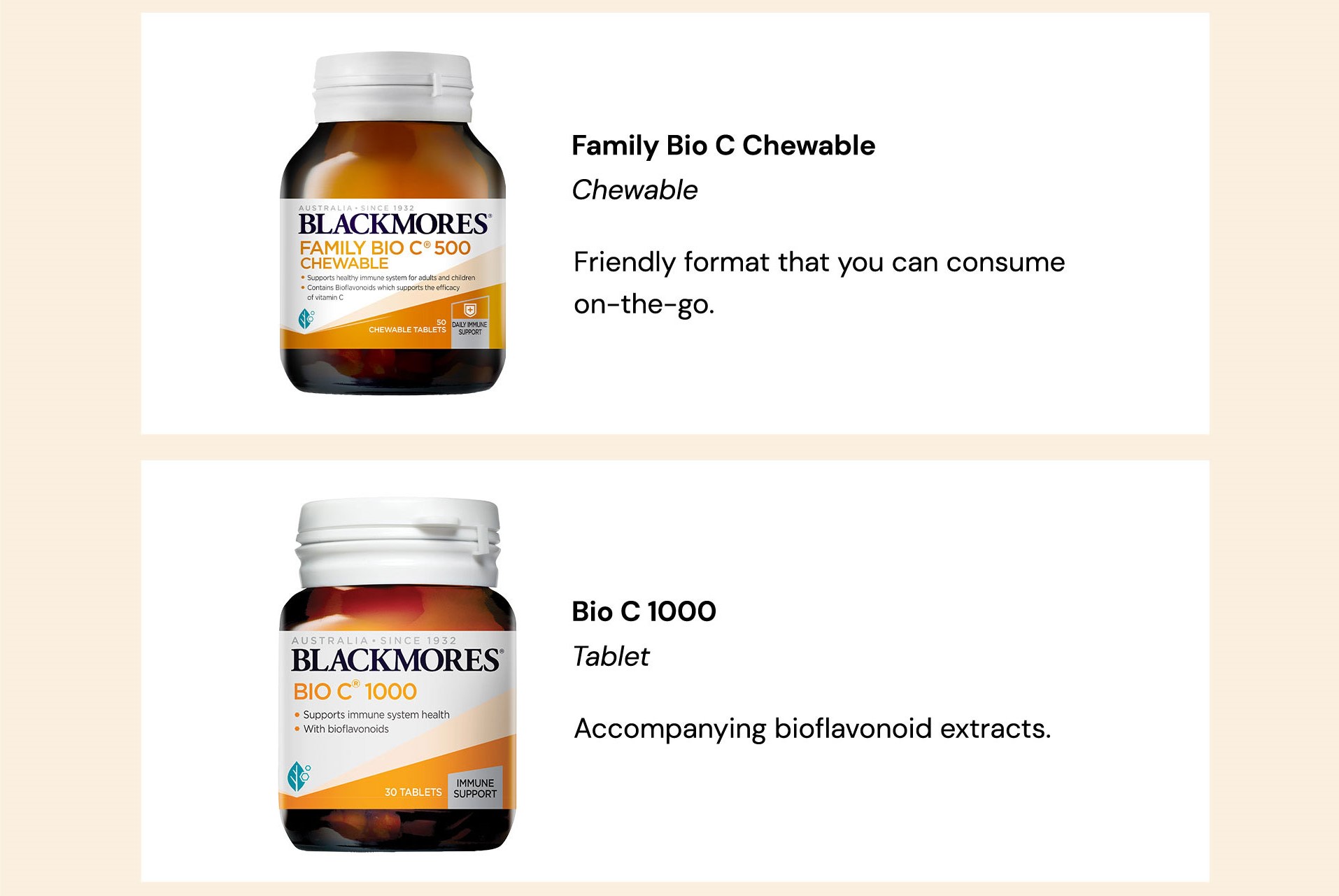 What's in each tablet?
Active ingredients per tablet
How many should I take?
Adults – Take 1 tablet once a day, or as professionally prescribed. Take with food.
Warnings
Adults Only
If symptoms persist talk to your health professional.
Supplements may only be of assistance if dietary intake is inadequate.

If you are pregnant or breastfeeding, talk to your healthcare professional before use.

Store below 30°C in a dry place away from direct sunlight.
Also bought with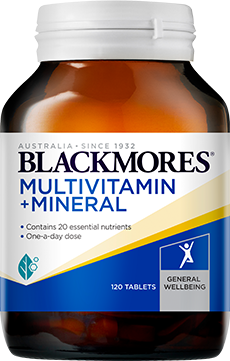 Multivitamin
Multivitamins + Minerals
Once-a-day formula to fill nutrition gaps and improve general health and well-being.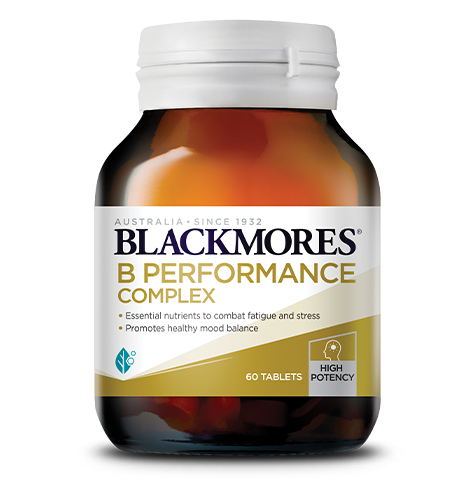 Energy
B Performance Complex
Specifically formulated with a combination of B vitamins and other nutrients for energy support and brain health.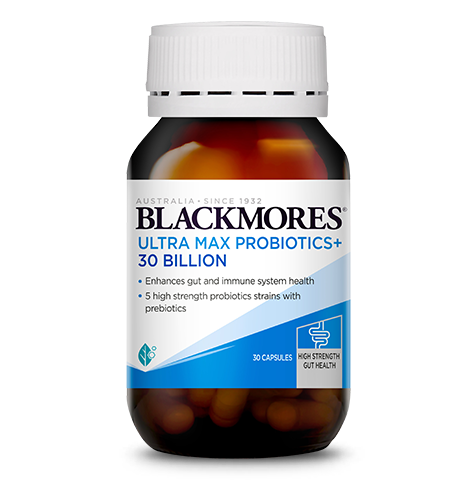 Probiotics
Ultra Max Probiotics+ 30 Billion
Probiotics with more strain diversity for gut health support
Previous
Next